Win one of 10 pairs of MyPillow Premium Pillow sets, Worth a total of £999!
21 Days Left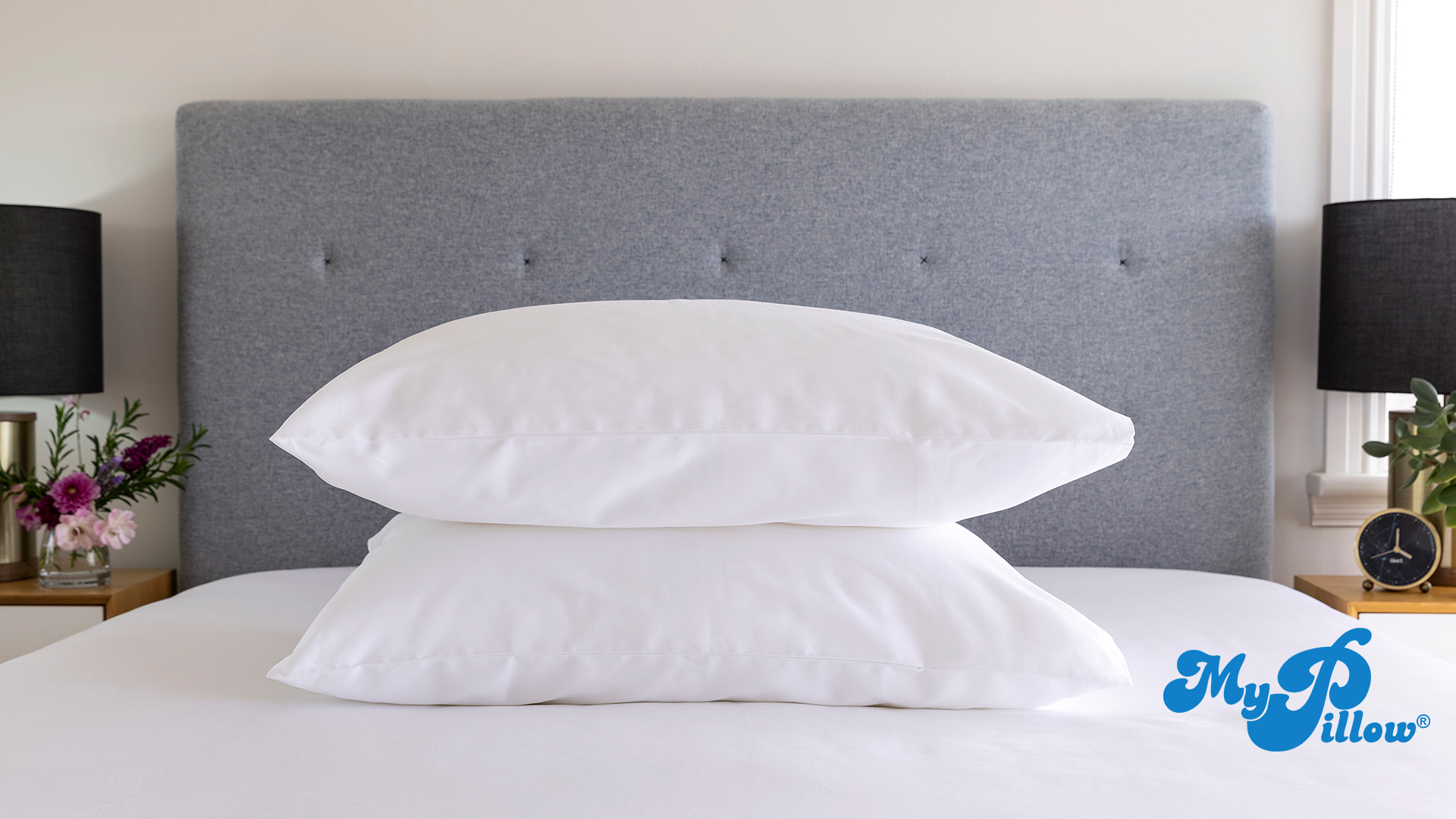 Closing Date: Thursday 21st of July 2022
Terms & Conditions: Click Here
Nothing beats a great night's sleep to help you get the most out of every day. Now you can achieve the sleep you've been dreaming of courtesy of the luxurious MyPillow Premium Pillow. Our pillow has been designed to correct your posture while you sleep, eliminating those stiff necks and upper back pain many people experience by using the wrong pillow.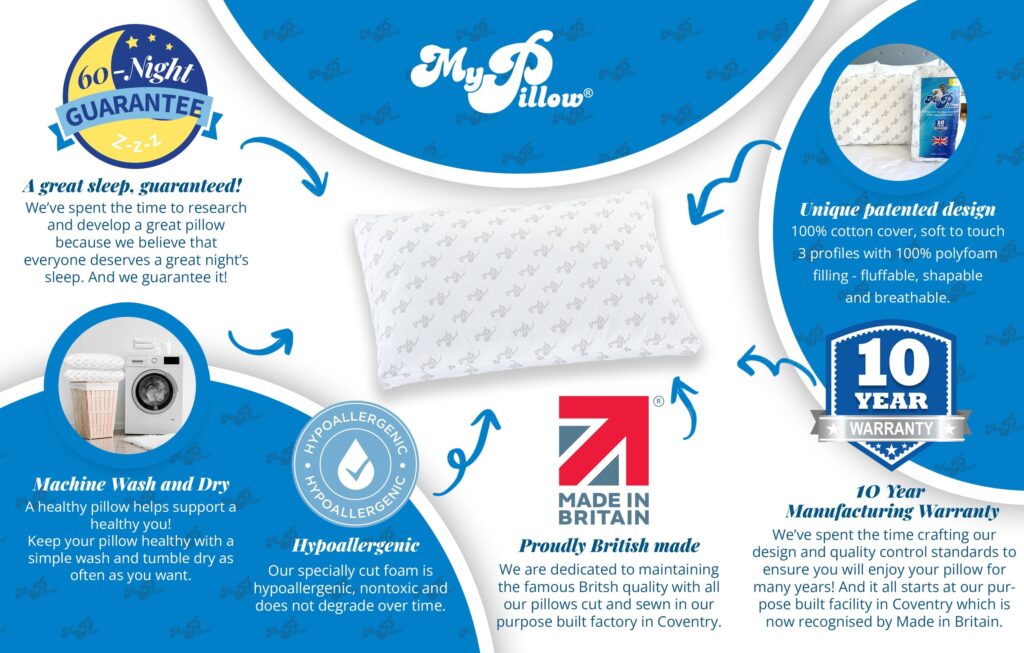 With over 60 million pillows sold worldwide, MyPillow has research and tested thousands of designs to develop a special patented interlocking fill that can be adjusted to your sleep position whilst remaining soft and fluffy so you can sleep, recover, repair, and reenergise… All things that are so important to health and wellbeing.
It truly is unlike any head support you have ever used. With a 100% cotton cover, and specially cut polyfoam filling, the pillows are soft, fluffable, breathable, and can be shaped to your individual sleep position. In addition, it can be machine washable and dried and comes with a 10 year warranty so you don't have to be afraid of keeping it fresh and healthy.
Just one night using the Premium Pillow will leave you wondering how you ever used any other pillow before.
10 lucky winners will receive one of ten sets of two MyPillow premiums, 'The World's Most Comfortable Pillow™
Visit mypillow.co.uk for more