Win a two-month supply of fresh spirulina Worth over £125!
Competition Closed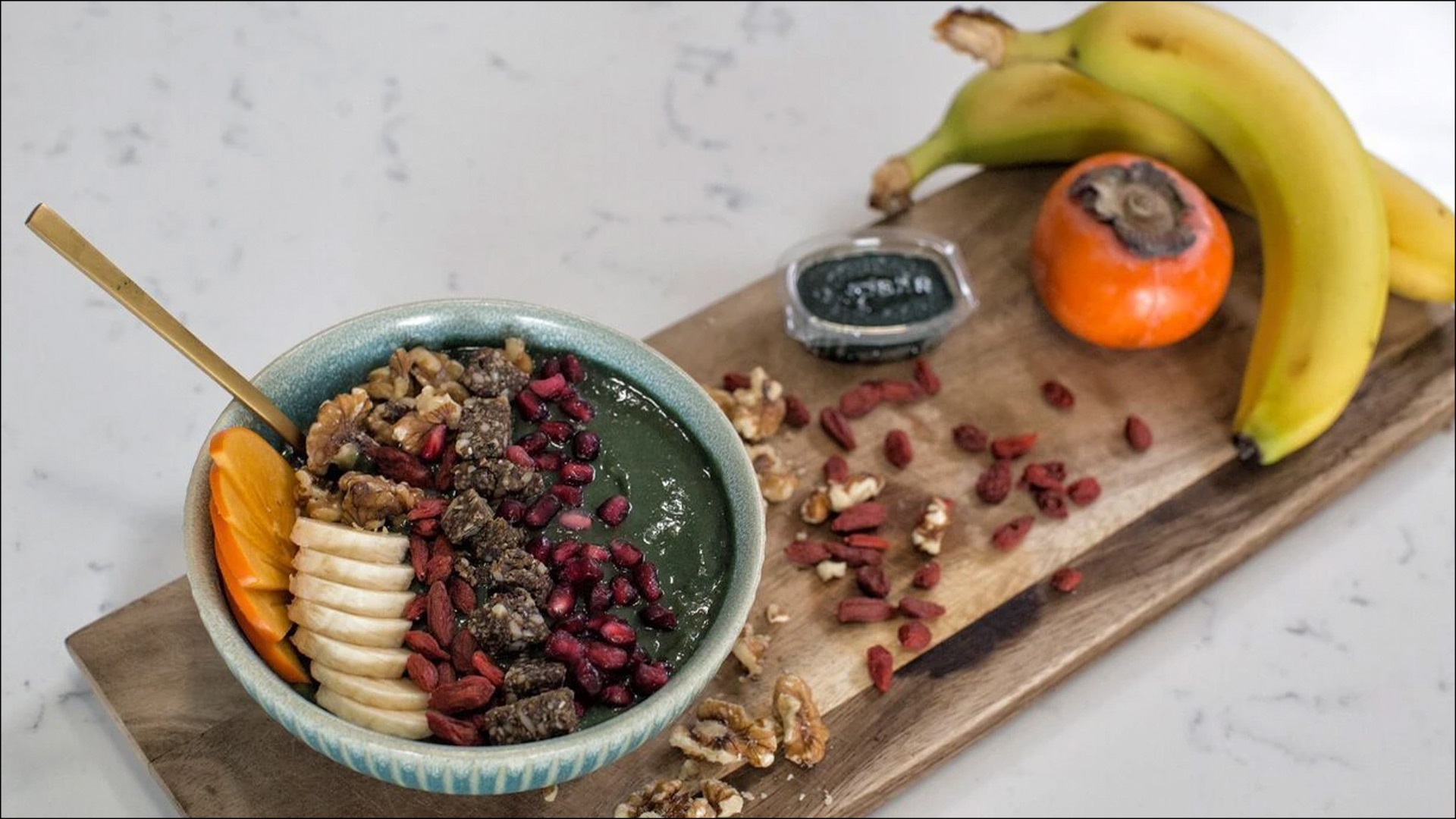 Closing Date: Monday 19th of July 2021
Terms & Conditions: Click Here
Fresh spirulina is one of the most nutrient-dense, plant-based sources of protein on the planet. Pure Foods Spirulina can therefore provide a natural source of raw vegan protein, amino acids, antioxidants, vitamins, and other essential nutrients1 that can give a powerful edge to your fitness goals and active life.
The body relies on much more than just the basic stuff listed on a standard nutrition label like proteins, carbohydrates and calories. Common deficiencies of a modern diet often revolve around micronutrients such as minerals, vitamins, antioxidants, essential fatty acids, and other phytonutrients. Supplements don't always fill this gap. Pure Foods' unprocessed fresh Spirulina could provide a natural alternative to supplements, packing essential nutrients in their purest form.
Pure Foods Spirulina comes in 98% curb-side recyclable packaging.
Visit purefoodsfresh.co.uk and use code CHECKLIST10 for 10% discount on your first purchase*.
*Subscription services will resume standard pricing after the initial order.
1 U.S. Department of Agriculture, Agricultural Research Service. FoodData Central, 2019.
This competition has now closed, no more entries.