Win a wellness retreat weekend getaway, Worth £895!
11 Days Left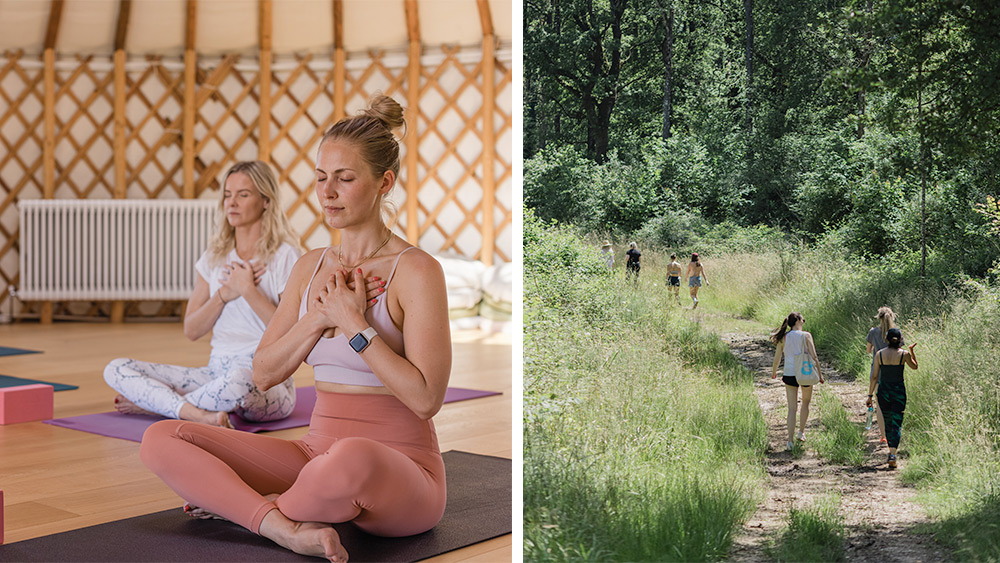 Closing Date: Wednesday 1st of June 2022
Terms & Conditions: Click Here
Our Retreat are setting the standard for wellness retreats that really make a positive difference. Rooted in the belief that a connection to nature aides wellbeing, guests are invited to escape the hustle of the daily grind with a weekend where luxury meets sustainability.
Mornings are spent practicing mindful yoga, meditation and breathwork, followed by wild swimming in stunning lakes, and guided walks through the ancient woodlands. Afternoons consist of Pilates, workshops and restorative yoga sessions designed to relieve tension and promote relaxation. All meals and snacks provided follow a farm-to-fork philosophy, suitable for vegans and vegetarians, using the freshest produce from the vegetable gardens.
Enter the competition to win a double en suite bedroom for one guest. The stay includes food and activities but does not include travel or massages.
Visit ourretreat.co.uk to find out more.