Win a voucher for the Altai Mountain Shilajit store, Worth £150!
Competition Closed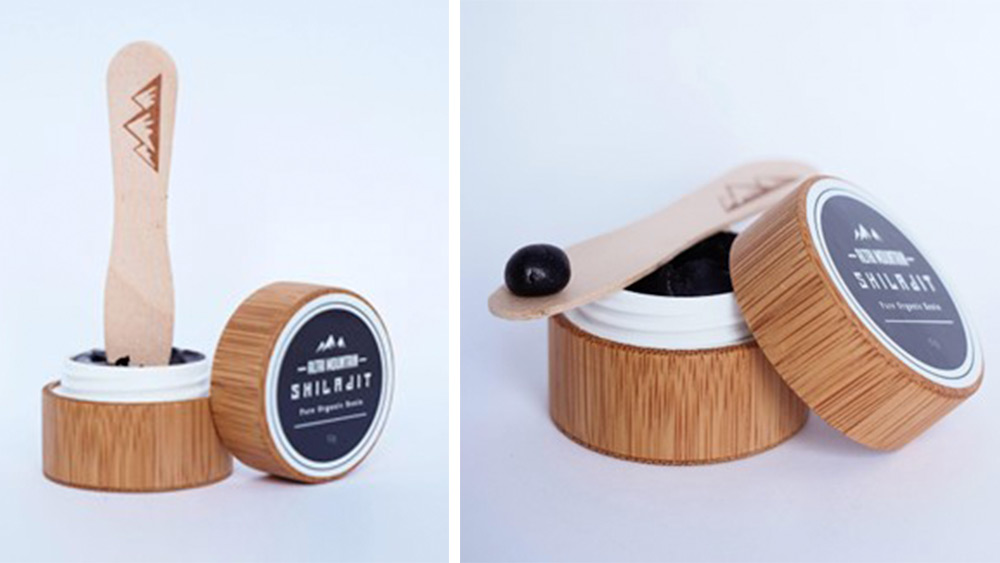 Closing Date: Tuesday 28th of June 2022
Terms & Conditions: Click Here
Shilajit – the best kept secret in holistic health.
Used in Ayurvedic medicinal practices for thousands of years as a panacea, shilajit is a nutritionally dense, naturally occurring substance. It is a thick, black tar-like substance which takes hundreds of years to form and can only be harvested from the highest mountain ranges on Earth.
It has traditionally been used to help increase energy and physical performance1, promote cognitive function2 and promote healthy skin3. Shilajit is jam packed with essential nutrients, trace elements, vitamins, minerals and its main active ingredient, fulvic acid, which offers a range of potential health benefits.
Altai Mountain supply supreme quality shilajit products including pure shilajit resin, shilajit extract, skin balm and soap.
To learn more about how shilajit can improve your life, visit altaimountainshilajit.com, follow @altaimountainshilajit on social media or sign up to their newsletter.
1. Energy and Health Benefits of Shilajit, by Debasis Bagchi.
2. Shilajit: A Natural Phytocomplex with Potential Procognitive Activity, by Carlos Carrasco-Gallardo et al. 3. Skin Transcriptome of Middle-Aged Women Supplemented With Natural Herbo-mineral Shilajit Shows Induction of Microvascular and Extracellular Matrix Mechanisms, by Amitava Das et al.
This competition has now closed, no more entries.