Win a lifetime subscription of award-winning, 100% natural cleaning and lifestyle products, Worth over £7,000!
2 Days Left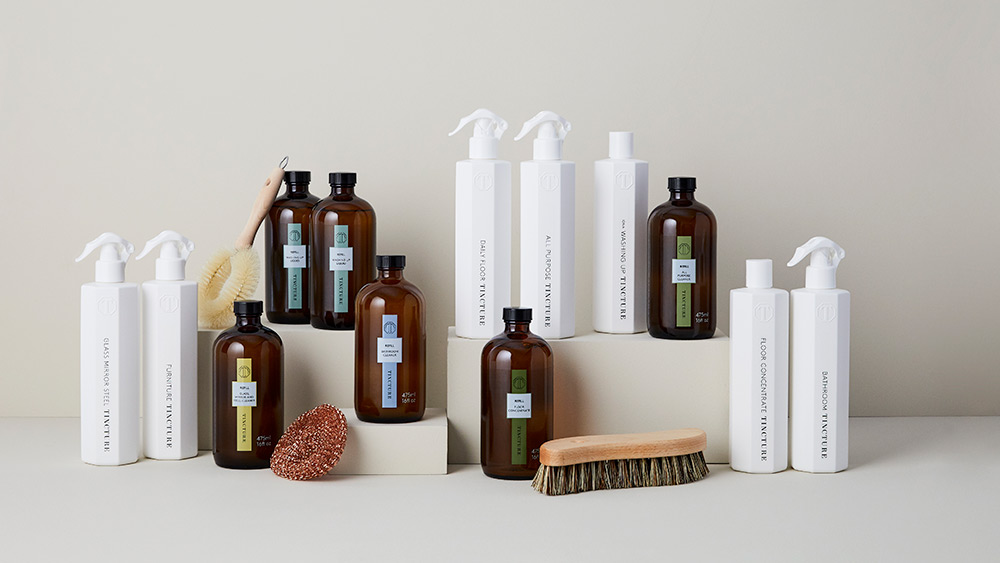 Closing Date: Monday 23rd of May 2022
Terms & Conditions: Click Here
Did you know that the air inside your home can be up to five times more polluted than the air outside*?
Spraying chemically based cleaning and home products is one of the prime causes of indoor air pollution, but Tincture London are on a mission to change this.
All Tincture's formulations are 100% natural, non-toxic, and made with pure essential oils, organic botanical extracts and plant-based actives. Inspired by ancient monastic wisdom, combined with cutting-edge technology they have been scientifically and clinically tested to deliver excellent performance, while promoting wellbeing and harmony in your home.
Now is your chance to win a lifetime subscription to their award-winning range, including All-purpose, Bathroom, Floor, Wash-up, and their indulgent Lifestyle range, allowing you to protect the air in your home and the health of your family. No toxic chemicals. Breathe clean!
Visit tincturelondon.com to shop the range and find out more.
*Indoor Air Quality (United States Environmental Protection Agency, 2021).