Win a Recycled Cashmere Loop, Fingerless Gloves, Beanie and Neckwarmer, Worth over £170!
Competition Closed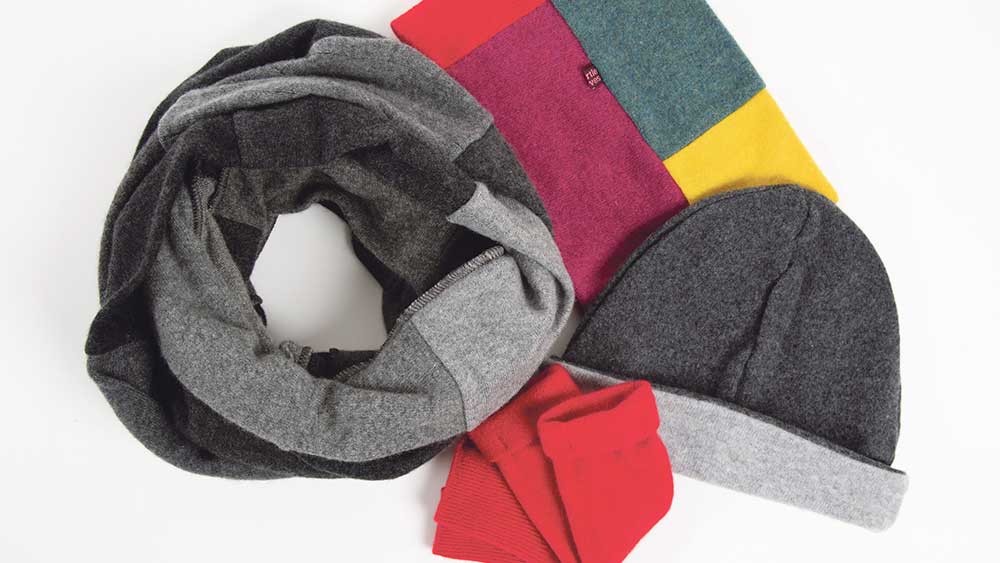 Closing Date: Tuesday 29th of November 2022
Terms & Conditions: Click Here
Founded in 2009, Turtle Doves are a British design and manufacturing company based in Shropshire, specialising in using post-consumer cashmere to create beautiful new garments and accessories.
The team feel passionate about how they use the Earth's resources and how they sustain the circular process of manufacturing. All their products are 100% recycled and given a new lease of life. 
Over the last 13 years, they have prevented over 500,000 cashmere jumpers from going to landfill. This is the equivalent of 150 tonnes of jumpers or 20 Olympic-sized pools. Over 150,000 jumpers have been saved from landfill in the last year alone.
Use code CHECKLIST15 for 15% off at turtle-doves.co.uk or email hello@turtle-doves.co.uk to find out more
This competition has now closed, no more entries.