Win a set of six Collected records Worth £180!
20 Days Left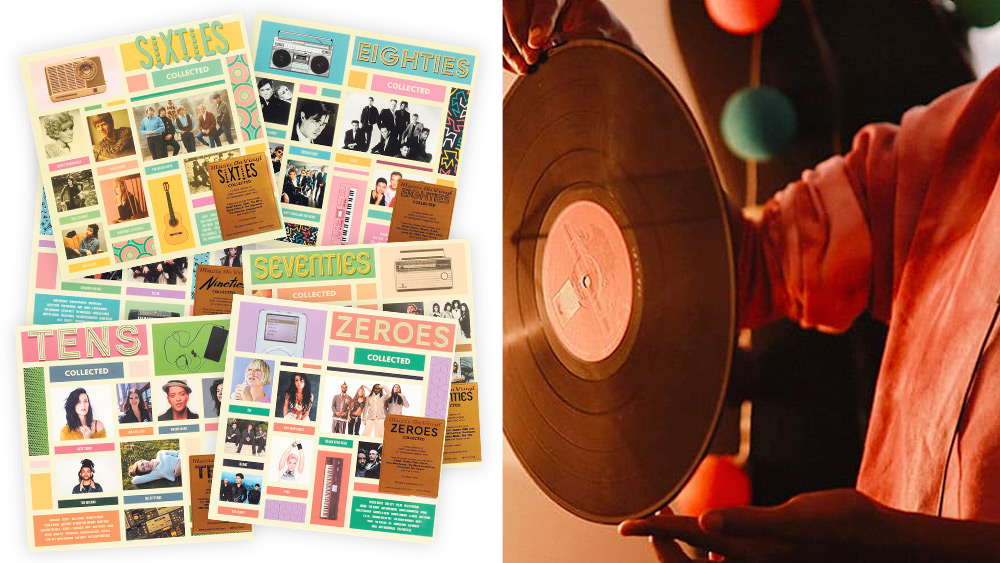 Closing Date: Tuesday 7th of June 2022
Terms & Conditions: Click Here
Life of Vinyl is a leading online record store stocking both used and new vinyl records, with music to suit all tastes. This is your chance to win six fantastic brand-new, limited-edition 'Collected' records featuring music from the 1960s through to the 2010s.  
Visit lifeofvinyl.com or email info@lifeofvinyl.com to find out more.