Win one of five vouchers to use on Wecasa services, Worth £20 each!
Competition Closed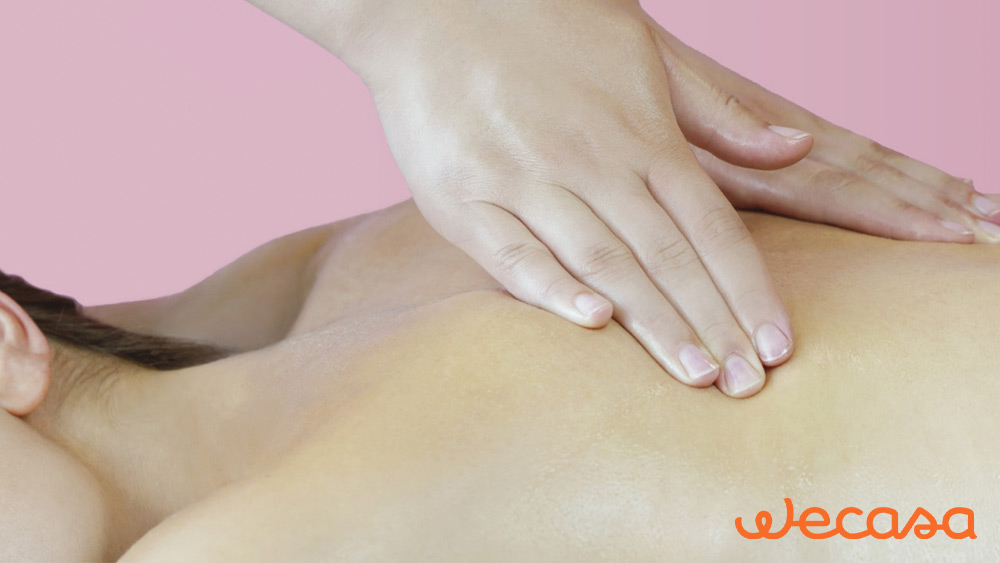 Closing Date: Sunday 17th of October 2021
Terms & Conditions: Click Here
Wecasa understand every individual needs time for themselves. Time to indulge in a spot of pampering. Time to turn weekly tidy-ups into daily glow-ups.
Wecasa is a go-to online booking platform for wellness and beauty, seven days a week. They offer haircut, beauty, and massage services. Whether for a party updo or for a radical haircut, from waxes, to facials, to mani-pedis, from aromatherapy massage to reflexology, Wecasa can do it. Whenever and wherever you want, you get to decide.
When a booking request is made by a client, the offer is sent out to the suitable professionals in their network that fit the necessary criteria. They see all the relevant details, the timeslot requested by the customer, the service requested, and the address, along with the exact amount they will get paid for the job. Based on this, they are free to accept the job, reject it, or suggest an alternative time.
Acting as a trusted go-between, Wecasa guarantee secure, quality interactions between clients and professionals. They offer flexible, wide-ranging hours and last-minute bookings that adapt to everyone's schedule. With 5,000 pros across the UK and France, their business is growing steadily.
Visit wecasa.co.uk for more, and follow them on Instagram @wecasa_uk
This competition has now closed, no more entries.