Win a fully enclosed, three-seater, Harrogate Arbour Worth up to £450!
20 Days Left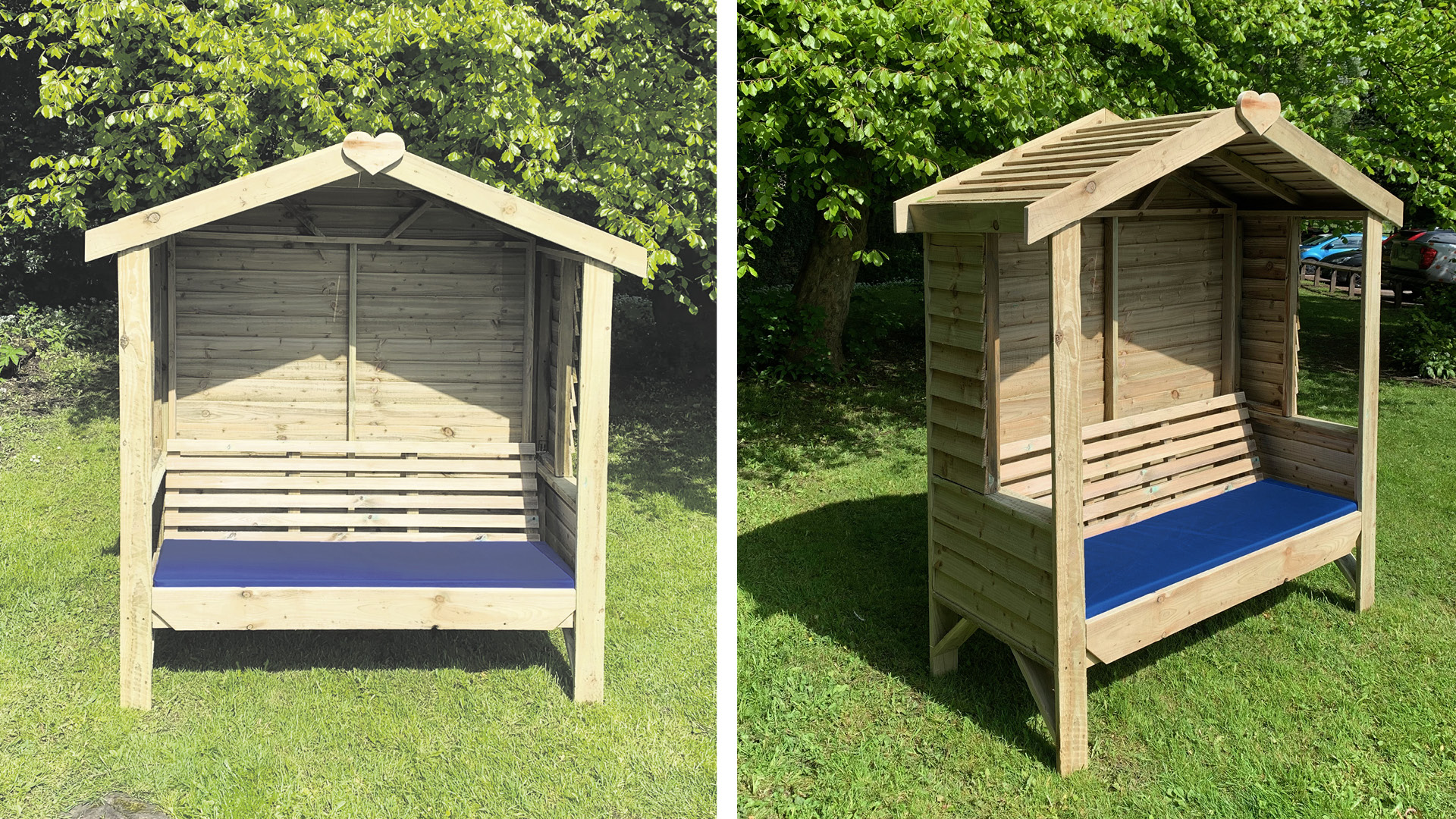 Closing Date: Monday 5th of July 2021
Terms & Conditions: Click Here
The Gilbert & Rose Harrogate Arbour from Willow Bay offers up the perfect space to sit back and enjoy your outdoor space at all hours, and to decorate it to fit your outside aesthetic. Now is the time to plan your garden parties!
View the full range at willowbay.co.uk