Win a free Will with The Society of Will Writers, Worth up to £150!
23 Days Left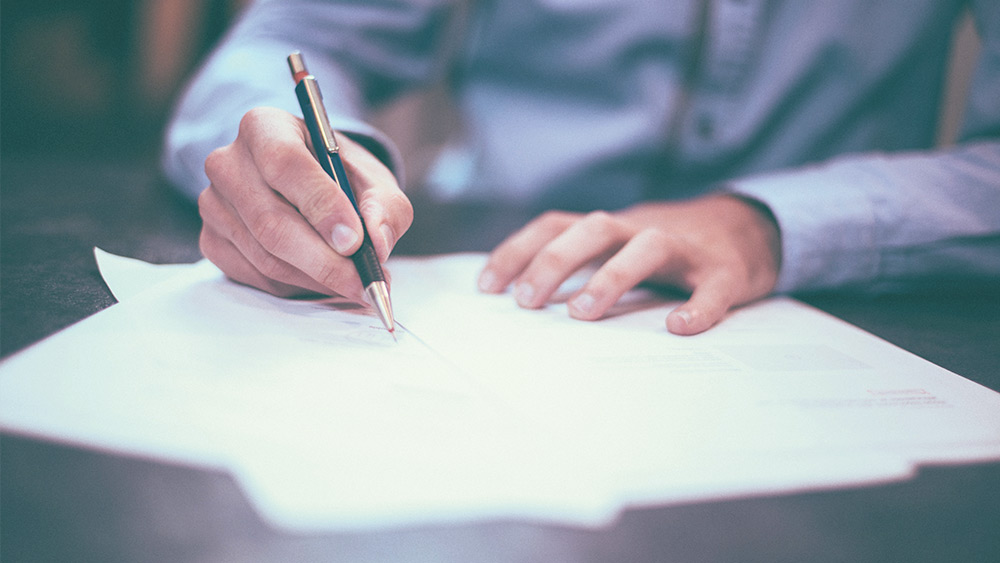 Closing Date: Monday 13th of June 2022
Terms & Conditions: Click Here
Did you know that only one third of the UK adult population have made a Will*? The Society of Will Writers are contributing £150 towards a Will to be completed by one of over 1,700 fully trained and insured members.
Without a Will you have no control over who inherits from your estate, so making one without delay is the best way to ensure those you care about most benefit.
Everybody should make a Will and by speaking to a member of The Society of Will Writers team, you will receive expert and up-to-date advice.
Visit willwriters.com or call 01522687888 to find out more.
*Wills and Probate (YouGov, 2014).