Win one term of Ad Astra tuition, Worth £1,725!
Competition Closed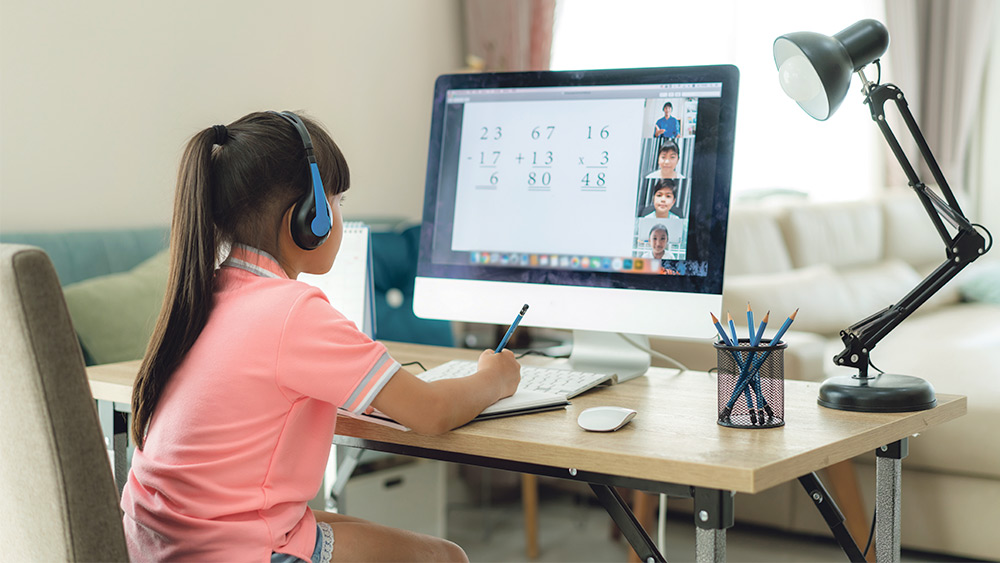 Closing Date: Sunday 5th of March 2023
Terms & Conditions: Click Here
Who? Ad Astra Tuition provide tutoring services specialising in academic learning. They have spent over a decade working with students to achieve their individual goals.
What? They provide support with KS1, KS2, 11+, SATs, ENTRANCE EXAMS, KS3, GCSE, A LEVELS and many more. They offer classes as often as you like, curriculum based learning, essay, homework and study tips, with crash courses for when you need to do a lot of learning in a short space of time.
How? They provide both physical and online classes.
What is included? Physical copies of resources are provided and sent directly to your chosen address. They offer bespoke study material and tutors with over five years of experience.
What now?
Step 1: assess. Contact Ad Astra Tuition for a free assessment and meet the team.
Step 2: learn. You will be sent a personalised link and platform where you can record and store your resources and lessons.
Step 3: review. You will have the opportunity to be assessed on your learning and receive tailored feedback.
Find the best tutor for you today, with prices starting from £20 an hour. Find them on Instagram @adastratuition, search adastratuition.co.uk or contact 01628 302352.
This competition has now closed, no more entries.