Win a four-night Austrian Holistic retreat, worth £1162!
24 Days Left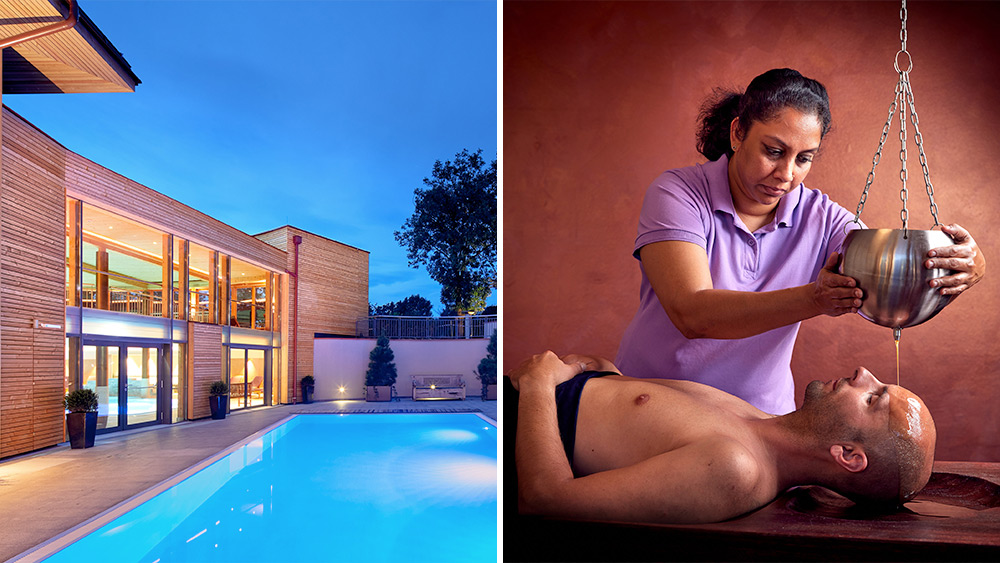 Closing Date: Saturday 3rd of September 2022
Terms & Conditions: Click Here
Nestled in the green heart of Austria, a haven of peace and relaxation awaits. At the Ayurveda Resort Mandira, they combine the colours and zest of India with international art, noble Mediterranean woods, and Styria's traditional hospitality.
At the Ayurveda Resort Mandira, thousands of years of Indian wisdom meets conventional and complementary medicine. They unite the restorative properties of thermal water with the harmonising effects of Yoga whilst gently boosting your vitality and energy with their fresh, delicious Styrian Joie de Vivre cuisine and Ayurvedic nutrition.
Let go and recharge. Guests can look forward to some of the world's oldest holistic healing methods. From nutrition to treatment, Ayurveda works best in a familiar location, at latitudes where you feel at home. That is why Holistic Ayurveda makes the traditional Indian healing art individually accessible to meet the needs of the western world. Healthy, delicious, and highly effective.
The prize on offer is a four-night stay for one person, with a total of three treatment days. A free shuttle service from and to Vienna airport is also available.
Visit mandira-ayurveda.at for more information