Win an all-natural birth control and fertility tracker Worth £299!
Competition Closed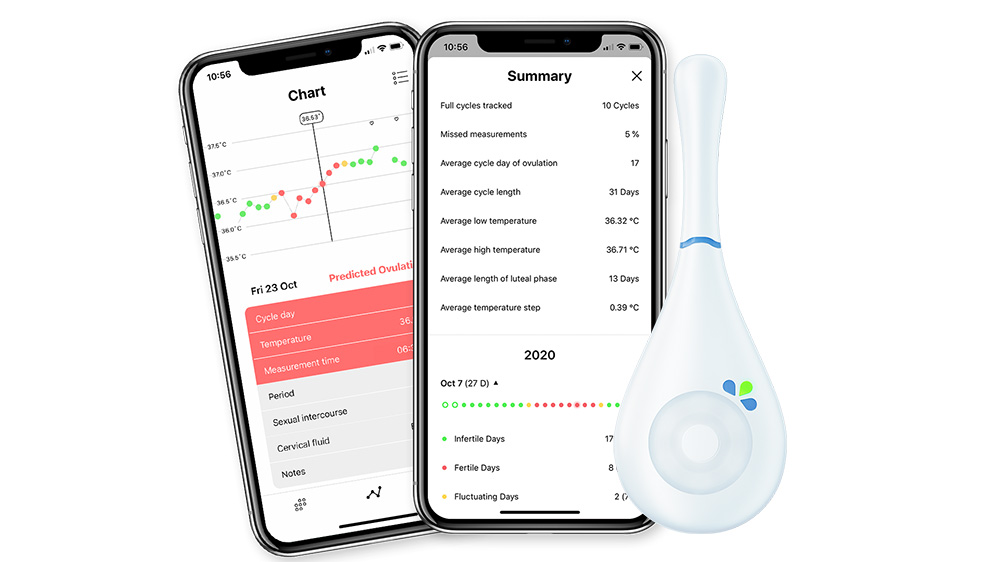 Closing Date: Wednesday 14th of September 2022
Terms & Conditions: Click Here
Being eco-conscious extends far beyond the food you eat or the clothes you wear. An increasing number of couples are looking for ways to manage their fertility that reduce their impact on the planet and the environment. There are several ways of doing so.
The most natural methods are based on the understanding of the 'fertility window'- the six to eight days around the time of ovulation when intercourse could lead to pregnancy. As well as being zero waste, there is no need to worry about putting hormones or foreign devices into your body.
And the real beauty is that it's all about connecting with your body to make smarter fertility choices. To use this approach, you need to identify when you ovulate and from there calculate your fertility window. That's where Daysy comes in.
Daysy unites knowledge of how your body works with cutting-edge FemTech. German made, Swiss designed and with over 30 years of research and development behind it, Daysy calculates your fertility window with well-evidenced accuracy*.
A daily temperature reading and a button press when your period arrives are all that's needed for your end. Daysy then gets to work, using its intelligent algorithm based on over 5 million cycles to accurately calculate your personal fertility profile and display it on the accompanying app.
Couples are then empowered to make better informed fertility decisions when they understand on which days there is a risk or an opportunity of pregnancy.
*The performance of a fertility tracking device by Niels van de Roemer et al, 2021. Please always consult a GP or nurse before making a decision regarding contraceptives.
To find out more and order Daysy please visit the website ethicalfamilyliving.co.uk
This competition has now closed, no more entries.