Win Diamond Teeth Whitening's Maximum Whitening Bundle, Worth £92.50!
Competition Closed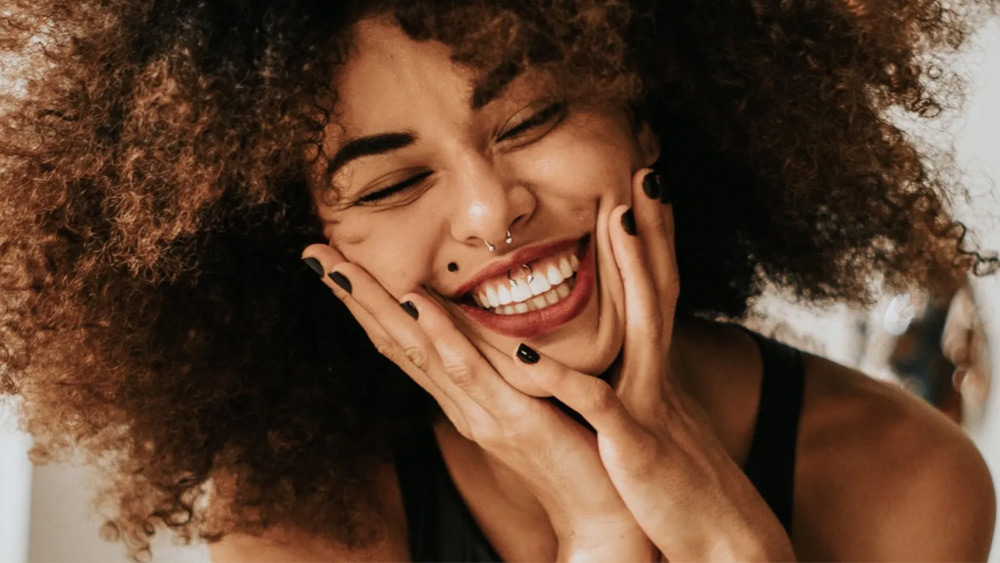 Closing Date: Thursday 23rd of March 2023
Terms & Conditions: Click Here
We've heard of purple shampoo for your hair, but what about purple shampoo for your teeth?
If you've not yet heard of Diamond Colour Corrector, it's the latest technology in home teeth whitening and has been exploding in popularity online via TikTok, Instagram and Facebook.
Purple is the direct opposite of yellow on a colour wheel, and this water-soluble serum has been created to be the perfect shade to conceal yellow undertones on teeth.
Simply brush the Diamond Colour Corrector onto your teeth for 60 seconds with a toothbrush (after brushing with regular toothpaste), and then rinse with water for a whiter smile.
The Diamond Teeth Whitening Maximum Whitening Bundle contains:

– 1 x Diamond Colour Corrector
– 1 x Diamond PAP+ Professional Teeth Whitening Strips
– 1 x Diamond PAP+ Charcoal Teeth Whitening Strips
– 1 x Diamond PAP+ Teeth Whitening Powder
– 4 x Bamboo Sustainable Bamboo Toothbrush
Visit uk.diamondteethcare.com for more information
This competition has now closed, no more entries.