Win a free Will Worth £275!
Competition Closed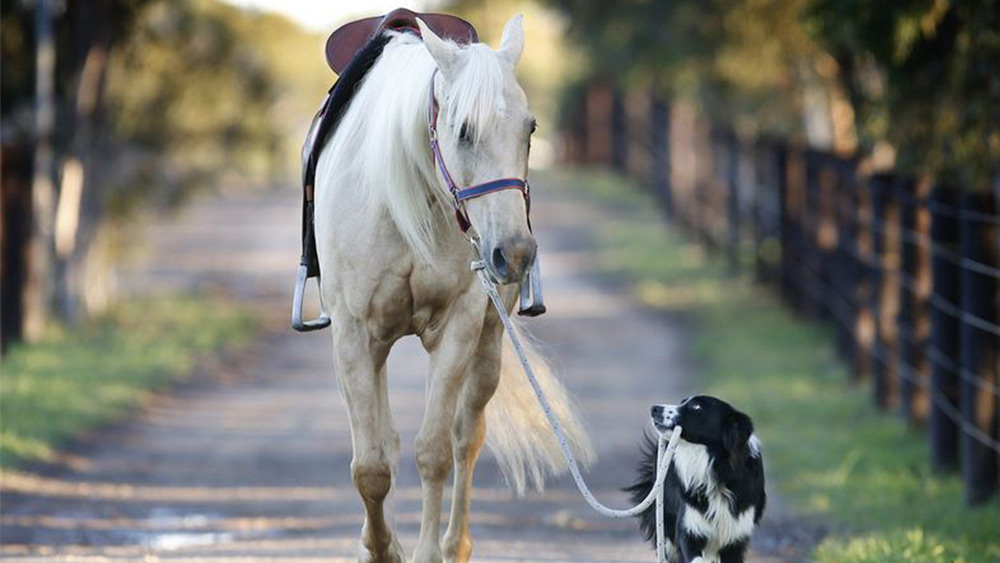 Closing Date: Tuesday 4th of April 2023
Terms & Conditions: Click Here
Many of you may think that you are too young to make a Will, but if you die without one, the Rules of Intestacy apply, sometimes with surprising results. If you are unmarried your partner will inherit nothing, even if you have been together for years. Joint assets such as bank accounts pass to the person you share them with, but is that what you want? Particularly if you have children from a previous relationship.
You may have heard people talk about trusts. Would one be useful in your family set up? At Heppenstalls they take a holistic and individual approach to their work – one size does not fit all. They can explain the purpose of a trust and how it may or may not be appropriate for your situation.
Many may think that having a Lasting Power of Attorney is for the elderly, but motor or sporting accidents can happen to anyone. Who would be able to access your funds to provide the medical treatment or care that you may need. Compensation awards are made to the person suffering the injury, not the family. There are two types of Lasting Power of Attorney: Property and Financial Affairs, and Health and Welfare.
The appointment of attorneys ensures that your assets and welfare are placed into the hands of the people you trust if you cannot make decisions for yourself. Some forward planning now prevents problems later.
Contact the team by email at enquires@heppenstalls.co.uk and by phone on 01425 610087 or 01590 689500. Visit heppenstalls.co.uk to find out more.
This competition has now closed, no more entries.