Win a Menopause Supplement bundle, Worth £225!
Competition Closed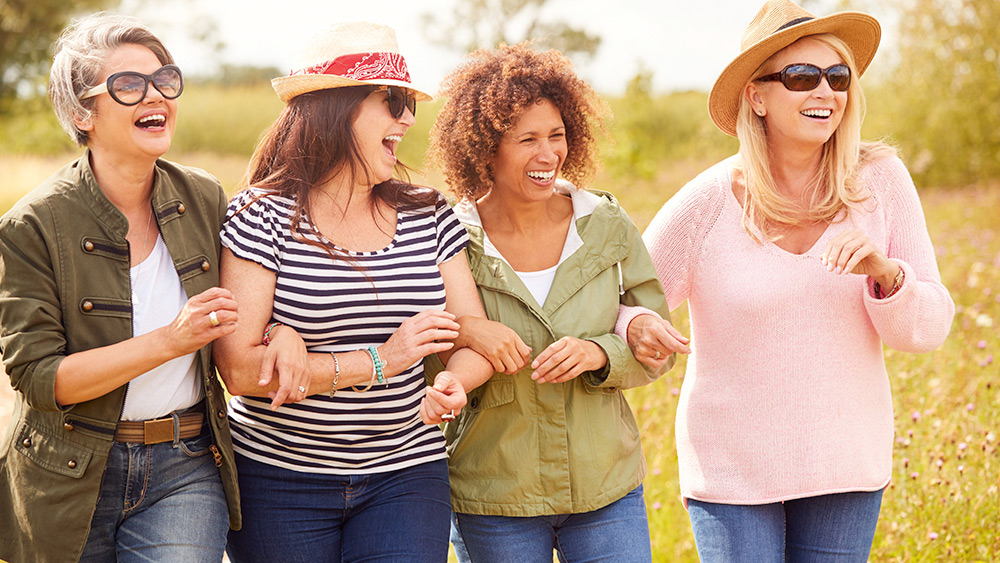 Closing Date: Tuesday 22nd of November 2022
Terms & Conditions: Click Here
Empowering women going through menopause. Internal Youth are on a mission to empower women feeling like they're running out of options for ways to manage their menopause.
Did you know there are some herbs that have been said to help reduce menopause symptoms? Studies have suggested that one such herb, saffron, has the potential to help reduce hot flashes1.
Internal Youth's cutting-edge menopause supplement harnesses the natural power of saffron and other herbs2, used over generations to restore inner balance and soothe menopause symptoms. Join the countless other women that Internal Youth have helped with their day-to-day wellbeing.
The bundle includes:
– Advanced Menopause Complex
– Organic Ashwagandha with Saffron
– Boost by Internal Youth
– Organic Ashwagandha with Black Pepper
– Marine Collagen Peptides With Vitamin C, Hyaluronic Acid & Added Vitamins
– 360 Meta Burn Extreme
– Advanced Biotin Complex.
Shop online at internalyouth.co.uk or scan the QR code and get 15% off with code IYGCHECK15 for a limited time only. Follow them on Instagram @internalyouthuk and Facebook @InternalYouth
1. Efficacy of Crocus sativus (saffron) in treatment of major depressive disorder associated with post-menopausal hot flashes: a double-blind, randomized, placebo-controlled trial, by Ladan Kashani et al. 2. The effects of red clover on quality of life in post-menopausal women, by Soheila Ehsanpour et al. Advanced Menopause Complex For Women's Health With Saffron, Red Clover & Maca Root is intended for use as a natural supplement only. It is not intended as a replacement for any formally prescribed treatment.
This competition has now closed, no more entries.