Win a selection of Lola's Lashes products, Worth £500!
Competition Closed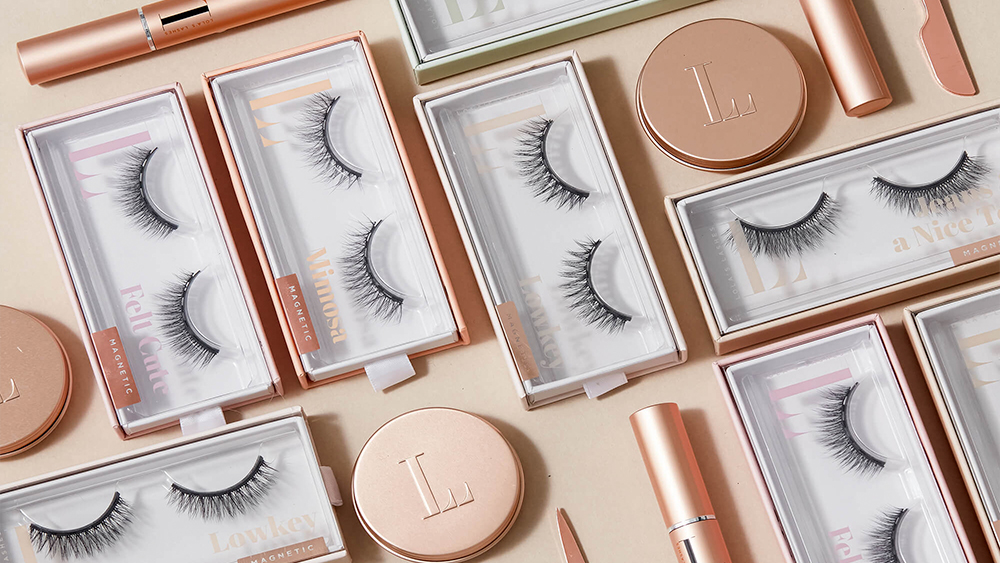 Closing Date: Wednesday 23rd of November 2022
Terms & Conditions: Click Here
Lola's Lashes, the UK's number one magnetic lash brand, are giving away £500 worth of their best-sellers and some yet-to-be released gift sets, so you too can introduce lashes to your daily beauty routine.
Founded in 2019, with a mission to make sporting a pair of falsies an option for everyone, not just the professionals, Lola's Lashes magnetic eyelash systems have made the application of false lashes unbelievably easy. Lola's Lashes boast one of the most natural false eyelash ranges in the market. These aren't just for special occasions or nights out. Their natural styles are an easy alternative to daily mascara application – you can get through your week without unsightly clumps or panda eyes.
For many people, false eyelashes are a staple of the daily beauty routine. But, with that said, even the most experienced of beauty buffs struggle with application. That, paired with a poor range of styles, means that millions who would like to use them aren't inclined to. That's where Lola's Lashes comes in.
The process could not be simpler. Simply apply the Lola's Lashes magnetic eyeliner, which contains a concentration of Iron Oxide that exhibits magnetic properties onto your eyeline. You can then pop the magnetic lashes on, which contain small magnetic strips on the lash band, you'll actually feel the lash magnetise to the liner. No glue, no mess, no harmful chemicals, and they're totally vegan and cruelty-free.
Visit Lolaslashes.co.uk for more information
This competition has now closed, no more entries.