Win a Maya Brenner 14k Gold Custom 3-Charm Necklace, Worth £400!
6 Days Left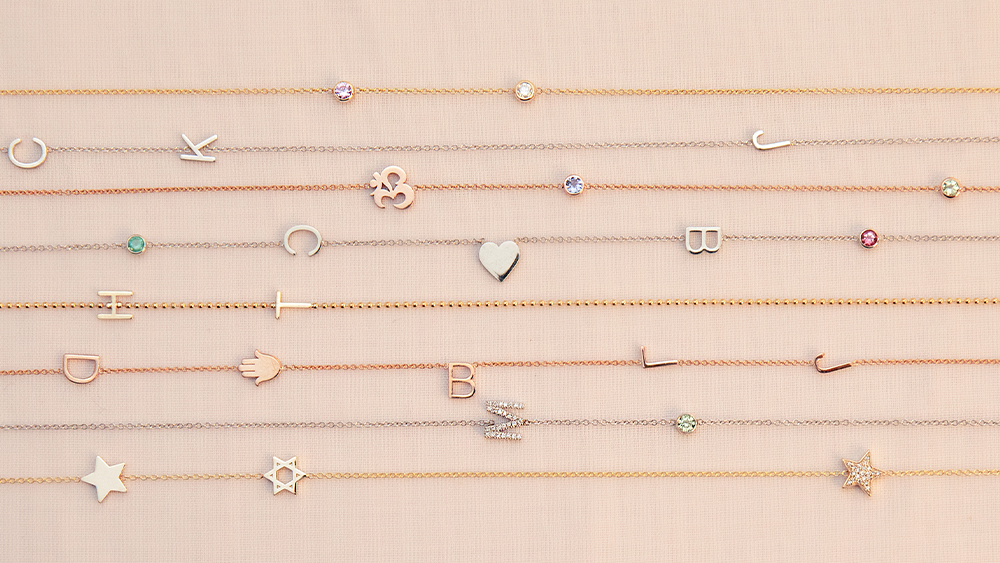 Closing Date: Monday 4th of December 2023
Terms & Conditions: Click Here
Maya Brenner's jewellery is a beautiful fusion of modern elegance and timeless design, perfect for those who hold their cherished moments close to their hearts. With her signature asymmetrical letter necklace, adored by both royalty and celebrities, you can craft a truly unique masterpiece that tells your own story.
You can personalise your necklace with initials, birthstones and charms, making it a true reflection of your family and journey through life. This customisation allows you to layer your jewellery with your personal stories in mind, whether they are tales about loved ones, significant moments or life milestones.
Founded in Los Angeles, Maya Brenner Designs is a female-owned and operated company creating luxury fine jewellery crafted with love and care. All custom orders are handmade in their London studio, ensuring that each piece is of the highest quality.
You design it, they make it – visit mayabrenner.co.uk to create a piece that tells your unique story