Win a bottle of Olives Oil CBD Nano spray, Worth over £124!
17 Days Left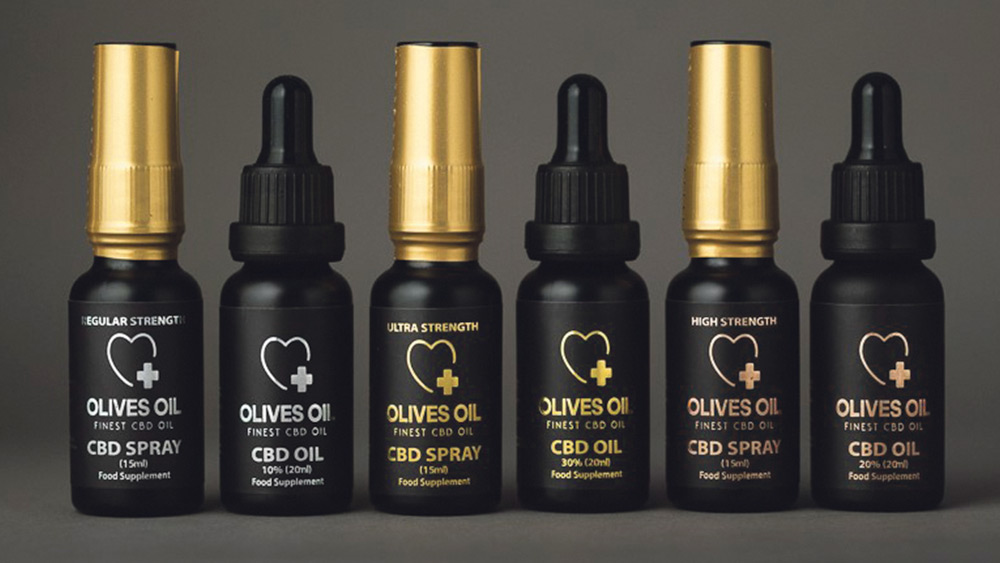 Closing Date: Tuesday 19th of December 2023
Terms & Conditions: Click Here
Introducing Olives Oil, the home of Ultra Strength CBD Nano Spray. They combine science and nature to bring you effective and high-quality CBD products, using only the finest organic hemp extract and no artificial additives.
Olives Oil's CBD Nano spray offers enhanced bioavailability – which means you absorb more of your CBD. Join the thousands of satisfied customers who have discovered the difference with Olives Oil products. Order online now, with free delivery on all orders. Try Olives Oil CBD Nano spray and feel the benefits for yourself.
Order at olivesoil.co.uk for a range of exclusive discounts.