Win the ultimate new year bundle, including a 2023 planner, organiser, pen, and more, Worth £78!
Competition Closed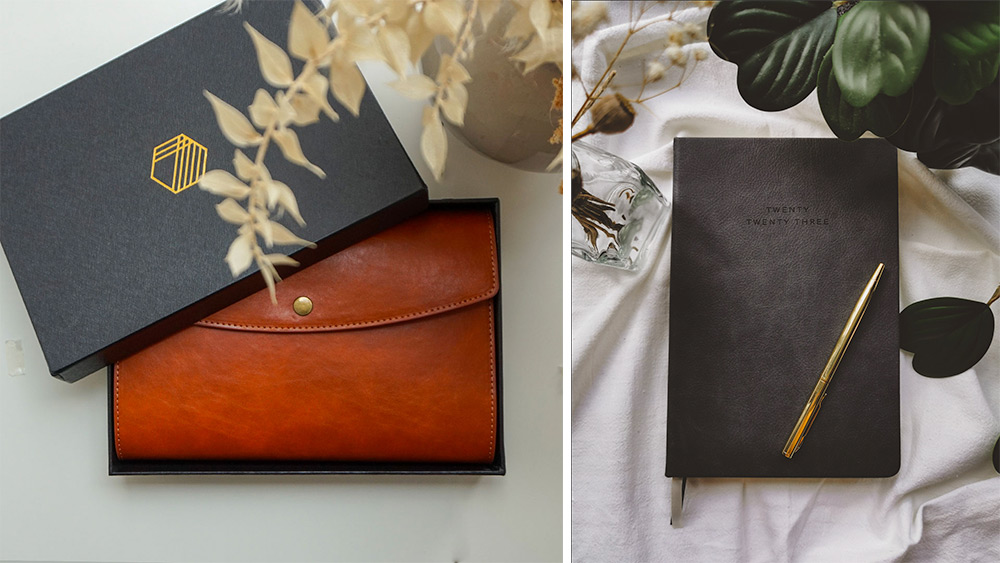 Closing Date: Friday 20th of January 2023
Terms & Conditions: Click Here
Find your work-life balance, focus and productivity seven days a week, fifty-two weeks of the year, with Seven Fiftytwo's ultimate new year bundle, which includes their best-selling 2023 diary planner, organiser, pen and 52 empowering positive affirmation cards.
Seven Fiftytwo is a small, family-run business with work and well-being in mind. They have designed and created a beautifully elegant planner, cover and stationery to help keep you (and us) organised, and to stay on top of our busy lives.
The Seven Fiftytwo range of luxurious vegan leather journals, notebooks and productivity planners are FSC certified and have been designed with the aim to guide users to find balance, focus and productivity. Their 2023 diary planner encourages you to obtain manageable targets and uses prompts to help balance your lifestyle, whilst focusing on personal growth and inspiring you along the way.
Seven Fiftytwo possess a vision to bring you practical, usable, and elegant stationery to keep you organised every day. They value quality in their products, their customer service, and aim to inspire you to have a well-balanced healthy mindset.
Visit sevenfiftytwo.co.uk and shop Seven Fiftytwo at sevenfiftytwo.co.uk/shop
This competition has now closed, no more entries.