Win lip filler injections or a voucher towards surgical treatment* Worth £250!
Competition Closed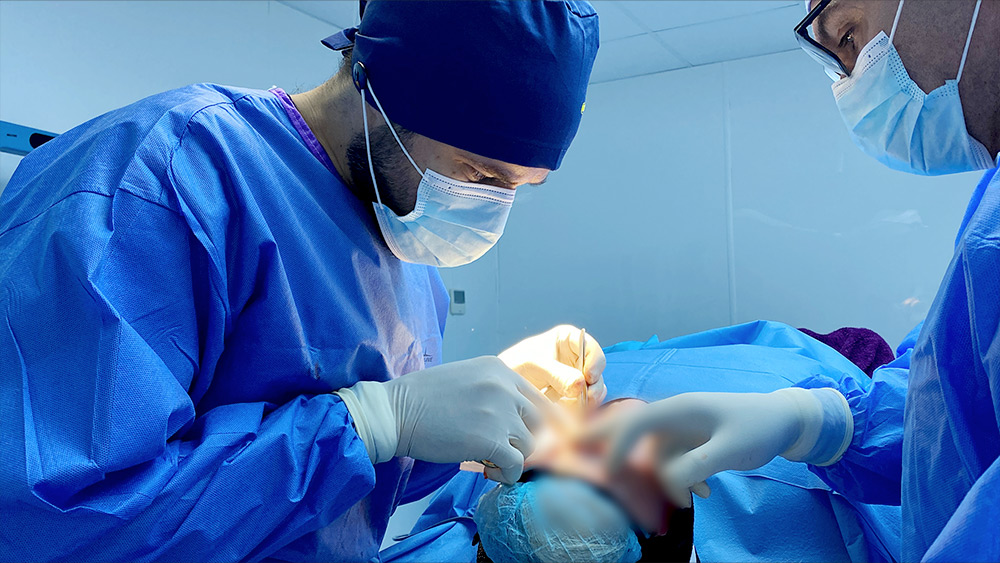 Closing Date: Wednesday 13th of July 2022
Terms & Conditions: Click Here
Are you thinking about cosmetic surgery but aren't sure which procedure is best for you? If so, Signature Clinic, one of the UK's leading cosmetic surgery day-case clinics, provide entirely free, no-obligation virtual consultations at all of their UK locations.
Signature Clinic offer a wide range of body, face, and intimate region treatments for men and women. These include gynecomastia (male breast reduction), labiaplasty, penis-girth enlargement, and foreskin restoration. Additionally, they offer popular procedures that have been designed to enhance or refresh your appearance. This includes facelifts, neck lifts, fat transfer, or vaser liposuction to remove excess fat from problem areas on the body such as love handles or saddlebags on thighs. Other surgeries on offer include blepharoplasty to remove excess skin under or over your eyelids.
All procedures are performed under local anaesthesia. Patients can rest assured that their privacy is protected as Signature Clinic do not sell patient information or share it with third parties for marketing purposes. The clinic provides exceptional care and service in every aspect of its business, from consultation to post-surgery care. The team of experts at Signature Clinic are highly trained in the latest techniques and technologies used in cosmetic surgery procedures.
Patients will receive a thorough treatment plan at an affordable price, with no hidden costs or obligations. Signature Clinic offer an in-house Signature finance plan with 0% interest credit, as well as third-party finance options**. Free virtual consultations are provided to all customers, whether surgical or non-surgical, with no high-pressure sales methods, enabling patients to take as much time as they need and contact them when ready.
When you are ready to choose to get cosmetic surgery, you want to know you are getting the best possible care. CQC and HIS-regulated facilities are designed with your comfort in mind, so you can feel confident that your treatment is handled by a professional team of medical staff who are committed to your safety. You will be treated by a GMC-registered surgeon with over 10 years of expertise in cosmetic surgery, giving you the peace of mind that you are in good hands. Aftercare for 24 hours a day, seven days a week, will ensure that you are well looked after once your procedure is complete.
To book your free virtual consultation, contact 01412552737 or visit signatureclinic.co.uk to find out more.
*Treatment value must be £250 or more. Valid until 31 December.
**With Signature finance plan you will pay 80% of the treatment cost before the procedure, and spread the final 20% over 6 months with 0% interest credit. Information on other finance options can be found at signatureclinic.co.uk/finance
This competition has now closed, no more entries.