Win a year's subscription of Tanki toilet roll, Worth £325!
Competition Closed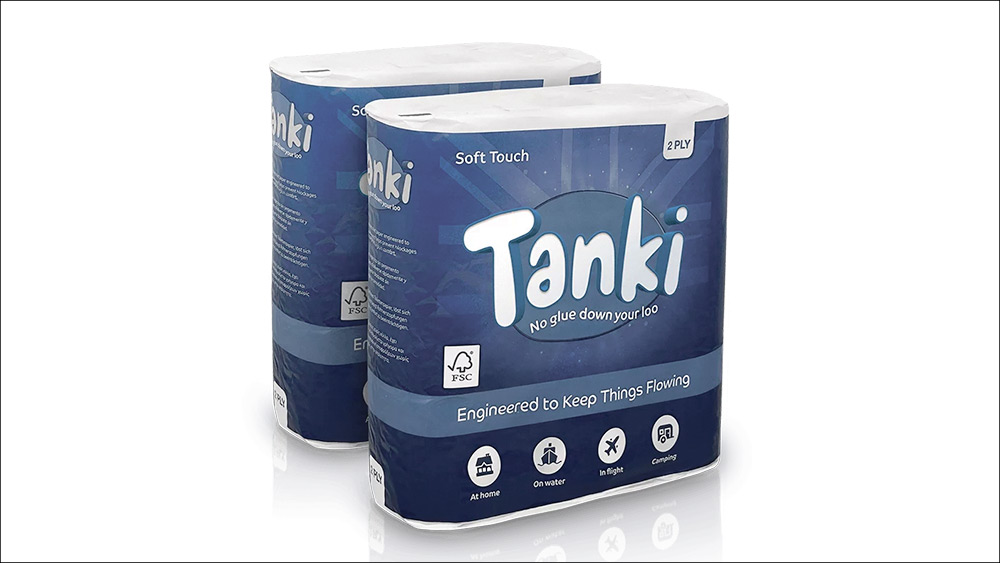 Closing Date: Monday 12th of December 2022
Terms & Conditions: Click Here
Tanki is toilet paper designed to completely disperse during flushing and is made without plastic-based lamination glue. It's created from virgin pulp and is sourced from verified sustainable sources. It is produced using FSC accredited paper and created to comply with the stringent environmental laws applying to ships at sea.
Sewer-safe and flushable, Tanki will completely disperse during flushing and so it works with sensitive sanitation units. Can be used at home, caravan, motorhome, yacht and boat without compromising on quality or blocking marine or cassette toilets. It is safe for your skin, your loo and the environment.
Visit tanki.co.uk to buy online.
This competition has now closed, no more entries.