Win a six-month supply of Clearer Eye Health Supplement, Worth £140!
Competition Closed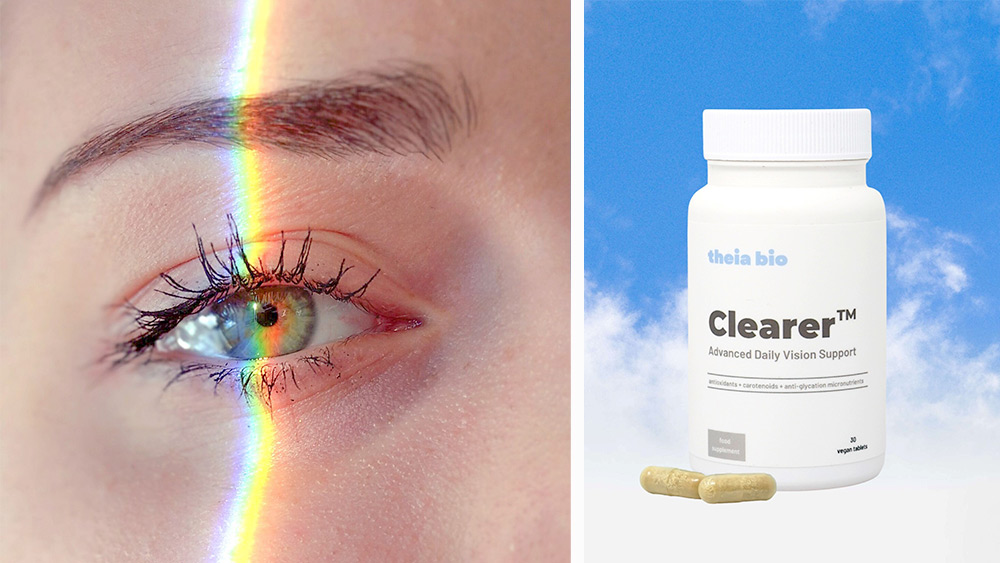 Closing Date: Thursday 9th of March 2023
Terms & Conditions: Click Here
Are you doing enough to protect your eyesight from oxidative stress?
Ageing is associated with increased oxidative stress, which causes cell damage and can lead to macular degeneration and cataracts – leading causes of vision impairment in people over 40. Apart from ageing, oxidative stress can also be triggered by diet, lifestyle, and stressors such as UV and blue light from digital screens.
Theia Bio's Clearer™ eye health supplement uses powerful antioxidants such as grape seed extracts, bitter orange extracts, vitamin C, and zinc to counteract oxidative stress. It contains a formulation that has been proven effective against eye floaters in a peer-reviewed clinical study. It also contains lutein and zeaxanthin extracted from marigold flowers, which support macular health and block harmful blue light and UV.
Shona Wilkinson, former head nutritionist at Tesco's NutriCentre, calls ClearerTM an 'innovative' and 'important' supplement.
Defend your eyes against oxidative stress and see a clearer world.
Take part in the competition or order Clearer™ now at clearereyes.com. Use the code CHECKLIST20 at checkout to get 20% off. Offer ends 10 March.
This competition has now closed, no more entries.