Win a year's supply of POWR Plant bars, Worth £495!
Competition Closed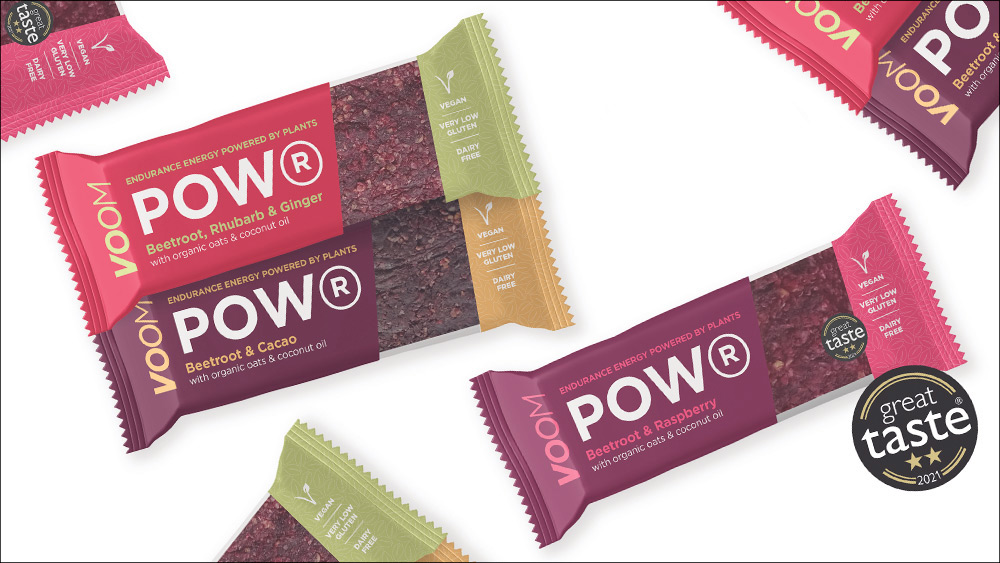 Closing Date: Tuesday 14th of February 2023
Terms & Conditions: Click Here
Really tasty and healthy energy bars. The bakers at VOOM have found a way to blend beetroot with chocolate, raspberries and rhubarb. Made with organic oats, beetroot and fruits these bars have no added sugars and just a subtle beetroot taste note. Dietary research has shown that beetroot's nitrate content is beneficial to vascular health and reduces blood pressure1.
Order your free Taster Pack worth £8.25 using code POWR at checkout, just pay P&P. Visit voomnutrition.co.uk or call 01524 782727 to find out more.
1. Dietary Nitrate from Beetroot Juice for Hypertension: A Systematic Review, by Diego A. Bonilla Ocampo et al.
This competition has now closed, no more entries.