Win one of 6 Revolutionary är Style FFP2 Masks 5pc package, Worth €39.5 each!
Competition Closed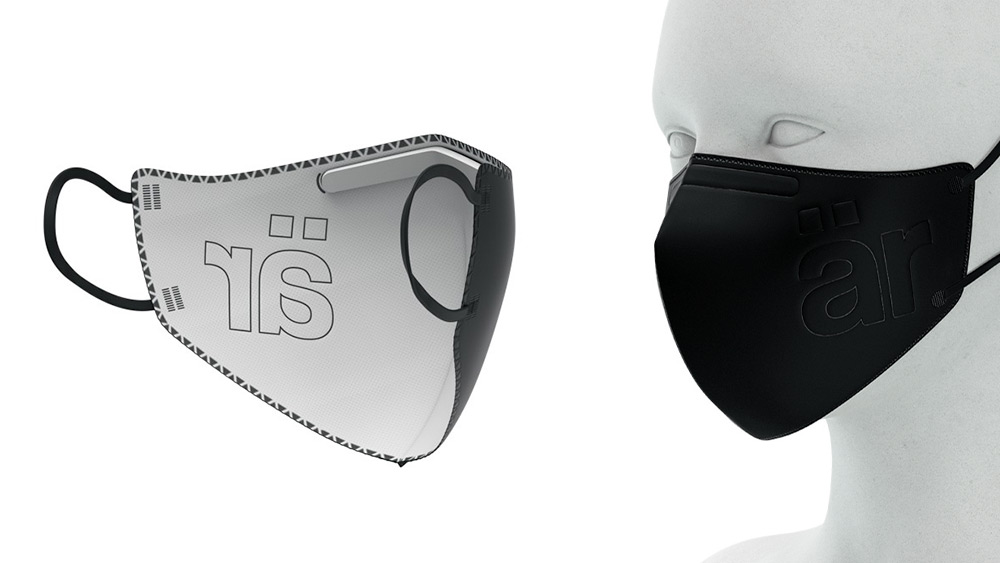 Closing Date: Monday 3rd of January 2022
Terms & Conditions: Click Here
är is offering you the chance for win one of the Revolutionary FFP2 Masks 5pc package. Each worth €39.50.
Made in the EU, är Style is the first FFP2 mask with luxury textile covering, ViralOff® Self-cleaning treatment and an Anti-fog system.
When it comes to COVID-19 protection, FFP2 masks are commonly recommended as one of the safest options. However, masks with this level of protection are very uncomfortable for everyday wear and very often, not easy on the eye. That's why är designed the är Style FFP2 Mask.
The main goal was to combine maximum protection and the most modern technologies with fashionable designs. Moreover, är was able to solve common face mask problems encountered by many people, such as fogging glasses or short mask lifespan. är Style dispels the myth that FFP2 masks must be uncomfortable and gives personal protection a new dimension.
Visit arfacemask.com to find out more. Use code CHECKLIST for Free Shipping to UK for orders over €30.
This competition has now closed, no more entries.