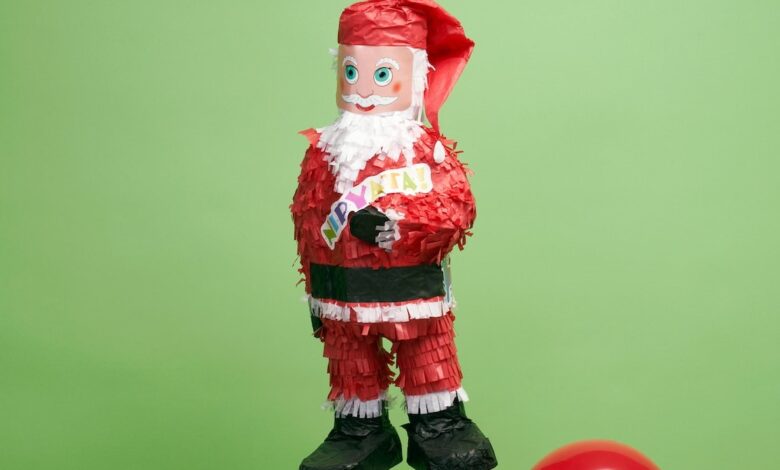 The Christmas season is always a good time to bring out old traditions. But if you're interested in trying something new this year, why not try one of these traditions from around the world? Some of them occur well before 25 December, and some occur after, so make sure you do your research if you want to incorporate one of these customs in their traditional manner.
Venezuela – roller skate to church
Winter weather might not be conducive to roller skating, but if the weather is good where you live, or if you have a roller skating rink nearby, why not try this groovy tradition? On Christmas morning, tons of people in Caracas, Venezuela skate their way down to church for mass. While you may not be making your way to church on Christmas, you could always make a tradition of visiting the roller rink!
Mexico – Christmas piñata
Piñatas are a party favourite for a good reason. When it's your birthday, you might not have any pent-up frustration. But during Christmas, you might be fed up with your in-laws and want to smack something. In Mexico, they enjoy a good piñata thumping during Christmas, and it might be a fun way to involve your whole family this year.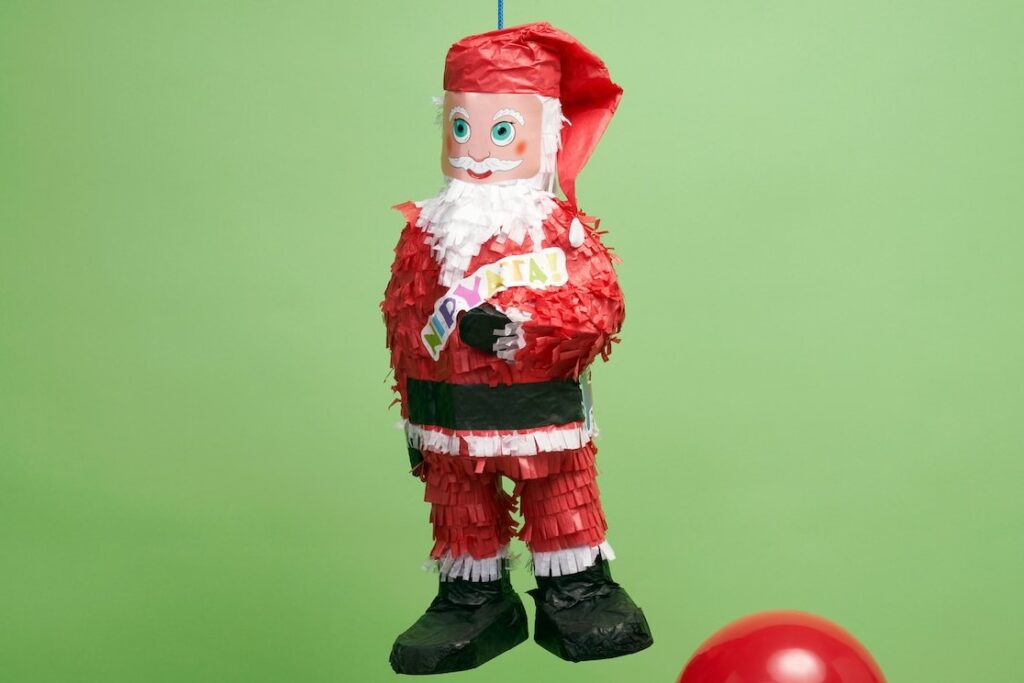 Poland – sharing and caring
There are many Polish traditions that might be different than what you're used to, including preparing 12 pescatarian dishes for Christmas dinner. But the one that stands out is oplatek, a tradition that involves religious wafers and sharing sentiments. Each person is given a wafer and goes around the room breaking off a piece of others' wafers and wishing them a merry Christmas and giving them a personal message.
Ukraine – decorate the ceiling
In Ukraine, it's traditional to decorate the ceiling during Christmas dinner. But not with customary decorations – with food! Kutya is a wheat-based sweet dish that is served as part of another traditional 12-dish pescatarian dinner, this time in Ukraine. While you are supposed to eat it – because it's delicious – many people will throw at least one tablespoon of it at the ceiling. If it sticks, you will apparently have peace and prosperity in the new year.
Switzerland – custom advent calendars
Everyone loves a good advent calendar. The surprise of opening up 24 gifts on the way to Christmas doesn't get old. Switzerland has taken this tradition and built something really special. Instead of going to the shop and buying a simple, stock advent calendar, some families in Switzerland create their own custom advent calendars. They fill them with anything from treats to little trinkets.
Germany and USA – pickle in the tree
The origin of the pickle in the tree is a mystery that has endured for a long time. No one quite knows where this tradition began, but people hide pickle-shaped ornaments in Christmas trees in the USA and Germany. The first child to find the pickle gets to open their gifts first.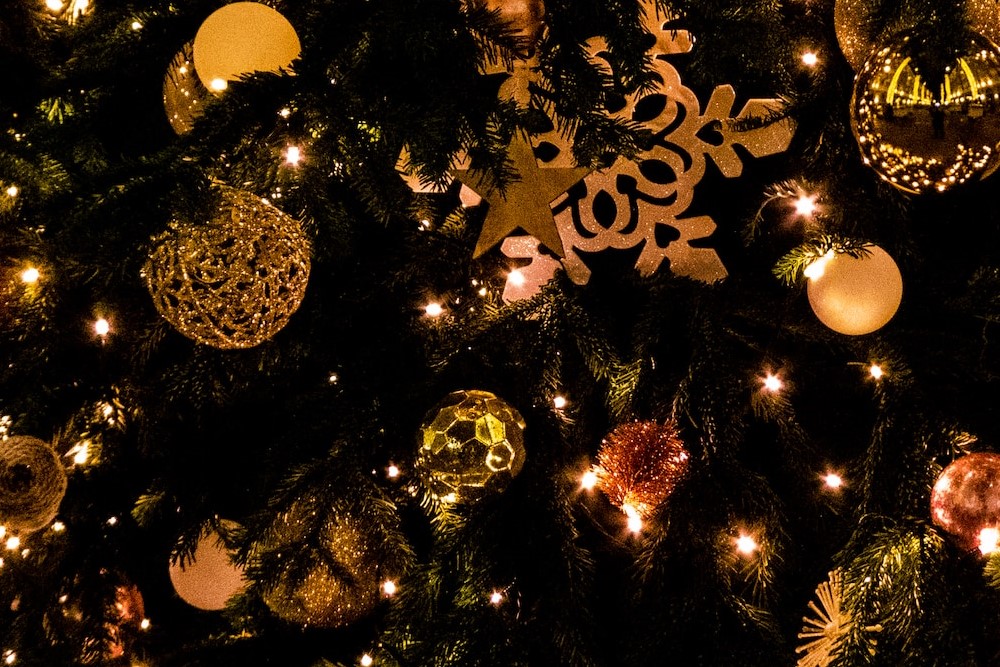 Netherlands – shoes by the fire
If you're a kid in the Netherlands, you should make sure your boots are nice and clean before Sinterklaas arrives. That's because you might find some little gifts in them if you leave them by the chimney overnight. Kids from all over the Netherlands have been leaving their shoes by the fire for Sinterklaas for years. It's also customary to leave some carrots in your shoe for Sinterklaas' horse, Amerigo.
Canada – Santa's mailbox
For many kids, Santa is the most magical part of Christmas. While they might not believe in him for very long, you should try to keep the magic alive if you can. One way to help keep them believing is to utilise a program that runs from Canada Post. Canada Post receives letters addressed to Santa Claus, North Pole, H0H 0H0, Canada from around the world, in 30 languages, and will send a letter back in the same language. There are also some other countries that have started following suit, including the UK.
There are tons of fun traditions you might already partake in during the festive season, but there's always room for something new. Give your family something new to look forward to this year.
To see your company in any upcoming features we are arranging, please email editorial@hurstmediacompany.co.uk