Win a one-month subscription for yourself and a friend plus Bare Fruit goodies, worth £120!
27 Days Left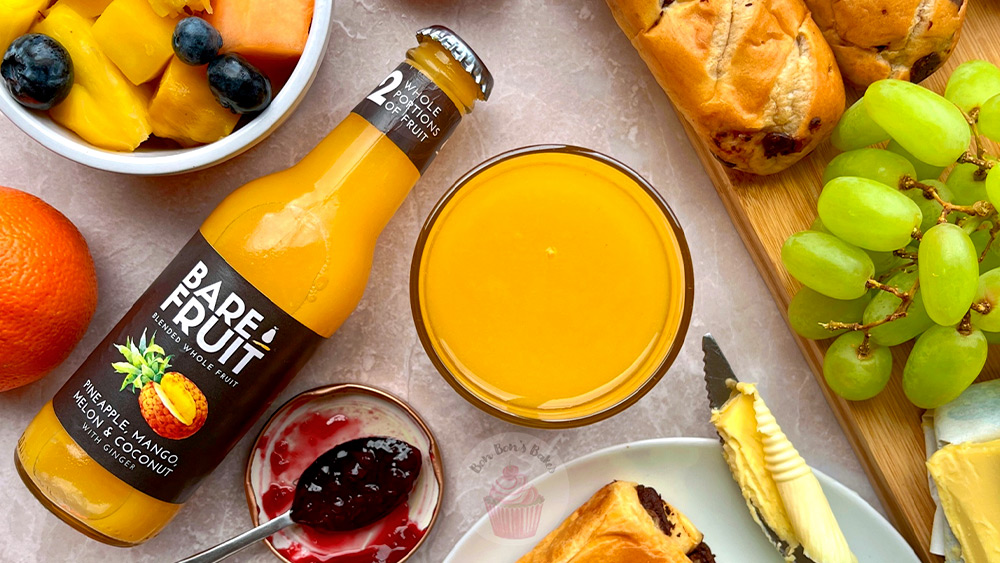 Closing Date: Tuesday 14th of June 2022
Terms & Conditions: Click Here
The easiest way to five-a-day! Each bottle of Bare Fruit contains two whole portions of fruit, with more fibre and less sugar impact than traditional juices and smoothies. Each flavour features a blend of fresh fruits to ensure it provides a range of nutritional benefits. Handcrafted in London, delivering a taste sensation to your door every week.
Enter the competition to be in with a chance to win a month of Bare Fruit drinks subscription for yourself and a friend, plus Bare Fruit merch.
Visit the website wearebarefruit.com to subscribe or @wearebarefruit across social media.
Prize available in London only.