WIN a Gozney ROCCBOX, Worth £399!
4 Days Left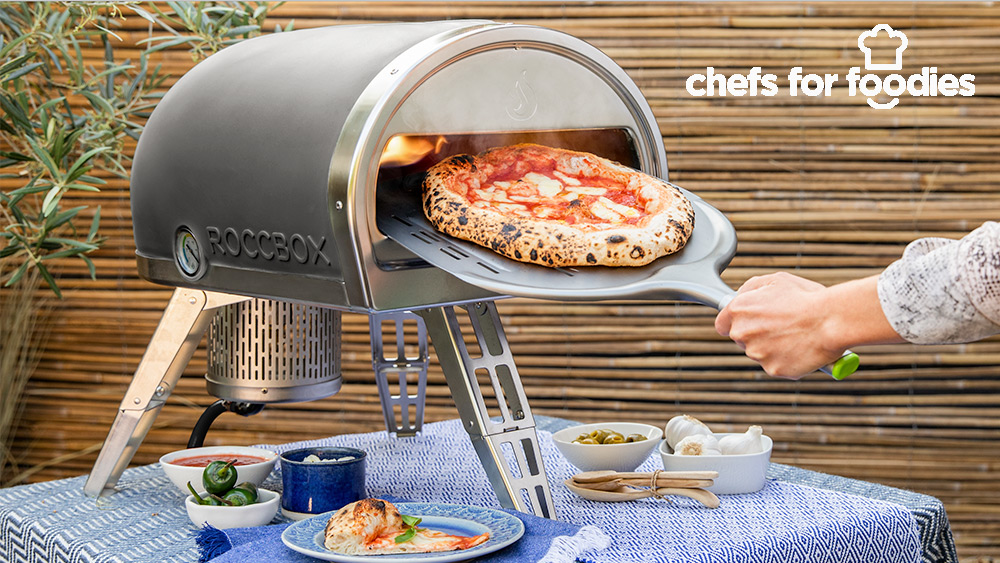 Closing Date: Monday 25th of October 2021
Terms & Conditions: Click Here
Cook Neapolitan pizza in just 60 seconds with the Gozney Roccbox. Now available in both Olive and Grey, the Roccbox is simple to use, portable and engineered without compromise for the best possible cooking results. Designed to be easy to use for all levels, from home cooks to professional chefs, the Roccbox gets up to 500°C and makes wood-fired cooking effortless.
Visit Gozney.co.uk to find out more about the Gozney Roccbox