Win a biOrb HALO 30 MCR aquarium, Worth over £184!
1 Days Left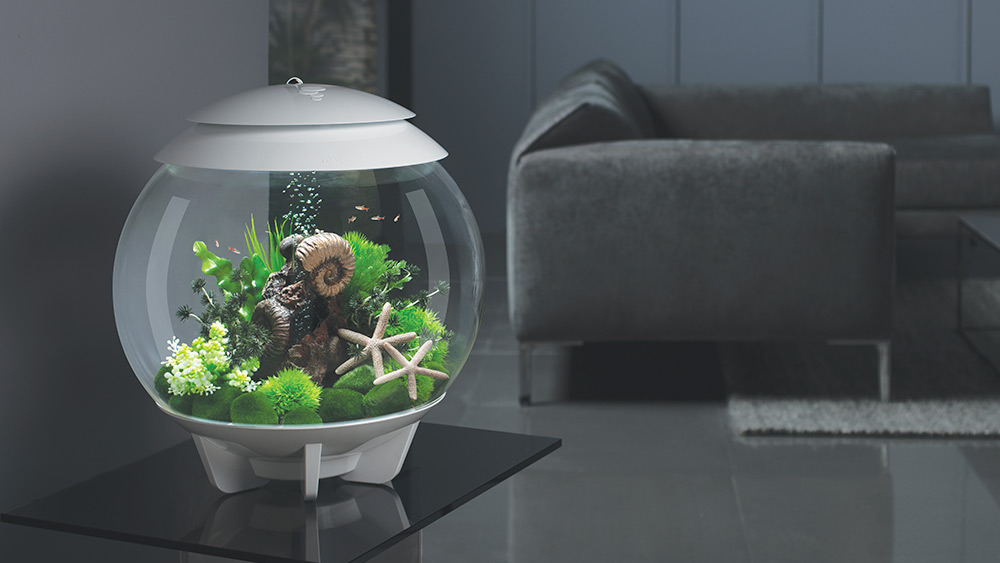 Closing Date: Sunday 22nd of May 2022
Terms & Conditions: Click Here
Are you looking for the easy way to keep an aquarium of stunning fish? Finally, here's how you can brighten-up any space, with your very own breathtaking underwater world. By giving their aquariums a chic and minimalist design, biOrb make it effortless for you to elevate any space. Unleash your creativity when you arrange the décor inside your biOrb and then sit back, relax and enjoy the calming atmosphere.
Visit social.oase.com/biorbapril22 to find out more.