Win a Time for Stories bundle, Worth £100!
10 Days Left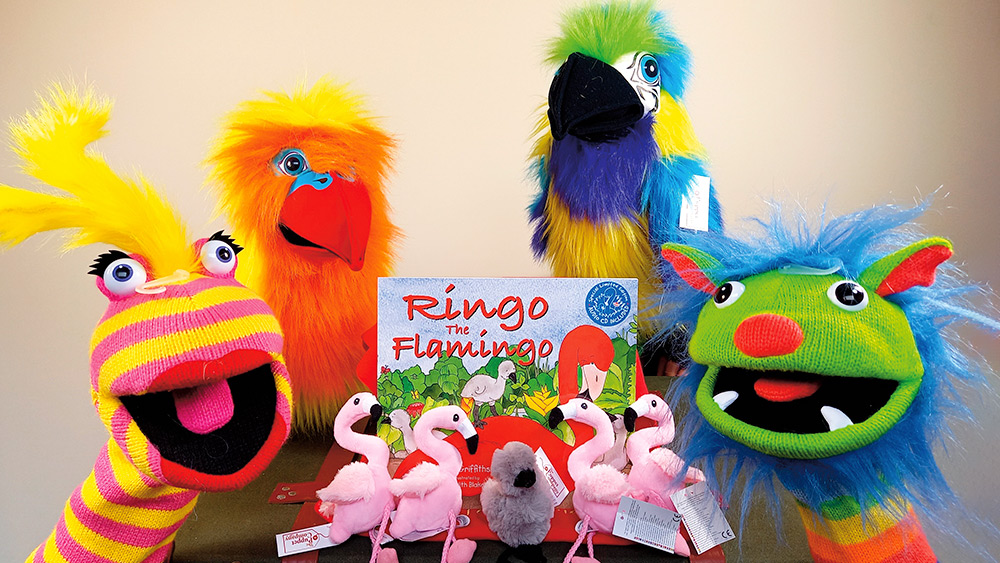 Closing Date: Monday 4th of October 2021
Terms & Conditions: Click Here
Education specialists, Time for Stories, are giving away this amazing puppet and book collection bundle to bring storytime to life! They make learning fun, engaging and entertaining.
Bundle includes:
One Ringo the Flamingo Storytelling Collection (book and puppet set in bag)
One Lipstick Sockette Glove Puppet
One Rainbow Sockette Glove Puppet
One Bird of Paradise Large Bird Puppet
One Blue and Gold Macaw Large Bird Puppet.
Visit timeforstories.com and follow @timeforstories_ for more