Win a biOrb TUBE 30 worth £189.99!
15 Days Left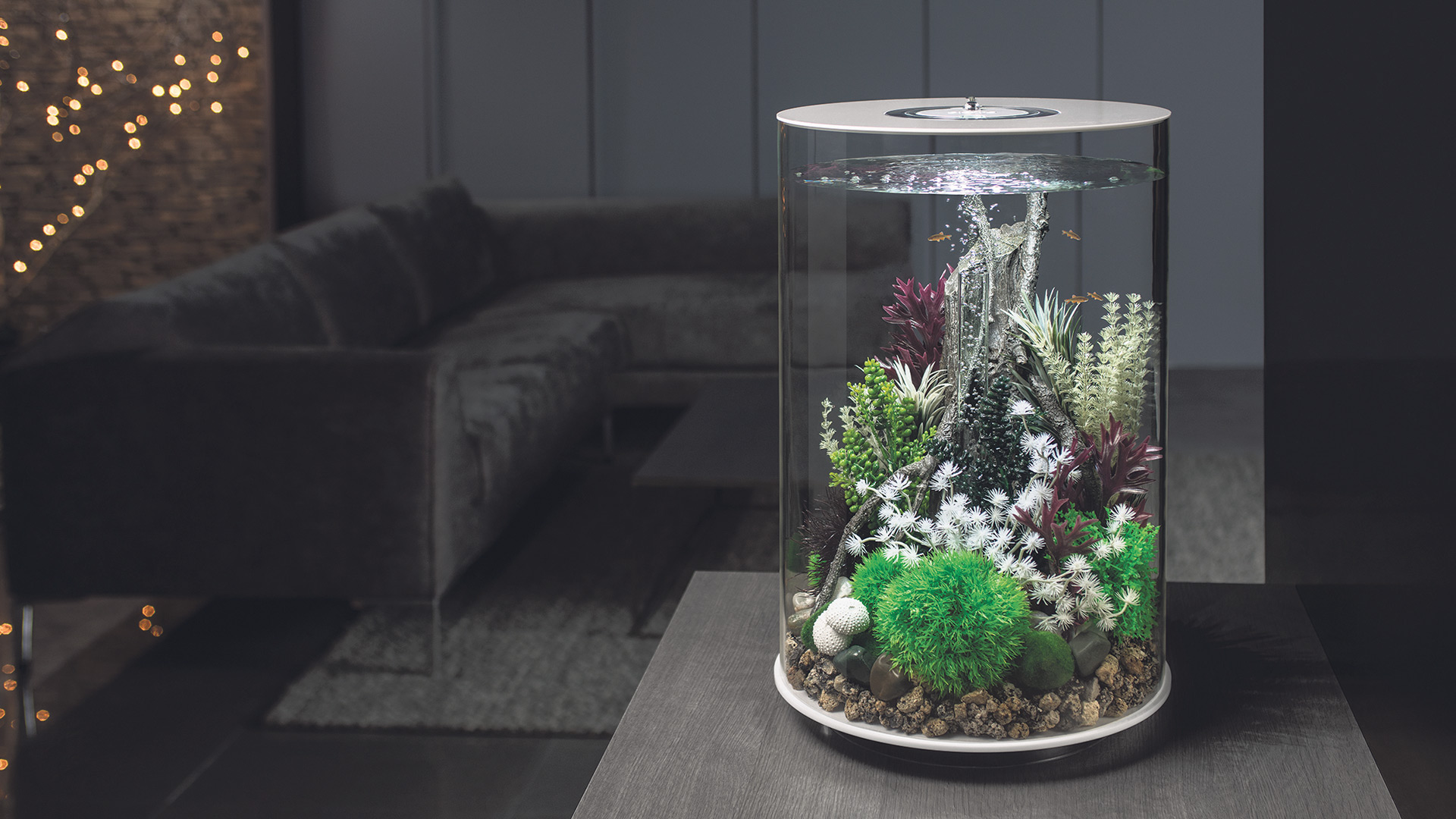 Closing Date: Tuesday 10th of August 2021
Terms & Conditions: Click Here
Give your home an instant "wow!" with a biOrb aquarium. By giving their aquariums a chic design, biOrb make it effortless for you to elevate any space. biOrbs are simple to set up and easy to look after. Just sit back, relax and enjoy the calming atmosphere.
The biOrb TUBE 30 is a breath-taking underwater world that can brighten up any space in your home, and is an easy, stress-free way to keep an aquarium. Requiring very little work, because other than some simple routine maintenance, this is all the work needed to keep a stunning aquarium in your home.
Visit social.oase.com/biorbpet for more