Celebrity Secrets
TV Talk
Victoria Baker Harber reveals what we can expect from Made In Chelsea and why she's so close to Mark-Francis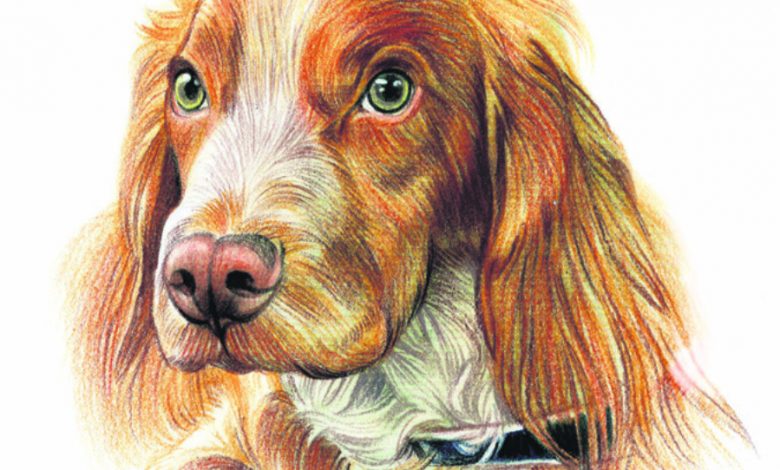 Victoria Baker Harber is one of the most enigmatic characters in Made in Chelsea. Ahead of the show's return tonight, we caught up with her to talk about this series' drama, her relationship with Mark-Francis and why she keeps her love life so under wraps.
What can we expect from the next series of Made in Chelsea?
'Mark and I usually stay away from the dramatic antics, but as usual, there are a lot of break ups and make ups between friends and couples. We like to stay on the sidelines and commentate on the ridiculousness of it all.'
We've heard there's a big friendship fallout in this series that has a knock-on effect for the rest of the group. Can you tell us anything about this?
'I have a feeling this is something to do with Sam Thompson and Harry. But I look at these guys like kids. They are always falling out with one another based on a he's said, she's said scenario.'
How would you describe your relationship with Mark-Francis? Is your relationship as genuine off-screen as it is on-screen?
'The relationship between Mark and I is 100% as genuine off screen as it is on-screen; if not more! We have the kind of lasting friendship where if we don't speak for a few days, we always pick up just where we left off. We do genuinely spend time together off screen, and we are always laughing. He will always be one of my best friends. He just gets it.'
You seem quite private about your love life on the show. Is there a reason for this?
'No one who I would ever be with would ever be on the show! I'm a fiercely private-public-person. I think having a relationship on a tv show is a recipe for disaster. When things are under a microscope, it's easy to find fault and to focus on it. But in reality, these things are easier dealt with in private, without the scrutiny of the nation.'
The new series of Made In Chelsea is set in Croatia. What was it like to film there?
'Hvar is beautiful. It's totally unspoilt, and I have to say, it is so clean. Everything and everywhere is spotless. The people are also really friendly and willing to help wherever they can.'
How does it compare to other places you've filmed on with Made In Chelsea?
'It is different to anywhere we have filmed before… the landscapes are particularly green and varied, and the historic centre is charming, yet not ostentatious. Mark and I decided to venture out and find some spots off the beaten track and were not disappointed by the amazing views and incredible fish!'
How long were you out there for while you were filming? Where did you stay?
'Mark and I were there for just over a week and we stayed in a hotel. The others stayed in houses and mostly came back and forth.'
How long were you filming for in Croatia?
'As we were not there for the full duration of the series, we were filming every day, nearly all day! But we still found some time to explore and found some great restaurants.'
How do you stay in such good shape during filming?
'When travelling it's really hard to motivate yourself. When I'm in London I go to Barry's Bootcamp. It's painful, but you know you will come out after the hour, sweating and feeling great. And results are fast!'
What is in your workout wardrobe?
'All Nike.'
What are your favourite beauty products?
'Without these I would be lost. Obagi vitamin C serum – this changed my life. It produces collagen and changes your skin overnight. I also use Dr Sebagh Hyaluronic Acid under night cream or even before makeup and under moisturiser. Then there's Fillerina day and night cream.
Plus you should always wear makeup with SPF (at least 30) – I can't stress this enough. Your 50 year-old self will thank you.'