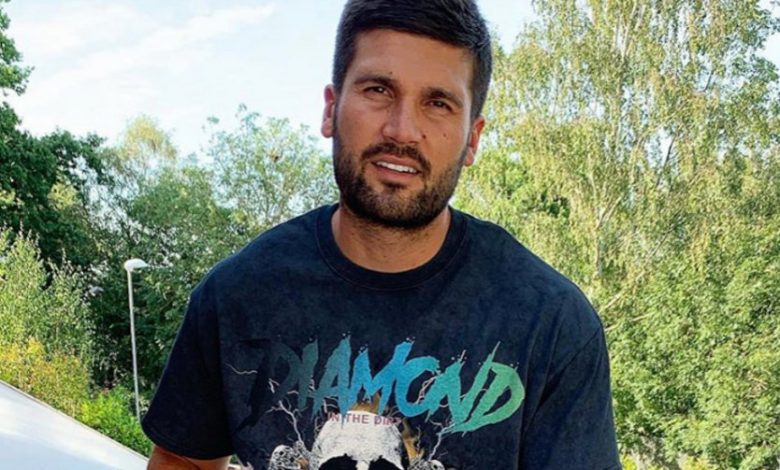 Interview by Lauren Naylor
What would you have done if you weren't on TOWIE?
'I wanted to be a footballer but I wasn't good enough in the end. I doubt I'd still be an electrician though, and I always saw myself doing something else. I hope I'd have owned my own company if I didn't take the TV path.'
What are your plans for the rest of the year?
'I'm currently in the process of building my own app which is going to be a virtual concierge service, so I'm going to spending a lot of time concentrating on that. Then apart from that, I've not really thought too much. I'll no doubt go away a few more times. I'm getting older now, so my priorities are changing.'
Who's your celebrity crush?
'I've never had loads of crushes but I've always liked Eva Mendes from the Fast and Furious films. I loved everything she was in at the cinema when I was growing up.'
Do you think friendship is the basis to all good relationships?
'Yes it can be, if you're friends you already connect in some way. But instant attraction is important too. It can go both ways I think.'
What's the thing you're most proud of achieving in the last year?
'On a personal level, I actually haven't had a drink in three weeks which is kind of a big deal! I've decided that I'm carrying it on too. It all started when I had one weekend off, and then the following weekend, I decided to do the same. I feel incredible and I'm definitely more focussed in general.'
Are you close to your family?
'Yes I am. I have a good relationship with both my mum and dad, even though they are separated. I speak to them a lot. I think I'm a bit of a Mummy's boy if the truth be told.'