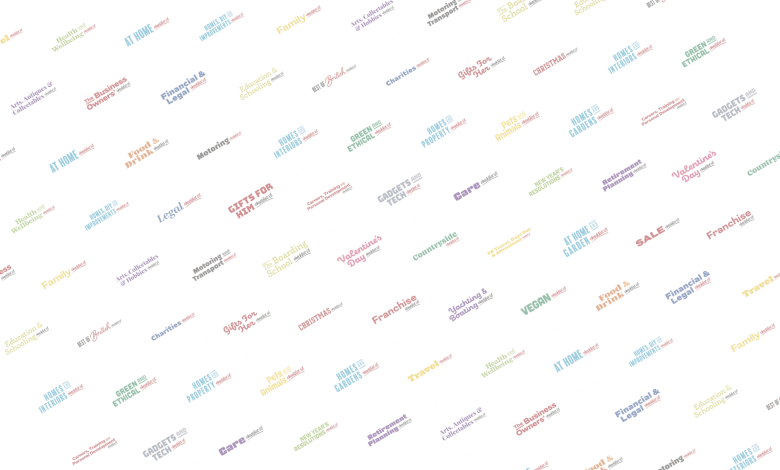 Set to return to our screens in Hollyoaks next month, soap star and multi-tasking mum, Jennifer Metcalfe, reveals all about babies, beauty tips and her new-found body confidence.
My secret confidence tip for a new mum is….Appreciate your clever body. When you think about everything your body has gone through to give birth, the nine months of pregnancy and then the day itself, you should be in awe of yourself. You've gone through all that, so whether it was an easy or bumpy ride, you shouldn't be putting pressure on yourself to bounce back straight away. Appreciate your body for all it's been through.
My secret mummy style icon is….Holly Willoughby. I always think she looks fab!
My guilty mum secret is….To make time for me-time. When my son, Daye, goes to sleep, I run myself a bath and have an hour to myself. It helps me refocus or try to forget about stresses for the day.
My secret no-stress diet tip is…Keep a happy balance. I follow LighterLife Fast, which involves healthily five days a week – including two 300 calorie meals and a meal of my choice – then fasting on the remaining two days.  On Fast days, I eat four LighterLife Fast products, usually a shake for breakfast and Fastpots for lunch and dinner.
My yummy mummy beauty secret is… All about eyes. It might sound weird, but I've recently discovered that if you're trying to find your perfect concealer colour match, the oxidised, gloopy bit at the top of the foundation lid is perfect! In terms of beauty products, I can't be without my Shu Uemura Mascara and Eyelash Curlers. They're the only products that curl my super-straight lashes and keep them curled for a long time.
My secret to minimizing mummy meltdowns is….To expect a few lows – but plenty of highs. My son, Daye, is entering toddlerhood and there have been multiple highs along the way – but my favourite is his little smile in the morning and knowing that I am the one keeping him that happy. Everything he does is a blessing. The lows are the lack of sleep, and sometimes I feel a bit lonely. I had my maternity leave in Newcastle with my partner Greg – and his family and friends are fab – but I've missed my friends in Liverpool.
My secret mummy splurge is.…Having two nurseries! One is in Liverpool and one is in Newcastle for when I am working away. We have to have two lots of everything because we live in two places!
And finally, I think the secret to being a great mum is...Trust yourself. Don't take anyone's advice unless you want to. Every baby is different, so listen to yourself and use your instincts.
Jennifer Metcalfe is the ambassador for LighterLife Fast. To find out more about the Fast Philosophy visit lighterlifefast.com