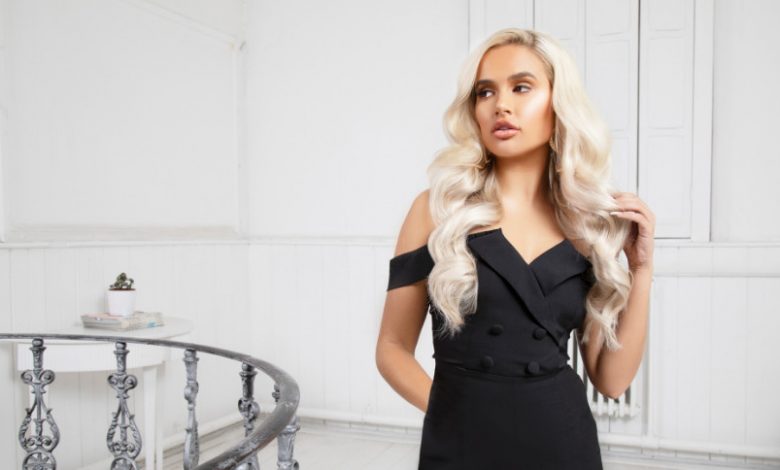 The reality star talks to Celebrity Secrets about all things Christmas
Interview Claire Muffett-Reece
Christmas is just a few weeks away! Are you difficult to buy for?
'I don't think I am! I really like sentimental gifts and am not massively bothered about the money that's been spent. As long as there's been some effort put into a gift I'll always be happy.'
Any thoughts on what you'll be buying your boyfriend Tommy?
'I think we will plan a trip away around Christmas so we can have some down time together and just chill. May be a city break and to explore somewhere would be nice!'
What's a typical Christmas Day like in your house?
'Me and my sister used to get up so early – we'd wake the house at 5am! Now we're older we get up later – I love my sleep! We all have breakfast together in Christmas PJs, then my mum cooks dinner for everyone. It's always a really chilled day just spending time with my family, filling up on chocolate and watching movies.'
What movie will you be watching this year?
'Scrooge is my favourite Christmas film – I always have to watch that at least three times over Christmas! Having said that this year I think I'll have a few more parties to go to instead!'
Buy Beauty Works X Molly-Mae Curl Kit from beautyworksonline.com
Read Molly-Mae's full interview in the Christmas issue of Celebrity Secrets, out 19th November in OK! magazine bumper packs for one week only!