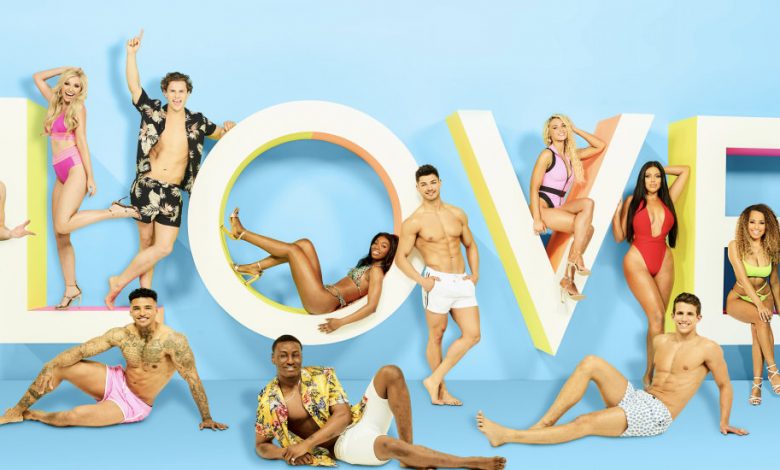 Who will win Love Island 2019? The recipe for success is revealed
We're now in the final week of Love Island series 5, and it's safe to say this series has had a lot of cracking on and mugging off. But who will be crowned this year's winners? Bookmaker Bwin have analysed every season of Love Island to discover the recipe for successes with each winning couple. The study looks into how long winning couples were together, when they entered the show, their age, where they're from, how popular they are on social media and more.
Bwin have predicted Molly-Mae and Tommy will win due to the fact:
Tommy and Molly-Mae have been together since day 5
There has never been a winner over the age of 26 (Tommy is 20 and Molly-Mae is 19)
A third of Love Island winners have come from the North West of England, (Tommy is from Manchester)
It's anticipated Amber & Greg and Anton & Belle will compete for second place
Every female runner-up of Love Island has been in since day one, whilst half of third place finishes weren't in the villa from day one
Almost half of the previous islanders from outside England have reached the final four which gives Anton (Scottish) and Greg (Irish) an advantage
Amber has an average of 2,571 mentions per day on Twitter and her partner Greg has received 2,500 mentions per day
Predicted Timeline:
Harley & Chris; Ovie & India; Maura & Curtis will leave the villa this week
Final four couples will be; Tommy & Molly-Mae; Amber & Greg; Anton & Belle; Anna & Jordan
Winning Couple: Tommy & Molly-Mae
Here's how the couples rank using Bwin's scoring system:
­
So, who do you think will win this year? Leave your comments below!
[Form id="7″]