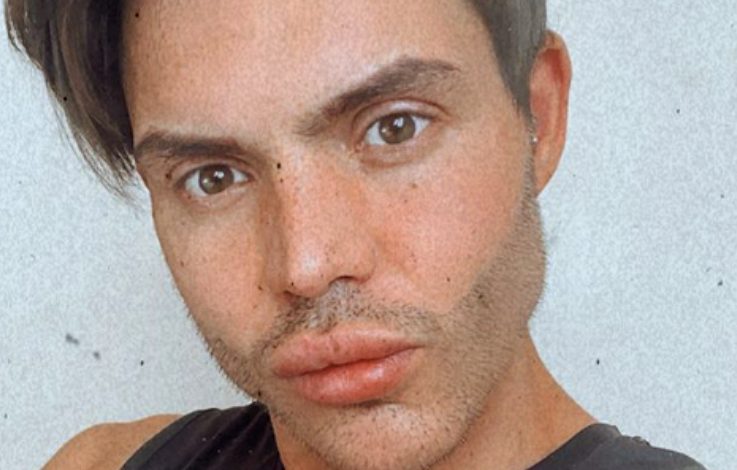 The Petitions Committee will hear evidence today from Bobby Norris, star of reality TV show The Only Way is Essex, as part of their investigation into online abuse.
The evidence session, taking place during Mental Health Awareness Week, will see MPs speak to the reality TV personality about his petition on tackling online abuse. The session will also see Bobby discuss his personal experiences of homophobic abuse since first appearing in the public eye in ITV2 show The Only Way is Essex in 2012.
The event will take place over videolink as the UK enters its 9th week of lockdown. Many have raised concerns over the effect of Coronavirus and social distancing on mental health as people have been forced to spend more time online and on social media.
The session was scheduled after more than 133,000 people signed Bobby's petition on the petition.parliament.uk website. The petition, titled "Hold online trolls accountable for their online abuse via their IP address" calls for abusers to have their access to social media blocked by internet service providers and social media companies.
View this post on Instagram
Catherine McKinnell MP, Chair of the Petitions Committee, said:
"I'm pleased that Bobby is able to share his personal experiences of online abuse with the Committee during Mental Health Awareness Week.
"Highlighting these issues in Parliament is so vital for raising awareness, and can shine a light on the action that can be taken to help stamp out this all too common problem.
"Online abuse can affect anyone, and takes many forms. It is a subject that is very close to my heart, and something that the Petitions Committee investigated extensively in the last Parliament.
"But with online abuse as prevalent as ever, and Coronavirus meaning people are on social media more than ever, it is imperative we take steps to tackle online abuse and stamp it out."
The evidence session is the first step from the Petitions Committee in their new inquiry on tackling online abuse. The inquiry will consider issues raised in a number of petitions from the last Parliament and follow up on the Committee's previous inquiry into online abuse and the experiences of disabled people. More details on the inquiry will be announced following the session.
The evidence session will start at 11am today, and will be broadcast live on Parliament TV. You can also watch the session on UK Parliament's YouTube channel.