From the Beckhams to the Kardashians, sentimental jewellery pieces are all the rave. So Checklist spoke with James Harris, Diamonds Factory's diamond and gemstone expert, who has over 10 years of experience in the industry. Here, he shares his top tips on buying pieces of jewellery to last a lifetime.
James says: "There's no doubt we've seen a rise in parents gifting luxury jewellery to children. Some of the high-profile pieces we've spotted celebrity babies wearing are very unique and come with jaw-dropping price tags, but the sentiment is much the same – we all want to spoil our children.
"These pieces are often carried throughout the child's life so they do hold great value, however, parents do need to take greater responsibility when caring for the child and the jewellery."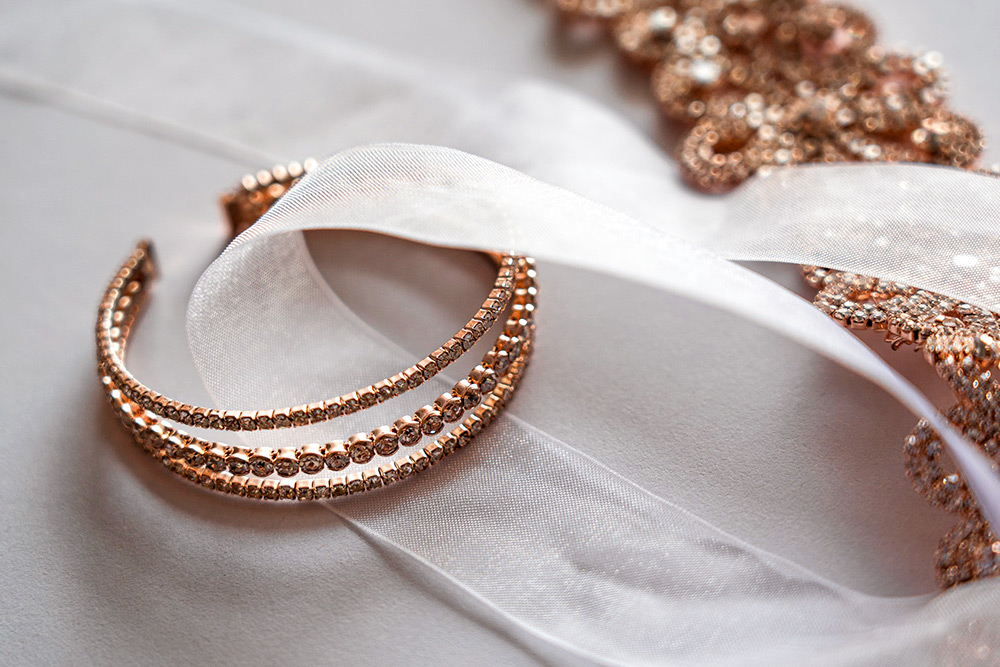 Sentimental celebs
For example, recently Victoria Beckham repurposed a diamond ring gifted to her by her husband, David Beckham, on their, Brooklyn's, christening in 2004.
The 21.5-carat pear-shaped diamond that she wore to his wedding with Nicola Peltz is mounted in platinum with a full diamond-set collet and is suspended from a French 18-carat yellow gold handmade filigree link guard chain. The pendant features a wild bee motif leading to a fist symbol. This is also known as a figa – a talisman symbol worn to protect against the evil eye and to bring good luck when given as a gift.
Consider the size of the piece
The size of the piece is highly important, too big and they could easily lose the jewellery, but too tight and it can become uncomfortable. Choosing the right size can also help to prevent any accidents, you don't want your child to take off their ring, earrings or bracelet and end up swallowing them. Take the time to learn how to measure bracelet size so you can choose the perfect fit.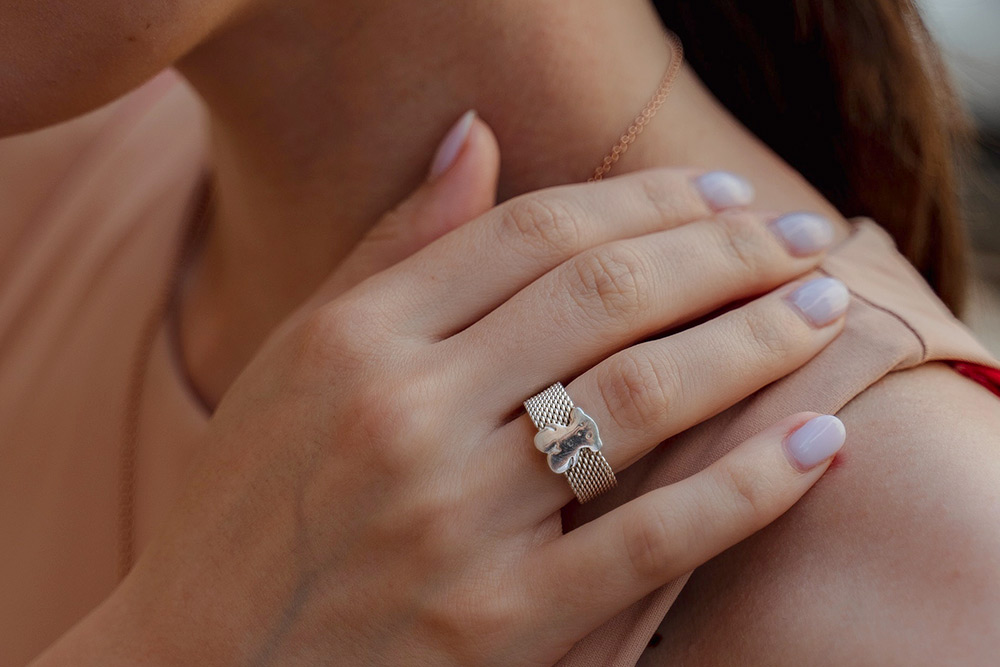 Invest in an anklet
One of the least dangerous pieces of jewellery for babies is anklets. Not only do they look cute, but it'd be very difficult for your baby to take it off or lose it. Anklets can be given as a gift as soon as your baby takes their first steps, as congratulations. If you get an anklet that jingles, your baby is sure to love the sound and may even be encouraged to walk more too.
Diamond earrings are life-long gems
Diamond earrings are another popular piece for babies, as it's something they'll never outgrow. Earrings can be worn from a very young age so gifting them a pair for their first birthday or any other special occasion will make them very sentimental and something they could even wear on their wedding day later on in life.
To see your company in any upcoming features we are arranging please email editorial@hurstmediacompany.co.uk