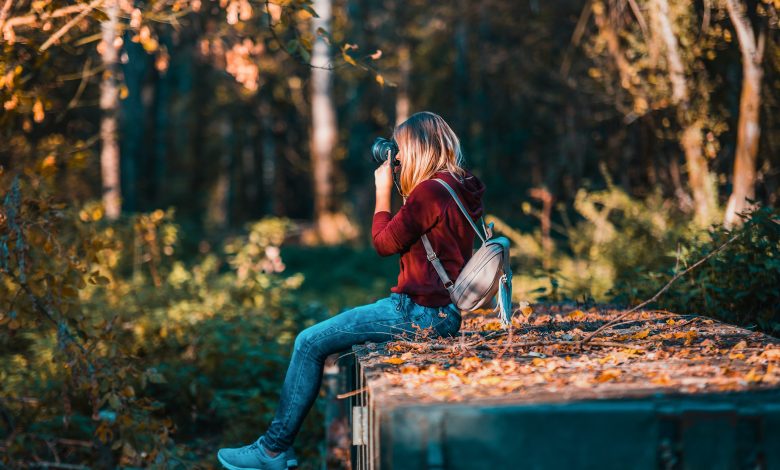 More time on our hands has meant more time to discover new interests.
During the recent lockdowns we all found ourselves spending a lot more time at home. Essential key workers were still leaving the house to do their jobs keeping the UK running but the rest of us were mainly confined to our own spaces, with the occasional hour of exercise and fresh air outdoors.
So it's no wonder that long-forgotten crafts became attractive again and hobbies we might never have had the time for suddenly seemed a possibility.
A poll of 2,000 adults found more than one third have taken the opportunity to pursue new interests in a bid to keep their minds and bodies active.
While going to the gym, swimming and travel became off limits for most, a return to more traditional pastimes such as gardening, cooking and baking was seen.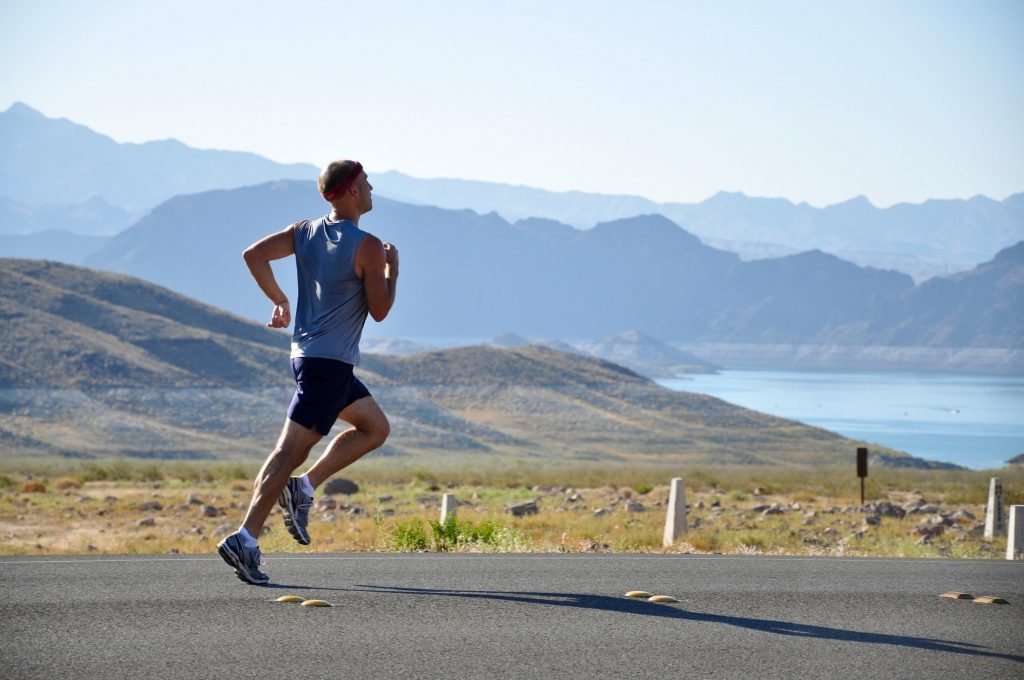 Supermarkets saw a shortage of flour and yeast at certain points as the quest for the perfect sourdough or banana bread began trending on social media.
The extra time not spent on the commute has also given us more time for walking, reading and exercising, with 81 per cent choosing some form of mindfulness to help distract them from worries caused by the pandemic, while three quarters of those asked were keen to involve more exercise in their day-to-day lives.
Other factors cited as impacting the way people chose to occupy their time included the level of skill needed, any costs involved and a desire for self-improvement.
Nearly a fifth of adults questioned say their new interest has helped increase their overall happiness, showing that for many, the pandemic has been an eye-opener in terms of lifestyle.
Sarah Dixon, of Hozelock, which commissioned the survey, said: "Many of us have had more time on our hands during the past 12 months, so it is only normal that we are filling this time trying out new hobbies and interests. With so much uncertainty, it is great to see that people are choosing activities which will improve their mental health and provide some structure to their days and weekends."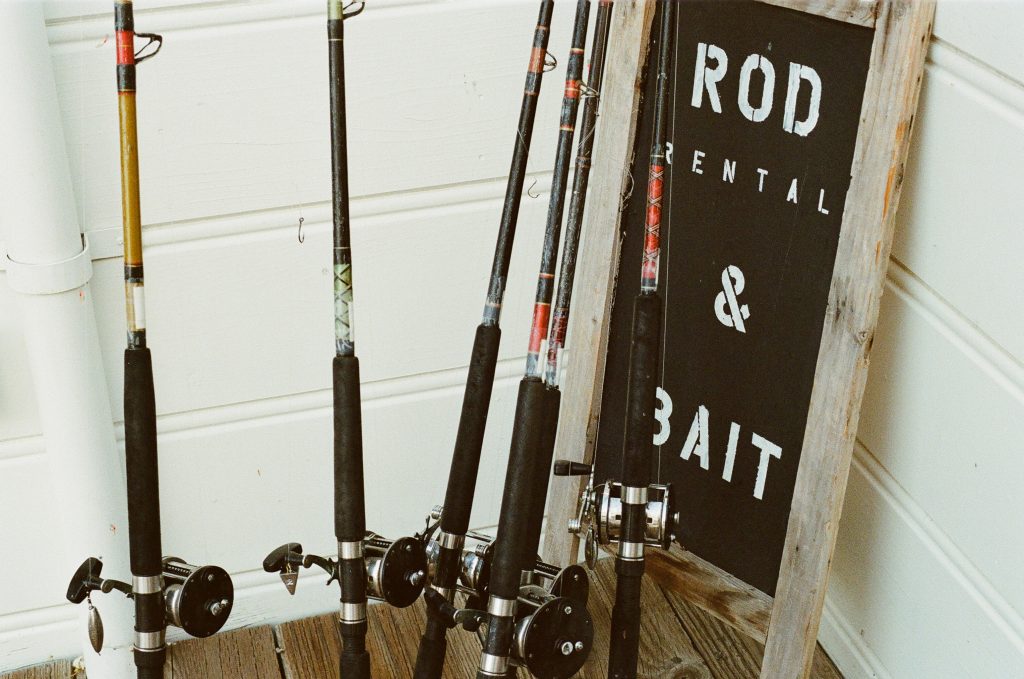 Further down a list of 40 most popular new hobbies taken up by adults during lockdown, activities included martial arts, pottery, knitting, video gaming and doing jigsaws.
Another survey, commissioned by Serenata Flowers, looked solely at skills sought after by women. Top was learning a new language, with one in five citing it as a goal. That was closely followed by mastering a musical instrument or crafting. Dancing, video making and woodwork were also popular among respondents.
Breaking down the results geographically, website Love Crafts found that northerners and Scots from cities such as Newcastle and Edinburgh were keen to work on their DIY skills, while learning to code and programme were popular ambitions in Bristol. Meanwhile in the south, residents of Brighton and Southampton had their sights set on learning to play guitar.
Cross stitch, birdwatching and doing crosswords all featured in the top 40 also, as well as – perhaps unsurprisingly with pubs shut or exercising restrictions – brewing beer.
To see your company in any upcoming features we are arranging please email editorial@hurstmediacompany.co.uk