Beachy balayage has become the classic summer go-to do for those that want to achieve that just been away, sun-kissed look. Although the end-goal is effortless style, there will be some effort required in order to achieve and maintain the perfect 'just back from the beach', golden colour.
The experts at Live True London are on hand to share their advice and top tips to Checklist readers on how to nail the beachy balayage look this summer…
What is a beachy balayage?
A beachy balayage is a luxuriously golden, sun-kissed shade, and is one of this season's most requested styles. This has a subtle, blended and gorgeous result, and unlike highlights, the colour is painted freehand onto the mid-lengths and ends of the hair, resulting in a more natural and sun-kissed look – perfect for summer.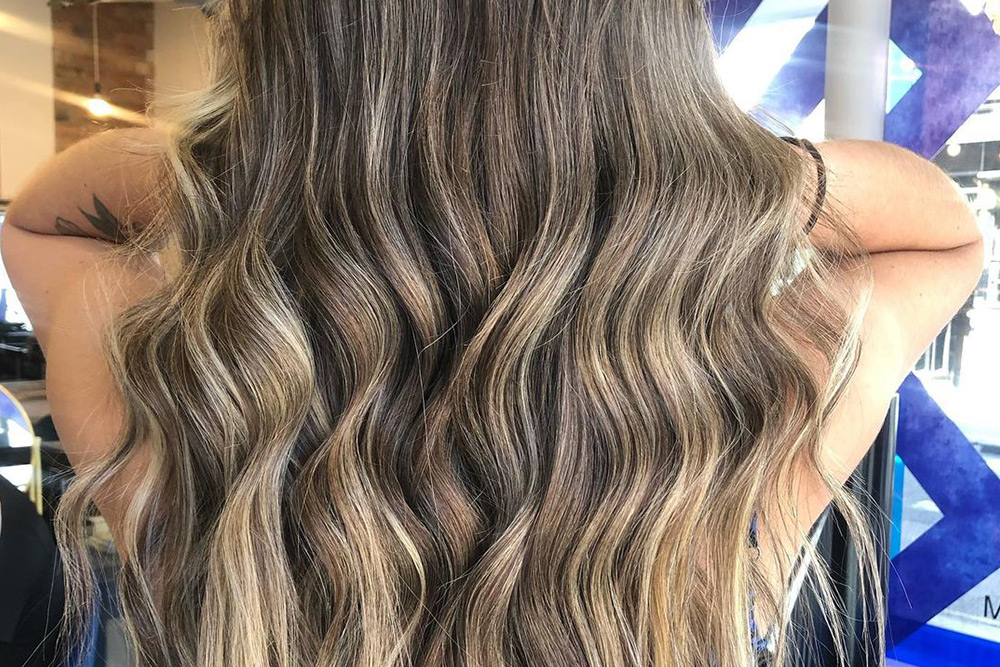 What should you ask your stylist for?
To get the beachy balayage look, book in for a consultation with your stylist first and ask for a 'sunkissed blonde balayage'. You can then discuss what tones and specific styles will suit you.
Who does beachy balayage suit?
This look can be adjusted for most hair colours, so you can achieve this look regardless of if you're blonde or brunette, making it a pretty achievable style for most people.
How hard is it to maintain?
Balayage is much more low maintenance than highlights, as you won't notice root regrowth as quickly as with highlights. If you're looking for a 'one and done' summer colour, this is the one for you.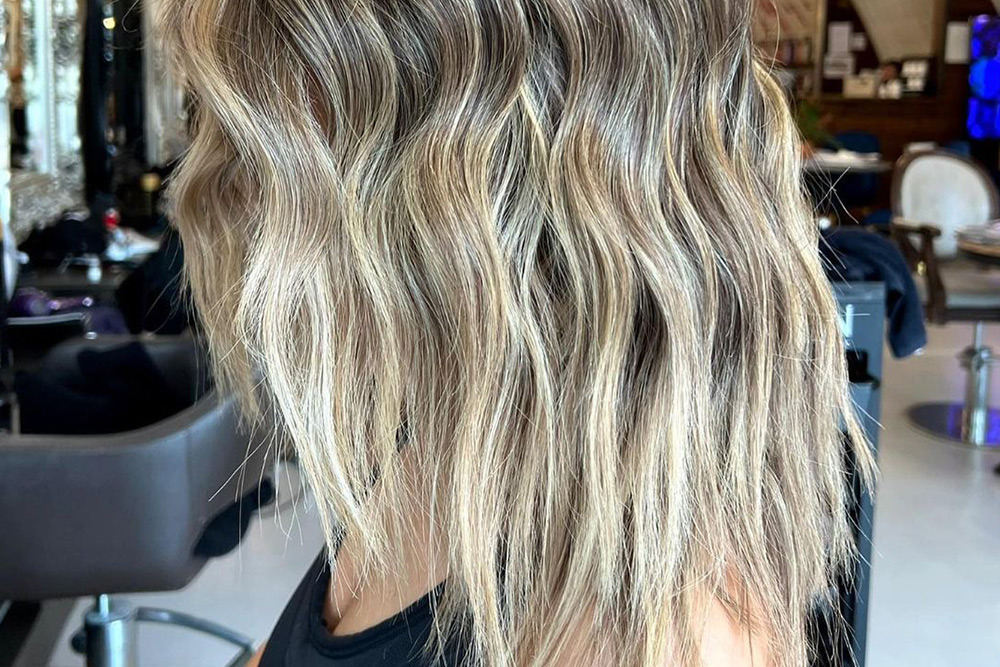 Does it damage hair?
Because the aim is for a natural just-been-to-the-beach colour, the hair usually doesn't need to be lifted as much, meaning a more subtle result and potentially less hair damage.
It's important to treat coloured hair correctly to ensure your colour remains vibrant and lasts longer. Ensure you use colour protecting shampoo and conditioner, to protect against fading. It's also essential to use heat protectant products to avoid heat damage, as this can further strip your hair of its colour.
What maintenance is required?
While Live True London recommends coming back in for a trim and a toner every four to six weeks to keep your hair looking healthy, you don't need to touch up your balayage for up to six months, depending on your preference. However it is best to book in a retouch session at three months.
Stylists also recommend using Olaplex with any hair colour service. Olaplex is a bond multiplier that helps link broken bonds within the hair from colour, bleaching and heat tools.
To see your company in any upcoming features we are arranging please email editorial@hurstmediacompany.co.uk