At Lotus Animal Sanctuary their mission is to provide a safe space for a variety of non-human animals to come together and simply be. The animal sanctuary is a safe haven and forever home to animals in need of rescue, love, care and shelter.
The animals residing at Lotus give visitors a real opportunity to interact with them; something that visitors may not otherwise have the opportunity to do. This is a really important step in helping to enlighten and change the perspective that many people hold around certain species of animals.
The Lotus residents will serve as a reminder of the sentience and emotional capacity of each and every animal – a far cry from the packaged and barcoded supermarket 'products' they become. Through meeting the animals, adults and children alike will be able to identify that these species have exactly the same needs, emotions and behaviours that they see and feel from the pets that many of them share their homes with.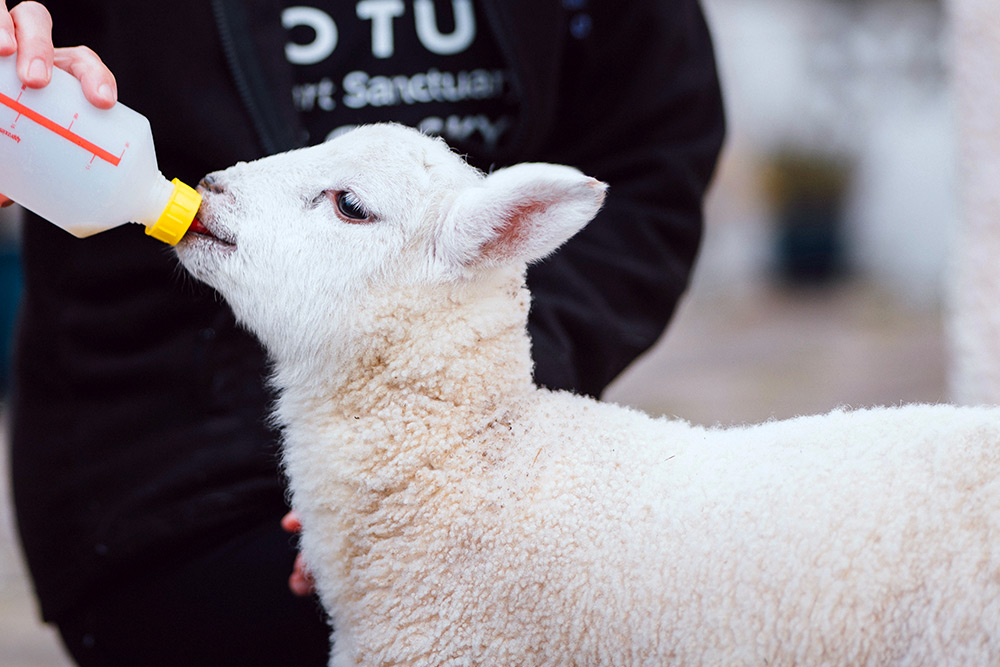 Regardless of species, all animals have a desire to live their lives and care for their babies. These animals have the ability to give and receive love, the desire to be with family and friends, the ability to grieve and be sad, to feel pain and terror, to experience pleasure and happiness, to play and be mischievous – they are non-human animals just like cats and dogs. All animals are earthlings who are interconnected and exist together on planet Earth.
As the Lotus team say: "Animals are not here for us, they are here with us. Always remember, the only difference between species is human perception."
A big focus for Lotus Animal Sanctuary has always been on cattle. There was a requirement for a sanctuary in Scotland that would provide a forever home for cows, bullocks and calves. Some Scottish sanctuaries would take highlanders, but in 2016 when Lotus rescues began, no Scottish sanctuaries would take other breeds of cows; so the cows rescued by Lotus had to make the long journey south to sanctuaries in England.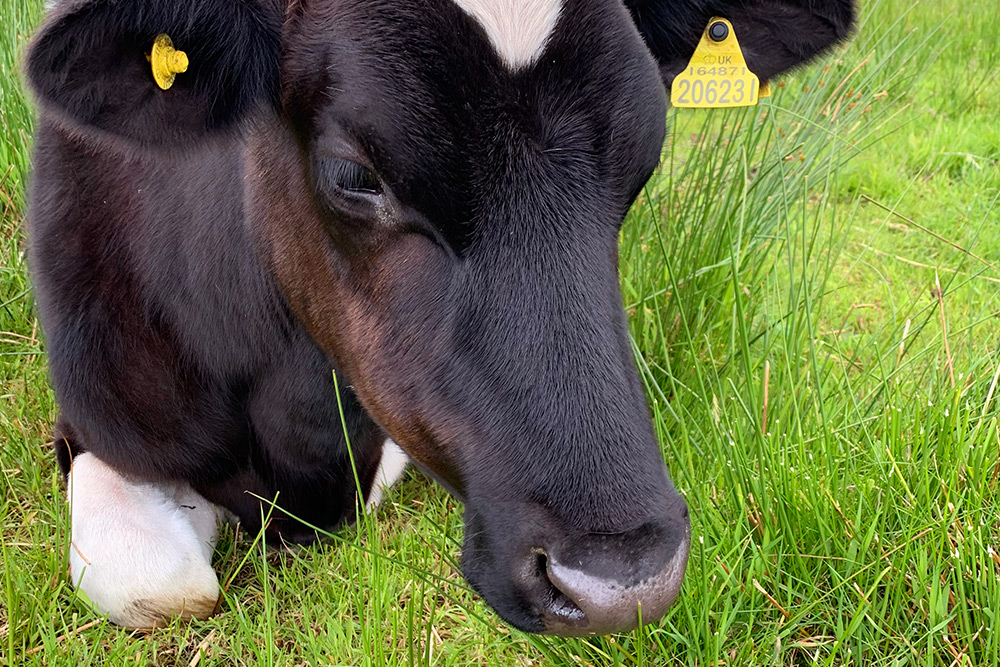 At Lotus, they will always aim to welcome other species, and they do have sheep, but they want to make sure that Lotus will always have space and an open door for cattle in Scotland. A purpose-built cattle shed was beautifully erected in 2019 to specifically cater to the needs of these large and beautiful animals.
Ultimately, everything comes down to perception – this sanctuary exists to challenge and rebuild the way people have been conditioned to view certain animals, alongside providing cohesive and important information about animal rights, the huge impact animal agriculture has on world hunger, the environment, and how to successfully go about leading a compassionate, healthy and cruelty-free lifestyle.
Visit lotusheartsanctuary.com for more information. Follow their great work on social media @LotusHeartSanctuary and donate via PayPal or Patreon.
Lotus are currently offering the opportunity to win an overnight stay for two at the Lotus Camping Pods.
To see your company in any upcoming features we are arranging please email editorial@hurstmediacompany.co.uk