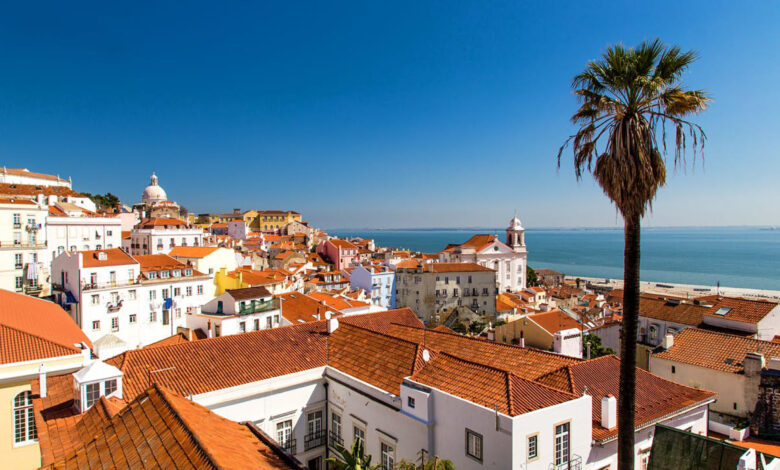 How often are we told to get more sun into our daily routines? For those of us in the UK, the sun is often never present in our lives, only to be seen once in a blue moon! However, a trip to Europe's sunniest locations could be exactly what the doctor ordered.
Checklist lists 10 top sun heavy European cities, complete with recommendations and tips for the best sunset spots, rooftops, and beaches, and more.
1. Catania, Italy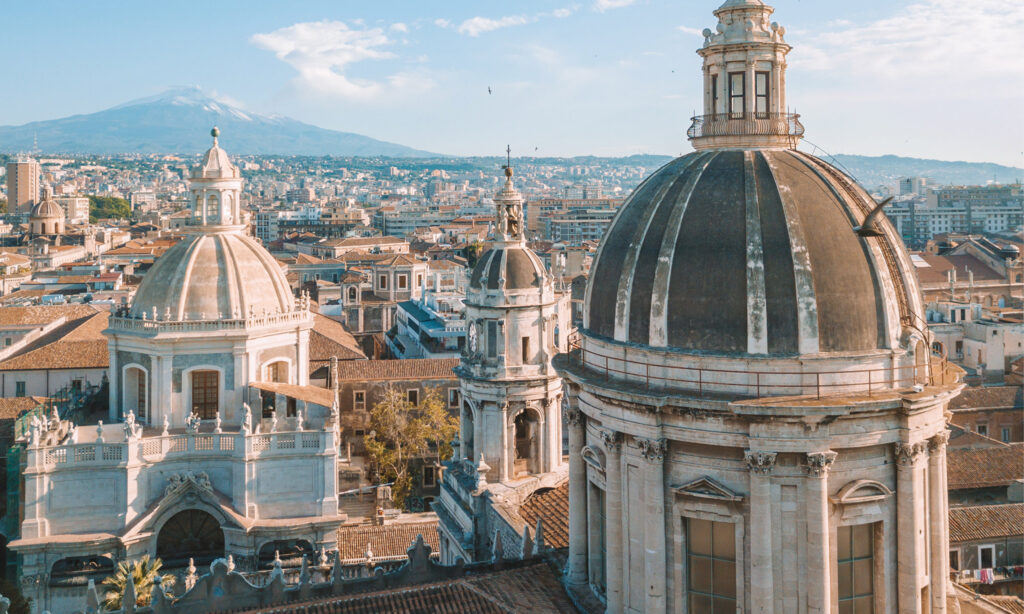 The first Italian city in this top 10 list is the ancient port city of Sicily. Located on the east coast of Sicily, Catania can be found at the foot of the famous active volcano, Mt. Etna. A city steeped in history, Catania was founded in the 8th century BC by Chalcidian Greeks, before submitting to Roman rule in 263 BC.
Catania's baroque "old town" is a UNESCO World Heritage Site, so for those eager to experience historical wonders will marvel whilst taking in sights such as the Palazzo Biscari and the Piazza del Duomo. Looking to relax on a sun-kissed beach? Head to La Playa, the favourite beach of the locals. Spend the day lazing in the sun and enjoy the lively entertainment put on at night.
2. Nice, France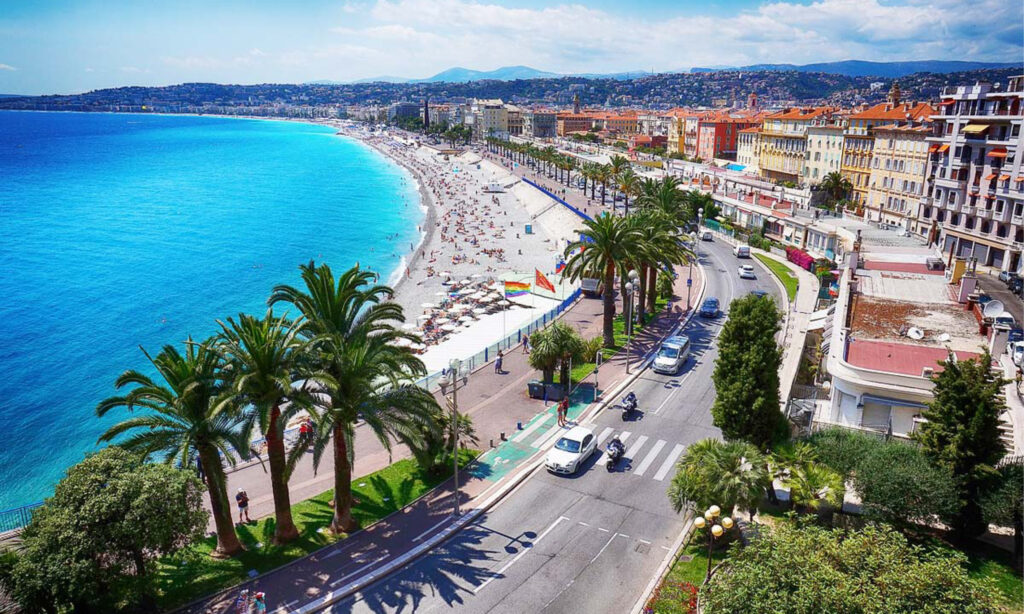 Nice, the capital of the Alpes-Maritimes is located on the famous French Rivera. A place where the sun seemingly always shines, Nice has everything you need for a great getaway – stunning beaches, sensational bars and restaurants, amazing views, and wonderful culture.
Looking for a party? Nice's carnival is held every February, with an abundance of events – cold water swims, waiter races and 'flower battles' where up to 100,000 flowers are thrown. Dressing up is encouraged and it is great fun. Nice is home to The Promenade des Anglais, one of France's most iconic roads, where one can sit on one of the iconic blue chairs, read a book and watch the world go by.
Nice also offers sandy beaches, eateries, and an abundance of cultural and architectural offerings. Like Catania, the city was founded by the Greeks and turned into the go-to place for the 19th-century elite class of Europe attracting many famed artists including Henri Matisse. Visit the Musée Matisse to admire a huge collection of his work.
3. Granada, Spain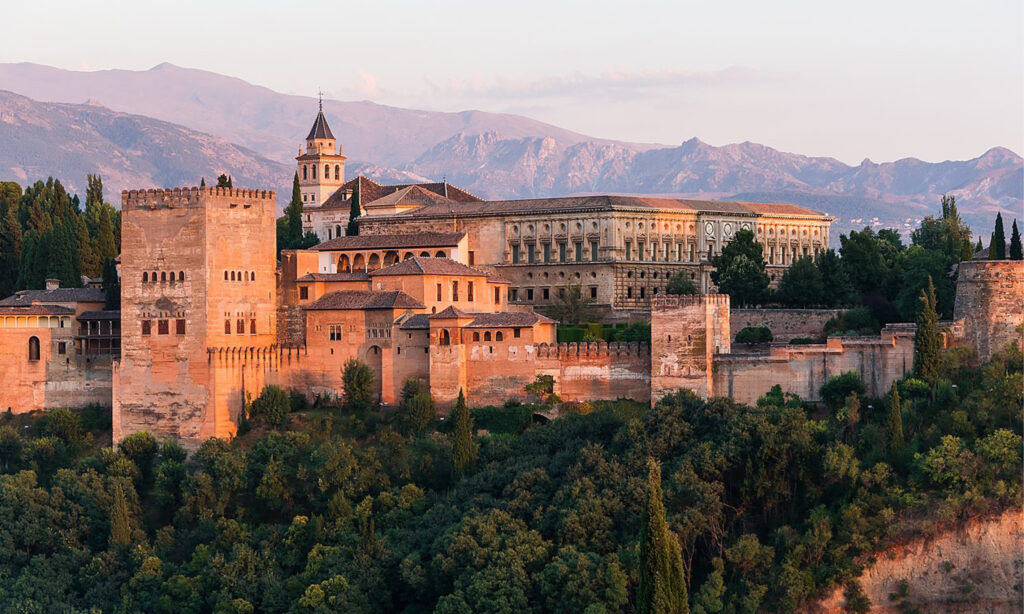 The mythical Spanish city of Granada is steeped in a concoction of cultures and religions, with glorious monuments and architecture. Granada was settled since ancient times by Iberians, Romans, and Visigoths and became a major city of Al-Andalus in the 11th century.
A calming, picturesque city, a stroll through the narrow streets of the Albaicín neighbourhood will lead you to witness one of the most incredible sights in the world, The Alhambra. One of Europe's finest examples of Moorish architecture, the palace is a testament to Islamic architecture and its lasting influence on the continent. Awarded UNESCO World Heritage Site status in 1984, perched high up over the city, visitors bask in the sun as they stroll through the countless palace gardens, bath houses, and more.
Granada is one of the few remaining cities to serve free tapas. Many bars in the city will still provide tapas free of charge with any drink purchased.
4. Sevilla, Spain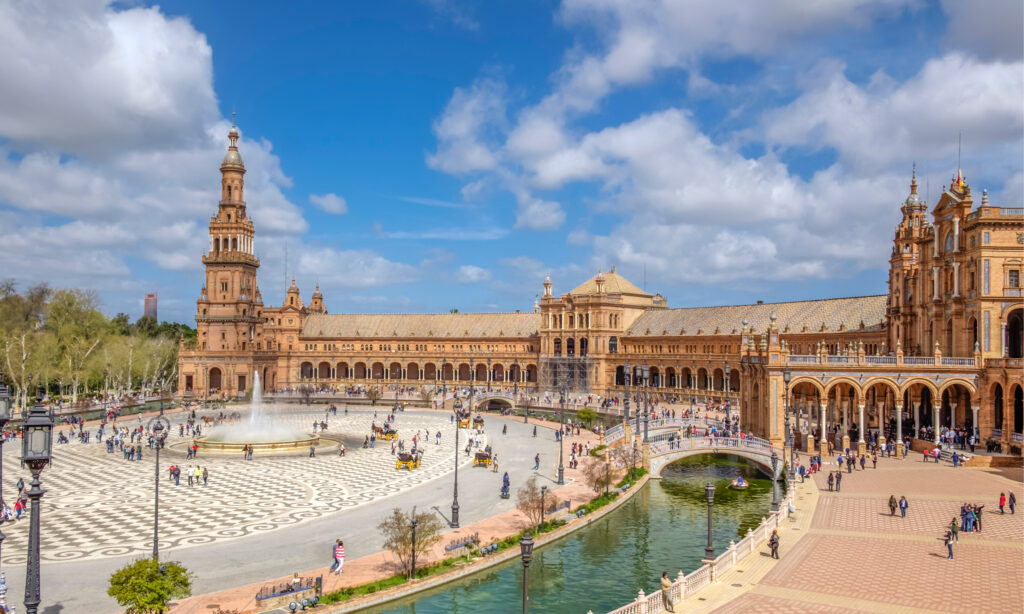 A city steeped in similar history to Granada, Sevilla has a rich, multicultural history. Visiting the capital city of the Andalusia region of Southern Spain means discovering a very rich architectural and historical legacy, and diving into Spanish culture, sampling tapas, bullfighting, and more.
Bask in the sun and take a stroll through central Sevilla by the distinctively green Guadalquivir River, spanned by several ornate bridges connecting the city's two halves.
Visiting Seville's Royal Alcázar Palace is a must for fans of Mudéjar architecture. Illumuniated by glorious sunshine, the structure showcases a grand, intriguing mix of Moorish and Mudéjar architecture, with looming archways and elegant internal courtyards.
5. Madeira, Portugal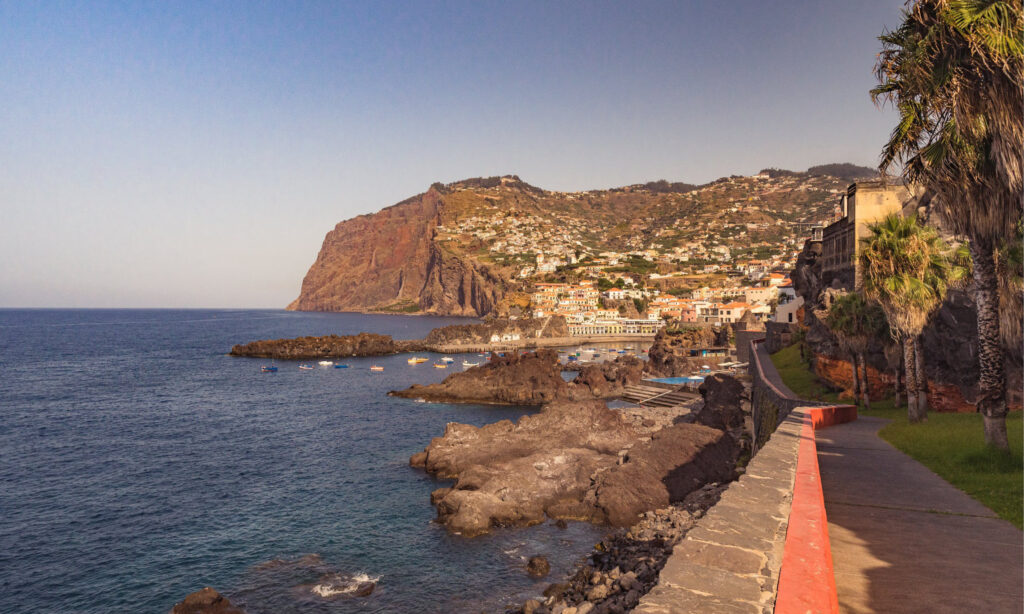 No list of sunniest places in Europe could be complete without mentioning Madeira. Portugal's southernmost inhabited location is one of the most popular destinations for UK tourists.
Very few destinations offer such a myriad of activities and pursuits. For adventure junkies and those keen to explore, hit the vera hiking paths that weave into the wooded mountains of the main island, with breath-taking views and one will encounter incredible native wildlife like the Madeiran wall lizard. For those after a more relaxing time, one can stick to the coast, where ocean-view bars and black-sand beaches, and kickback and relax under the sun.
6. Dubrovnik, Croatia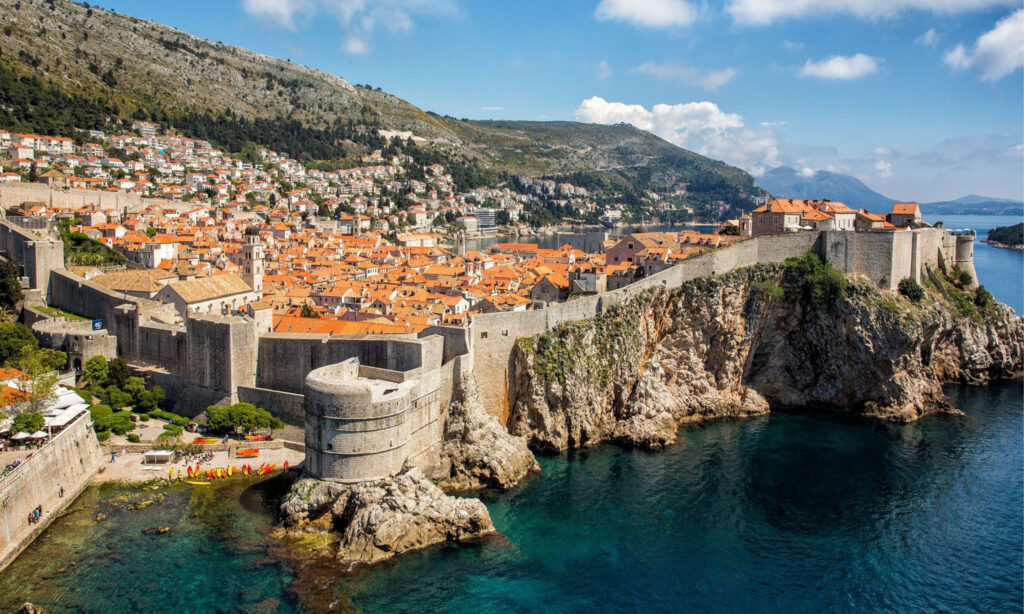 Dubrovnik is a pearl of the Adriatic, a town located in Southern Croatia, it is one of the most prominent tourist destinations in the Mediterranean Sea.
Dubrovnik is one of the last remaining walled towns in the world. A walk through this sun-kissed town is a walk-through centuries of history. The stone walls hide beautiful buildings such as baroque St. Blaise Church, Renaissance Sponza Palace and more. It's little wonder then, that in 1979 Dubrovnik was added to the UNESCO list of World Heritage Sites, in recognition of its outstanding medieval architecture and fortified old town.
The uniqueness and visual appeal of Dubrovnik has seen the town become a prominent filming location for several high-profile TV series and films. Dubrovnik's enclosed and walled location was the inspiration for the fictional city of King's Landing and Qarth, two major cities in HBO's Game of Thrones; as well as the location for Roger Corman's 1964 war thriller The Secret Invasion.
7. Messina, Italy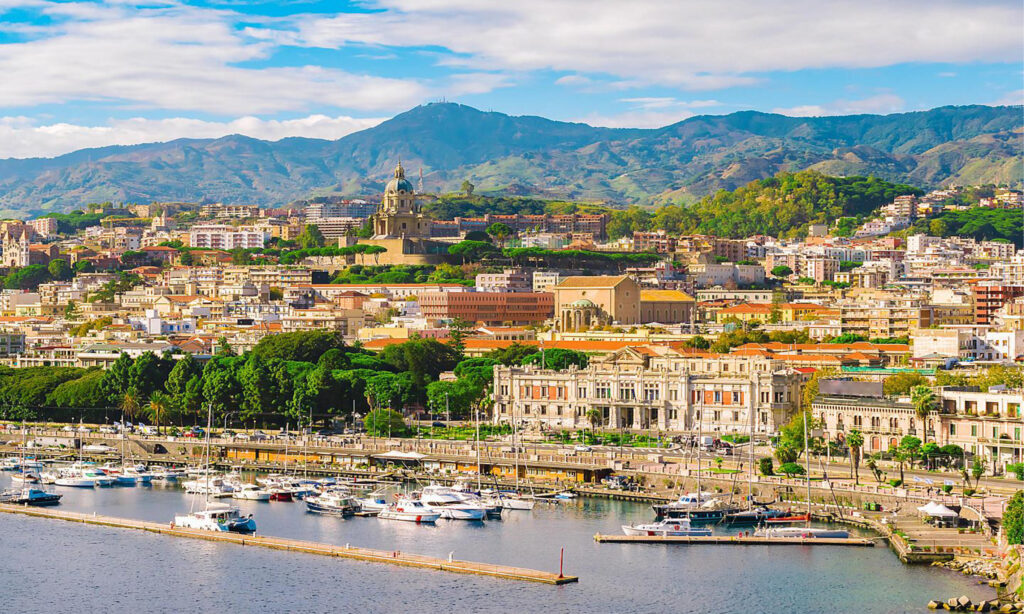 Heading back to Italy, we have Messina. The third largest city on the island of Sicily, this sun-filled, harbour-city is an extremely popular tourist cruise ship destination.
It's uniquely positioned geographical location means it offers a wide array of beautiful coastlines to choose from as soon as you dock in the town. Venture into the city and you'll soon be in awe of the stunning locations and monuments, including the Norman built Cathedral and the Piazza del Duomo, numerous bell and clock towers, and Messina's regional museum. The museum houses three sections – the painting gallery, sculpture collection, and archaeological section – all contain a selection of significant historical pieces.
8. Marseille, France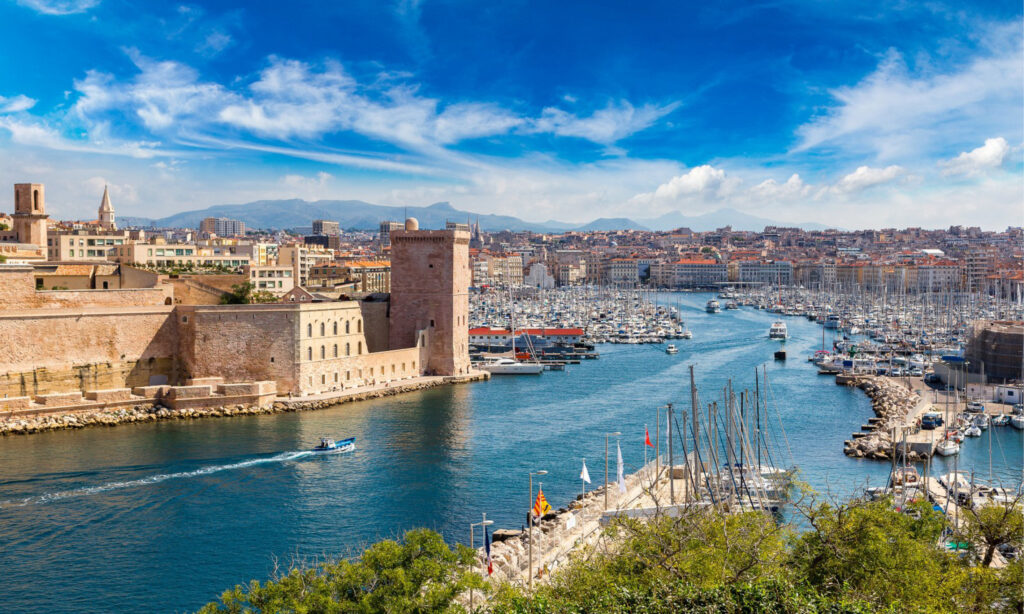 Located between the Mediterranean and the Alps, the climate in Marseille is characterised by long, hot summers. A city that fuses the new with the old, Marseille is a city unlike many others.
Located on the coast of the Gulf of Lion, part of the Mediterranean Sea near the mouth of the Rhône, it is little surprise Marseille has wonderful beaches. Plage de Prado houses the main family beaches. Spacious and picturesque, it is a great option for kids with its playgrounds, climbing walls, and skate parks.
Marseille is home to many historical monuments and maritime museums and art galleries, and a wide selection of vintage restaurants and bars in the Old Port of Marseille. A city where the sun shines on all, a hike or a bike along the Grand Canyon du Verdon is a great way to explore all this city has to offer.
9. Lisbon, Portugal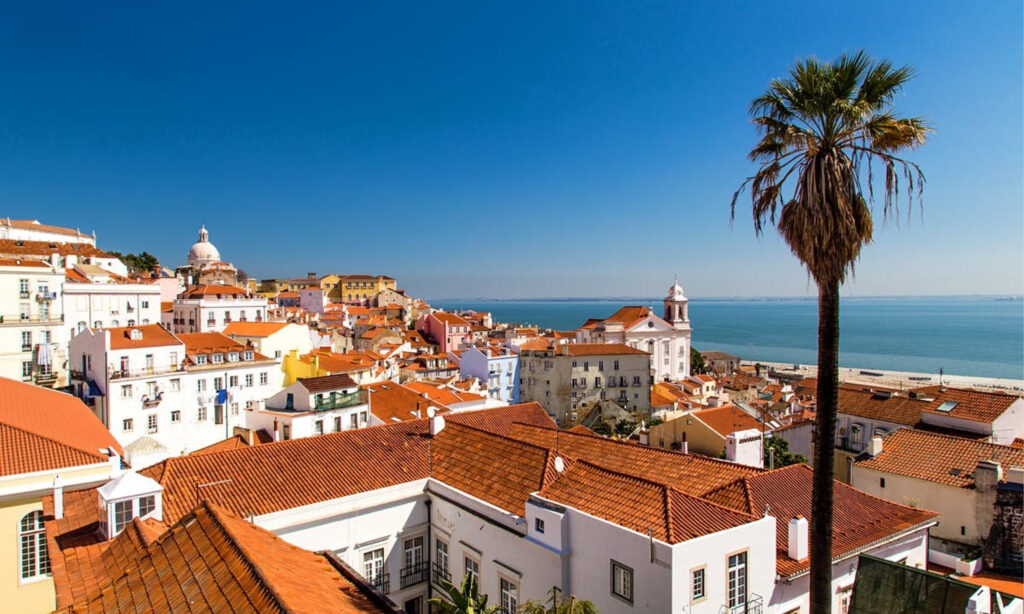 Lisbon is an ever present in terms of high popularity with tourists, with Potugal's capital brimming with culture, delicious food, historical sites, and of course great weather. Lisbon is a rewarding destination that combines beautiful old neighbourhoods with a vibrancy that make it one of Europe's most exciting cities.
Lisbon offers stunning views from the top. Climb up to Christ the King to bask in sunshine and enjoy the glorious view. Inspired by the Brazilian statue "Christ the Redeemer", Lisbon's smaller equivalent aptly named "Christ the King" offers one of the best views of Lisbon and the Tejo River.
The capital is an architectural melting pot, with a range of architectural styles. One will find Moorish castles, the iconic Mosteiro dos Jerónimos, and Parque das Nações', futuristic buildings make up some of the distinctive styles that run through the city.
10. Palermo, Italy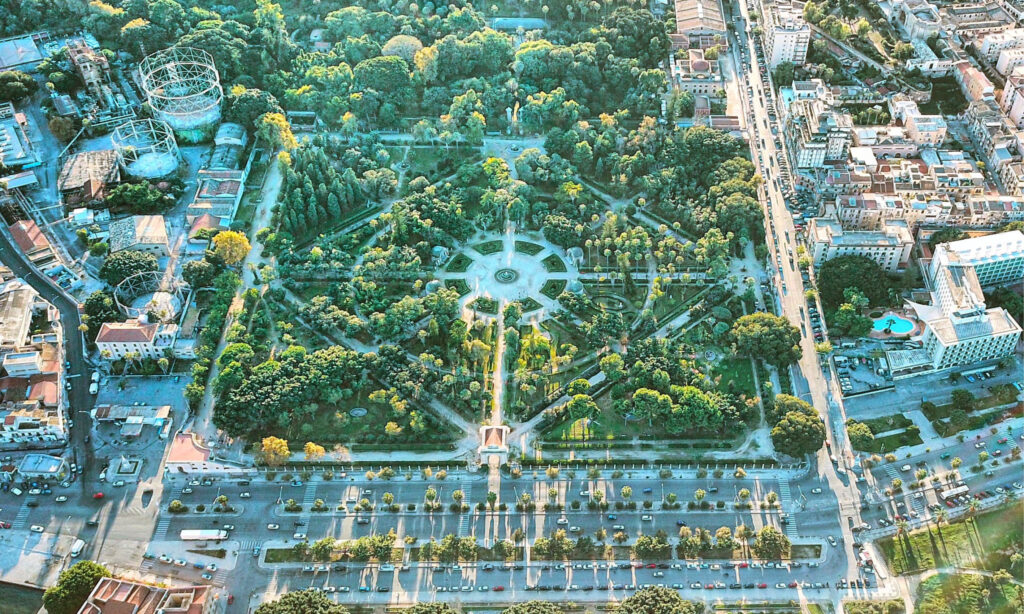 Palermo, Sicily's capital, is ideal for sun-seekers. Dubbed as a cultural melting pot, this city offers tourists authentic Sicilian street food Italy's biggest opera house and many historic buildings listed as UNESCO World Heritage Sites.
Across Palermo, there are incredible markets to explore: flea markets, food markets, all teeming with life, character, and explosion of the senses. Prepare yourself for the smell of fresh strawberries, basil and wild fennel, the bubbling sound of cooking.
Palermo is brimming with art and culture, with plenty to discover, including the incredibly lifelike 17th-century marble sculptures of Lio Gangeri and portraits by famous Sicilian artist Francesco Trombadori at the Museum of Modern and Contemporary Art.
The list was compiled with the help of Holidu.
To see your company in any upcoming features we are arranging please email laura@hurstmediacompany.co.uk or editorial@hurstmediacompany.co.uk