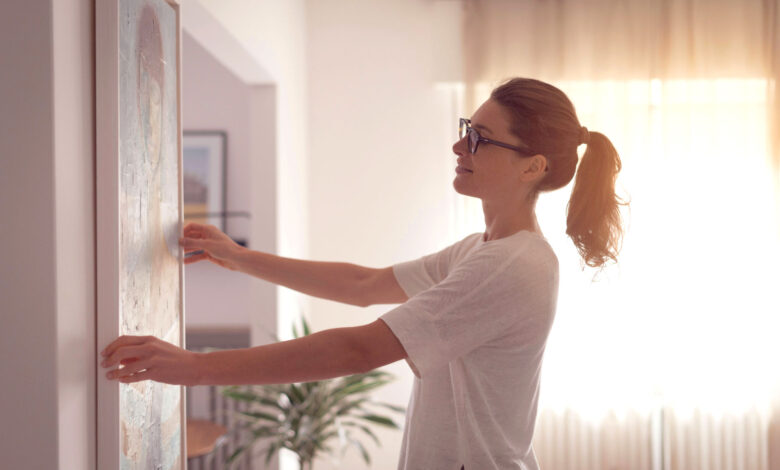 There is a real art to sourcing the finer things in life. The palette must be well trained for the outcome to be truly pleasing.
Afterall, objects of beauty around the home or office, whether for form or elegant function, add a richness to daily life. For modern or historic inspiration, this range of ideas revolves around the desire for the aesthetic.
Timeless and classic watches to last a lifetime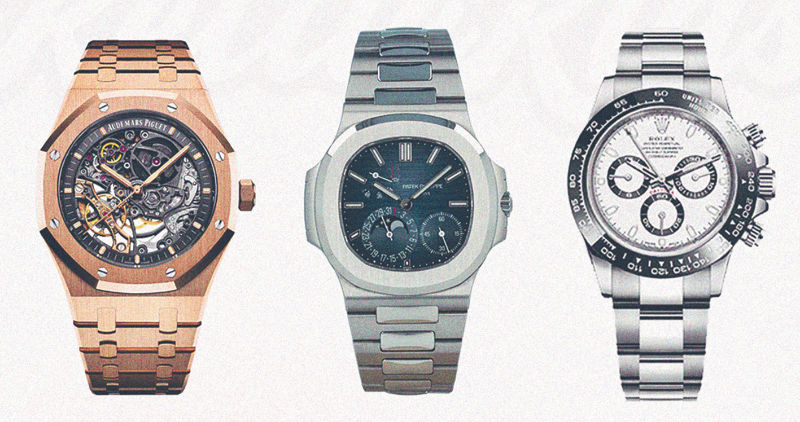 After decades of working long hours, retirement will come as a welcome relief to many. So now is the perfect time to treat yourself, or someone special in your life, to a meaningful gift to enjoy in those golden years.
As one of the UK's leading and fastest growing jewellers, with a specialism in luxury timepieces and custom designs, The Kettle Kids know how to make their customers feel valued in every way.
Often top-end watches come with a price tag that doesn't match what many customers are looking to spend. The Kettle Kids therefore made it their mission to ensure no one has to worry about the cost when sourcing their dream timepiece.
For those who might be looking to raise cash, now could be the perfect time to sell your luxury watch or unwanted gold or jewellery too. Now, with an online presence reaching across the UK and beyond, The Kettle Kids have made a name as a global outlet for quality luxury watches for anyone to enjoy. They also offer watch service and polishing to keep your beloved watch in perfect shape.
Luxury watches never go out of style and could be a good long-term investment if kept in good condition. Plus, they make beautiful heirlooms to pass down to future generations.
The specialists in post-war and contemporary art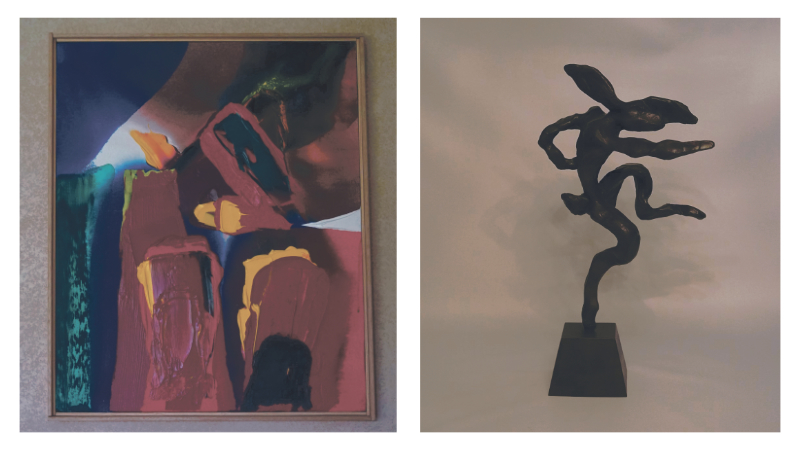 Farhi Fine Art are a family-run, specialist art consultancy specialising in post-war modern and contemporary art. They supply the private retail sector as well as established and novice art collectors around the world.
At Farhi Fine Art they enjoy privileged access to a large number of blue-chip artists. They also have access to the estates of many leading established artists. This is a significant advantage that gives their clients the potential for even greater growth. Moreover, they have access to a very exciting cohort of talented emerging artists.
Their Sotheby's-trained art specialists have an extensive network of contacts around the world to help their clients navigate the complex contemporary and post-war modern art market, aiding in making wise buying decisions.
They are known for being a dynamic and forward-thinking company. They help collectors and investors alike to build exceptional collections that showcase the superlative works from periods they refer to as the 'now and then' – respectively, contemporary art and post-war modern art.
Uncover hidden treasures at auction, online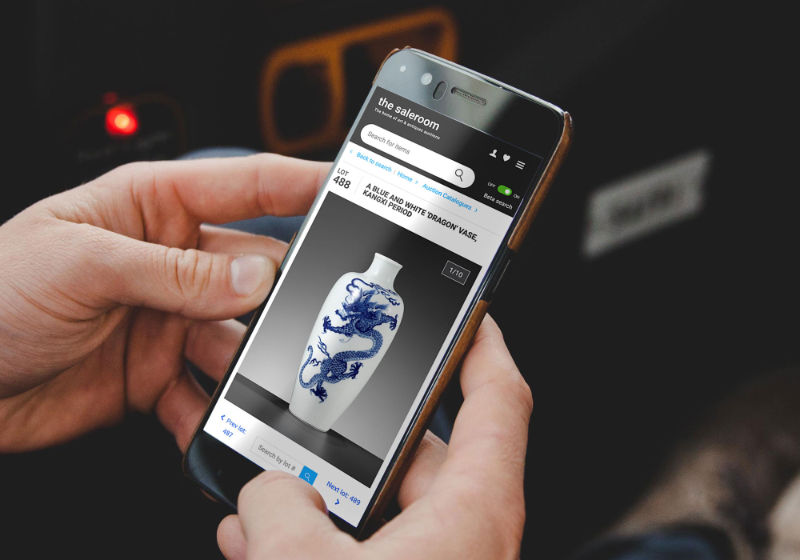 The Saleroom is Europe's leading online marketplace for buying art, antiques and collectables at auction. The site lists the auctions of over 500 auction houses, drawing upon decades of experience in the art and antiques industry to bring you unique items selected by experts, in one place.
Each year, 4 million items are listed on The Saleroom, from fine art, antiques and collectables to classic cars, watches and jewellery, and vintage fashion. From the comfort of your home, you can easily and conveniently search and bid for these items in auctions across the world.
Buying at auction is a fun way to acquire unique and specialised items, giving you the chance to own something not ordinarily available – a piece of history. And of course, by not buying new, you are supporting the planet, too. It's your turn to join thousands of others who bid and buy every day.
The newest online antique jewellery destination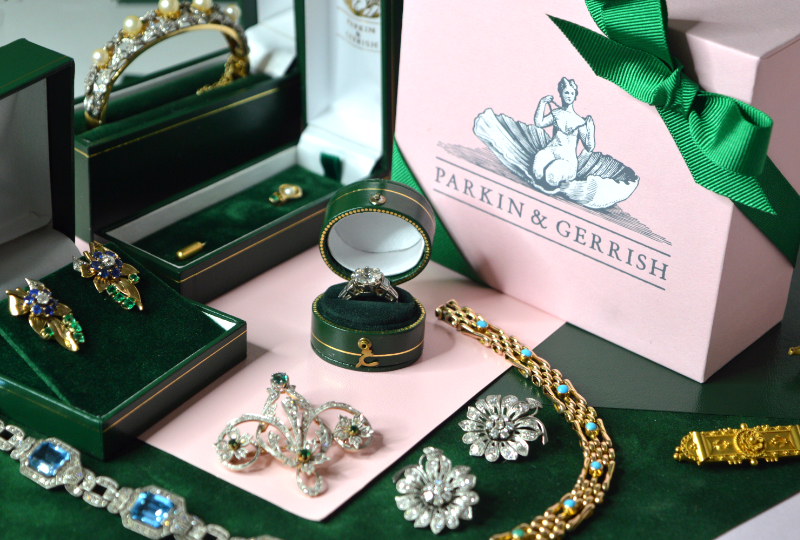 Parkin & Gerrish is home to a sparkling range of fine and antique jewellery, including engagement rings, from the Georgian era to today. As a family business, they pride themselves on their wide range of jewellery, as well as their service.
Their beautiful English-made and sustainable gift wrapping and packaging makes any of their jewellery the perfect gift.
A liquid substitute to market bubbles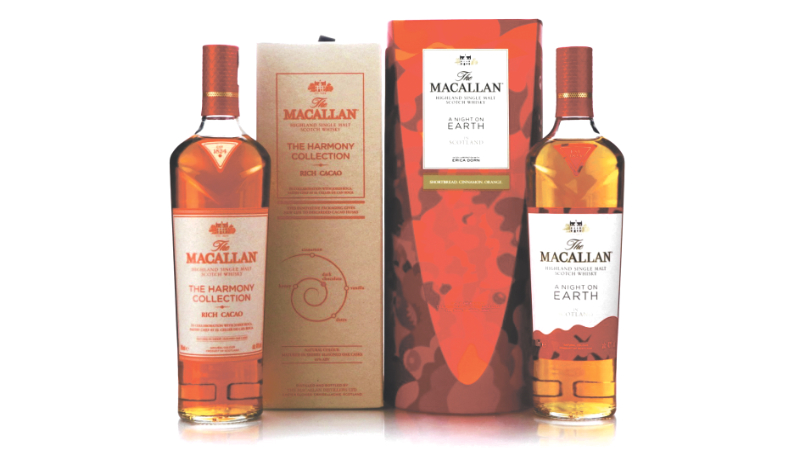 Fine wine and rare whisky offer a fresh addition to any investment portfolio – as they are less likely to lose value during market turbulence. This has been highlighted most recently by The Knight Frank Luxury Investment Index, which published the 2022 edition of the property firm's Wealth Report. It found that fine wine and rare whisky were among the most rewarding among luxury investments in 2021.
Robert Whipple, director of sales at London Barrelhouse, says: "With stable and solid performance of both wine and whisky we are seeing investors flocking to us, seeking to diversify their wealth and move away from the more traditional asset classes that have tumbled in recent times."
Whiskies from the finest distilleries in the world have increased in value by a staggering 580% since 2008 and notable expressions have risen over 40% in the previous 12 months alone, including the Macallan Archival Series Folio 1. The distillery has built a global reputation for creating astonishing single malts with many other limited-edition releases values skyrocketing over the last decade – and it is their first releases that command the very highest prices. Wine and champagne are also shown to be an excellent partner for whisky collectors, with a huge 147% rise in value during the same timeframe.
Peter Charalambous, co-founder of London Barrelhouse, adds: "These assets help investors to diversify, hedge, and do undoubtedly provide a tax-efficient safe haven."
Buying and selling luxury watches online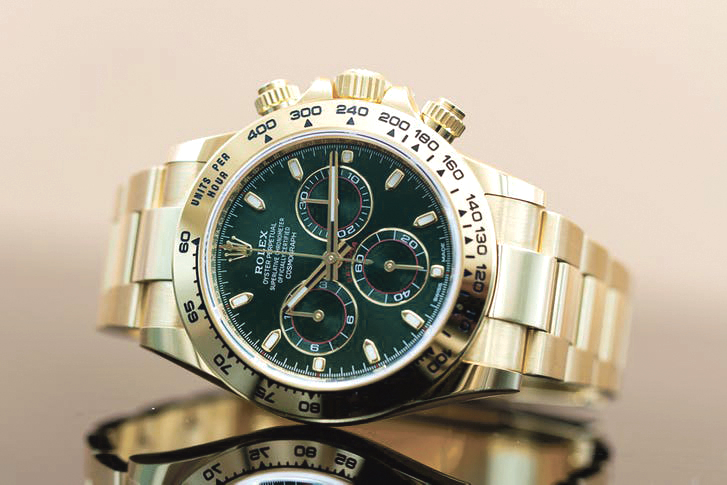 The pre-owned watch market is booming, but the process is slow and old fashioned. Traditional dealers and auction houses often take too much money from the deal and too much time to sell.
Watch Collecting are changing that, offering a 'free to list, free to sell' online auction platform with minimal buyer's fees. Watches stay with the seller until sold, and the auction takes just seven days with 100% of the final bid going to the seller.
Watches are promoted to a worldwide audience of passionate enthusiasts and collectors – ensuring your watch reaches the biggest audience possible. And if you are buying, you are selecting from more than just locally available stock.
Since launching in March 2021, Watch Collecting have sold £14 million worth of watches to a global audience, setting auction price records along the way.
Discover the beauty of Korean folk painting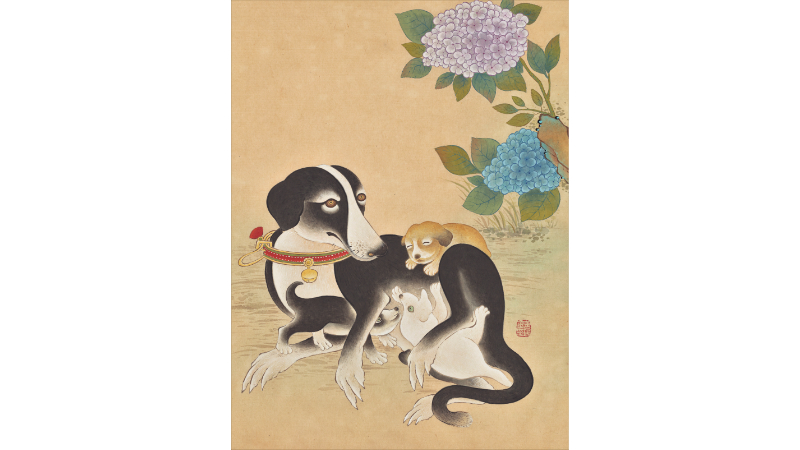 Han Collection are a specialist gallery offering the best of contemporary Korean crafts and antiques.
Their current exhibition focuses on the beauty of Minhwa painting. Minhwa (literally People's Painting) is a genre of folk painting which developed within Korea during the Joseon dynasty (1392 to 1897). Minhwa has been recognised internationally for its character and charm, especially for its stylised animal paintings, bright colours, and depictions of traditional Korean architecture, historical style and culture. Featured in this exhibition are three Minhwa artists – Ilran Kim Hye-joong, Kim Sun-young, and Kim Yeong-ok – currently practising today. Han Collection proudly present their exquisite Minhwa paintings, partnered with the work of a contemporary Korean ceramic artist.
Buy, sell and discover at Chiswick Auctions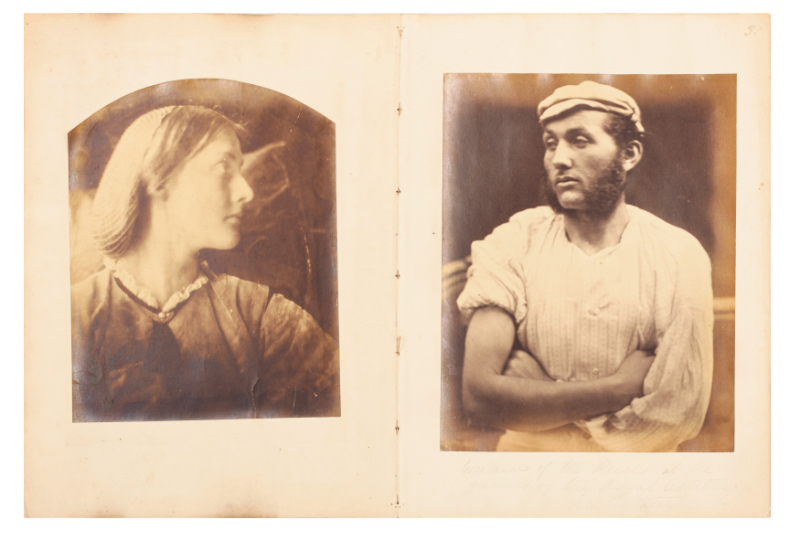 Chiswick Auctions are an established London auction house that champion works of art from all eras and mediums.
With over 20 departments devoted to a breadth of specialisms, dedicated sales are held throughout the year and cater to a variety of collectors, art enthusiasts and private buyers.
They have selected two highlights from their upcoming 19th and 20th Century Photographs auction: four unrecorded portraits by Julia Margaret Cameron (1815 to 1879), with an estimate of £12,000 to £15,000, and Abbey Road by Ian Macmillan (1938 to 2006) with an estimate of £4,000 to £6,000.
Free, confidential and no-obligation valuations are available anytime via an appointment with the specialist, and every Tuesday and Thursday, from 10am to 4pm, in their Chiswick Saleroom without an appointment.
Authentic production art and collectibles from some of the world's most popular franchises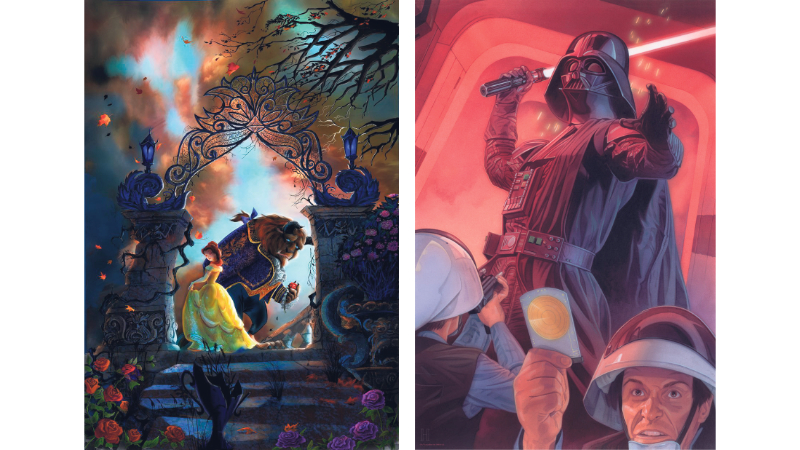 Pulse Gallery represent many of the top Hollywood studios including Disney, Lucasfilm, Marvel and more. They offer limited-edition fine art prints and collectible pins complete with a certificate of authenticity. Their Artland pin collections are expertly crafted to be truly breathtaking art pieces in their own right and are regularly released on their website.
They offer the very best of original production art, not just production cels but production pencil art including storyboards, rough pencils and clean ups. They have original production backgrounds and key set ups available and if you don't see the movie you collect from, simply contact the team and they can advise on what is available.
Auctioneers in stamps, coins, covers, philatelic history, and more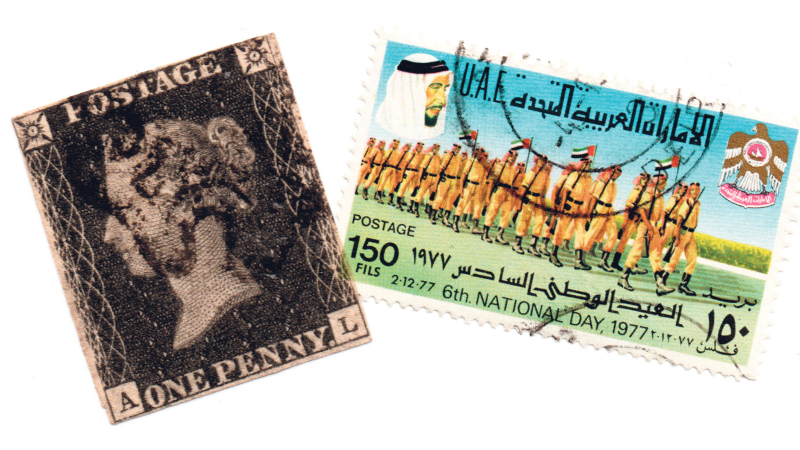 Established in 1990 the Alliance Auctions directors have been in professional philately full time since 1973 and have been proud Philatelic Traders Society members since 1982.
They offer in excess of 10,000 lots per year in their monthly sales ranging from a few pounds to thousands. They would be delighted to offer your stamps first day covers and postal history in a future sale.
To ensure maximum exposure not only do they have a printed and an online catalogue but they use Easy Live Auction where you can bid live online and see their catalogue.
Vendor's commission is just 12% with no other charges except carriage to or from.
They have a worldwide demand for stamps from Great Britain, Commonwealth countries, Asia including China, Europe, South America and more.
Please email the team with details of what you have, their advice is always available. Or see them at Stampex in London Stand T20 and T21 from 28 September to 1 October. Their next sale takes place on 7 June.
The Lee Miller Archives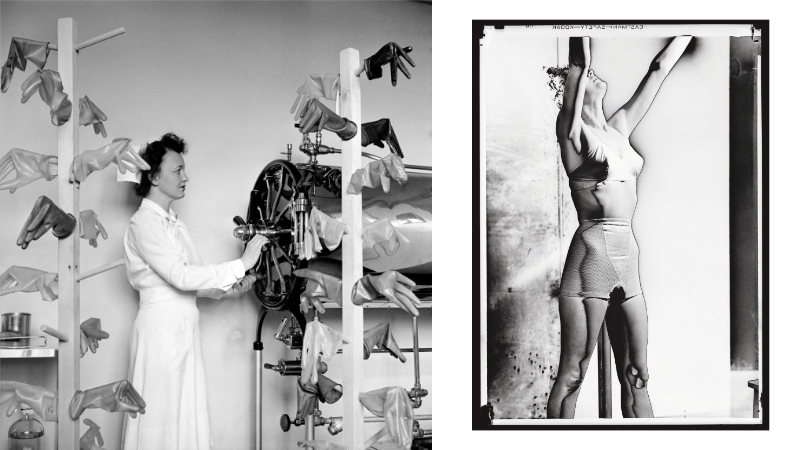 Trailblazing photographer Lee Miller's work is being sold this weekend at Photo London by her Archives. The Lee Miller Archives have been producing Fine Archival Gelatin Silver prints, hand printed in Lee Miller's home by their estate printer, as well as Platinum prints made by 31 Studio for collectors since the early 1980s.
A selection of her iconic surrealist pictures are currently being exhibited at Photo London.
If you can't make it there, there is an amazing opportunity to buy the first print in a very special small edition of Lee Miller's photograph, Surgical gloves are sterilised and dried on stands. This photograph, along with half of its internegative is being sold at auction at Sotheby's London on 19 May 2022.
Leading decorative antiques dealer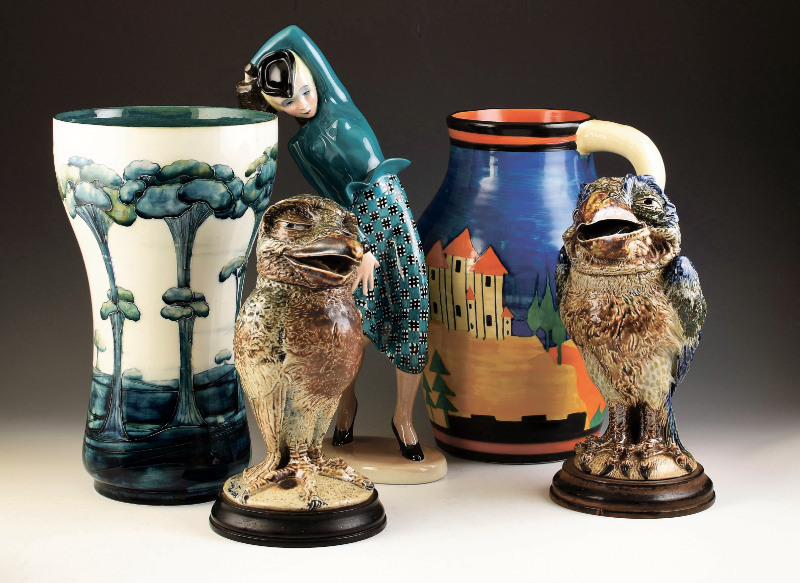 Andrew Muir has been buying and selling decorative arts from 1880 to 1980, since 1989.
He is always looking to buy and sell good quality items from designers such as Clarice Cliff, William Demorgan, Martin Brothers Pottery, William Moorcroft and Lenci Art Deco figures.
Andrew also deals with Art Deco bronzes, Louis Wain, Christopher Dresser, art glass, studio pottery, John Ward, Lucie Rie, modern British art and in fact any good quality items.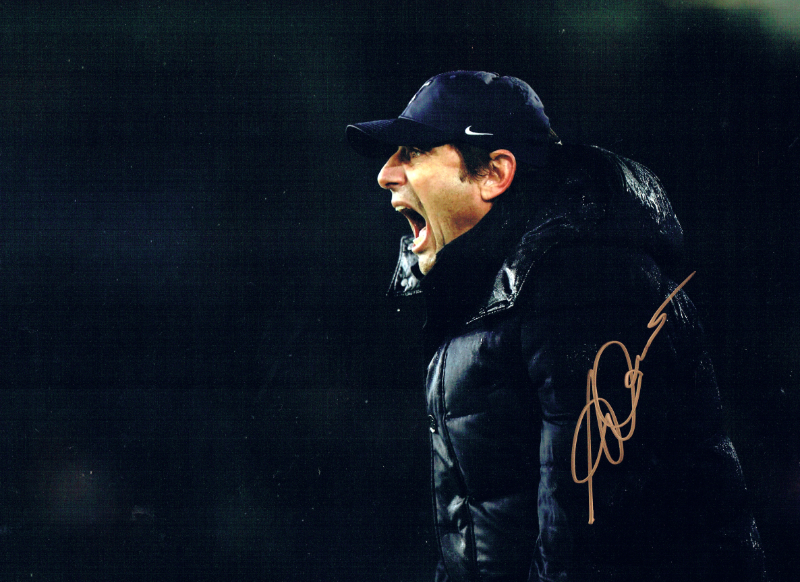 Sportsignings are one of world's leading sports autograph websites for 100% authentic autographs and memorabilia. They sell authentic autographed memorabilia from the legends of the past to the heroes of today. They are AFTAL Registered dealers, and all signed items come with a lifetime guarantee and a Certificate of Authenticity.
To see your company in any upcoming features we are arranging please email editorial@hurstmediacompany.co.uk