Building your own knock-out gaming PC can seem like a daunting prospect. What are the best and most important parts you need to buy to make the fastest machine possible?
Here, Checklist has done the hard work for you and selected some top components to get your DIY gaming device performing at its best.
1. AMD Ryzen 9 5900X Processor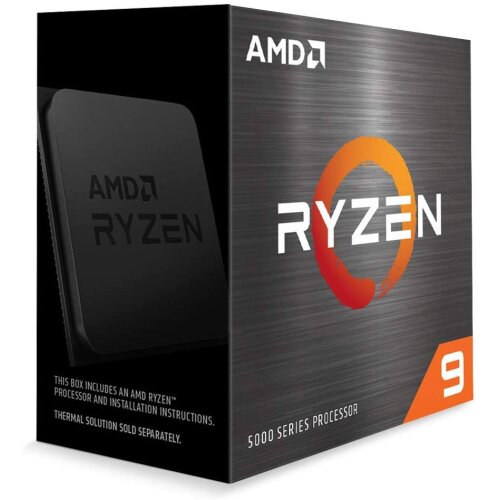 The AMD Ryzen 95900X is one of the best processors out there for gaming. The new Zen 3 architecture means that each core has 32MB of available CPU cache – double what previous processors had.
Benchmarked single-core speeds are incredibly fast, and with 12 multithreaded cores, it's great for multicore tasks, like video editing, too. A brilliant choice for streamers and video editors as well as simply gaming.
It's also compatible with X570 motherboards and needs no extra power compared to previous Ryzen CPUs, making it easy to upgrade.
Find out more here.
2. The Gigabyte Geforce GTX 1660 GPU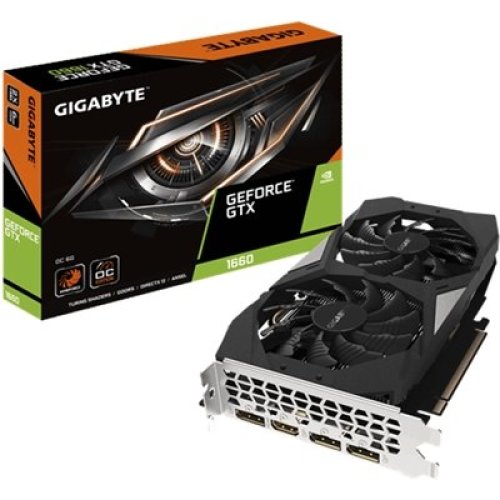 Get 4K gaming at an amazing price with this Gigabyte GPU. The Gigabyte Geforce GTX 1660 uses a combination of Turing graphic shaders and 6GB of video RAM to give you stunning performance at high resolutions.
Even better, the Nvidia NVENC encoder handles all the processing power for live streaming and recording video, making it an amazing GPU for streamers.
Find out more here.
3. Gigabyte GeForce RTX3060 Ti Vision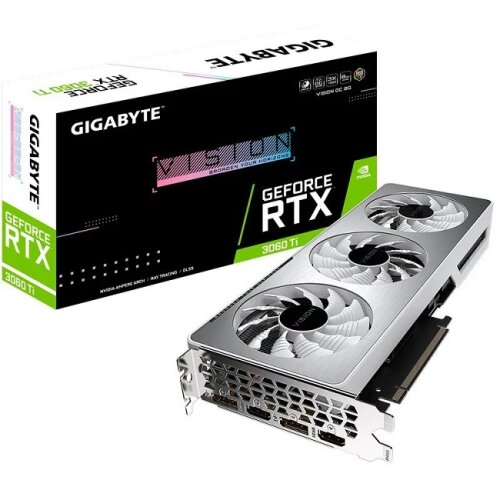 The Gigabyte GeForce RTX3060 Ti Vision is a brilliant graphics card for any gamer. It features the latest Nvidia Ampere architecture with ray-tracing and tensor cores, and over 4000 CUDA cores, giving an exceptional performance at 4K resolutions.
Gigabyte have also equipped their video card with ultra-tough semi-conductors that are made to be overclocked with built-in safety lights that glow when there's a power problem.
Find out more here.
4. Samsung EVO Plus M2 SSD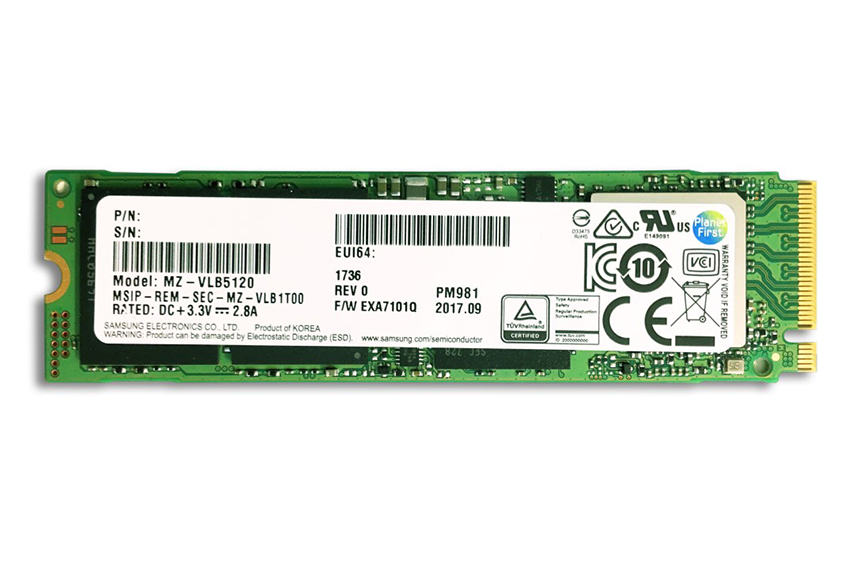 This 500GB M2 SSD is the perfect core memory for a gaming PC. Affordable and reliable, this lightning-fast SSD will load your game and system files in seconds.
Pair it with an internal hard drive for all your storage needs – its tiny M2 form factor means there's plenty of space for other components.
Find out more here.
5. Corsair iCUE H100 GB PRO XT Liquid Cooling System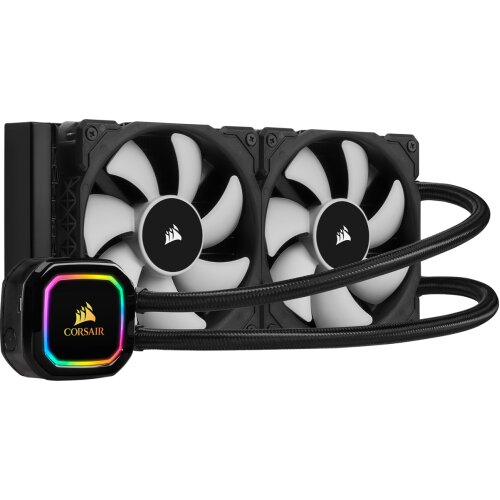 You can chill out about overheating CPUs with this clever liquid cooling system from Corsair. A copper cold base is mounted directly onto your processor for maximum cooling potential.
Heat is then channeled via water through a 240mm aluminum radiator; a pair of ultra-quiet fans provide a blast of cold air when needed. Since new AMD and Intel processors adjust their maximum clock speed based on their temperature, this liquid cooling system doesn't just reduce system wear, it increases performance.
Compatible with all modern AMD and Intel CPUs.
Find out more here.
6. Rog Strix Z390-H Gaming Desktop Motherboard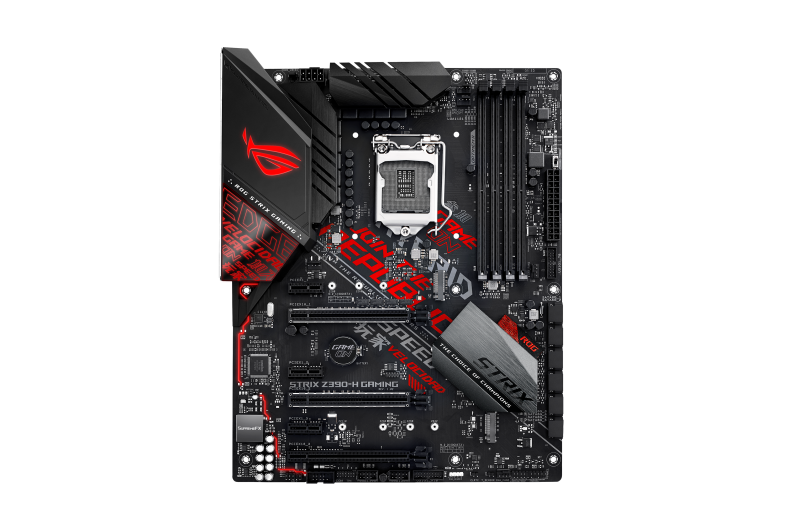 The ROG Strix Z390-H Gaming motherboard features firmware controls and software utilities designed for all skill levels, making setup, tuning, and system maintenance simple. With options from overclocking and cooling to managing network performance and audio characteristics, you can configure your ROG Strix gaming build to perform the way you want.
With comprehensive cooling options and upgraded power delivery to fuel CPUs with more cores, plus support for faster memory and storage, ROG Strix Z390-H Gaming provides all the essentials you need to harness the full potential of components in your build for top-tier gaming PC performance.
Find out more here.
7. OLOy DDR4 RAM 64GB

Need to give your system a much-needed boost? Then dropping these RAM sticks in the mix will up your capacity and power.
Featuring DDR4 2x32GB UDIMM, giving you a total of 64GB and running at a frequency of 3600MHz, these budget RAM upgrades will speed up your gaming like never before.
Complete with a lifetime warranty and compatible with Intel and AMD, these desktop gaming memory enhancers will give your PC a new lease of life.
Find out more here.
8. Golden Field Magician Case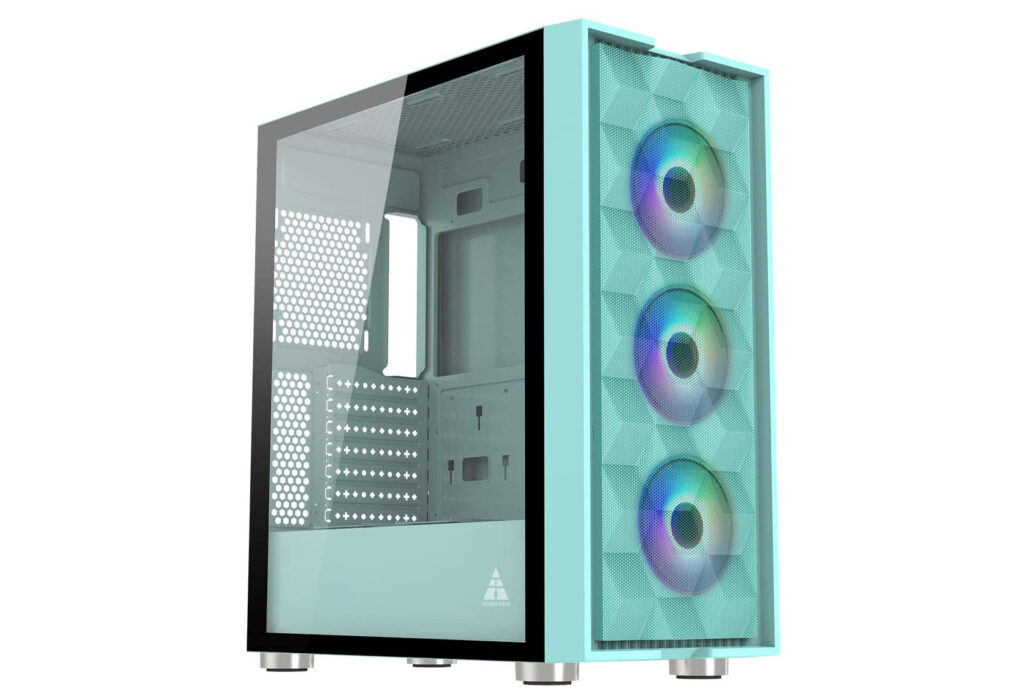 The Magician mid tower ATX case from Golden Field is just the ticket for those looking to build their gaming PC with a touch of style.
It features a high airflow mesh front panel with three 120mm fans pre-installed to keep your components cool. T also features a tempered glass side panel so you can keep an eye on things inside.
The case supports ATX/ MATX/ Mini-ITX Motherboards with support for a vertical GPU mount.
Made from solid steel, the thicker steel plate means there will be no deformation over time and the case is AIO Liquid Cooler ready and can support water-cooled radiators up to 320mm in length.
Find out more here.
9. MSI MPG Coreliquid K24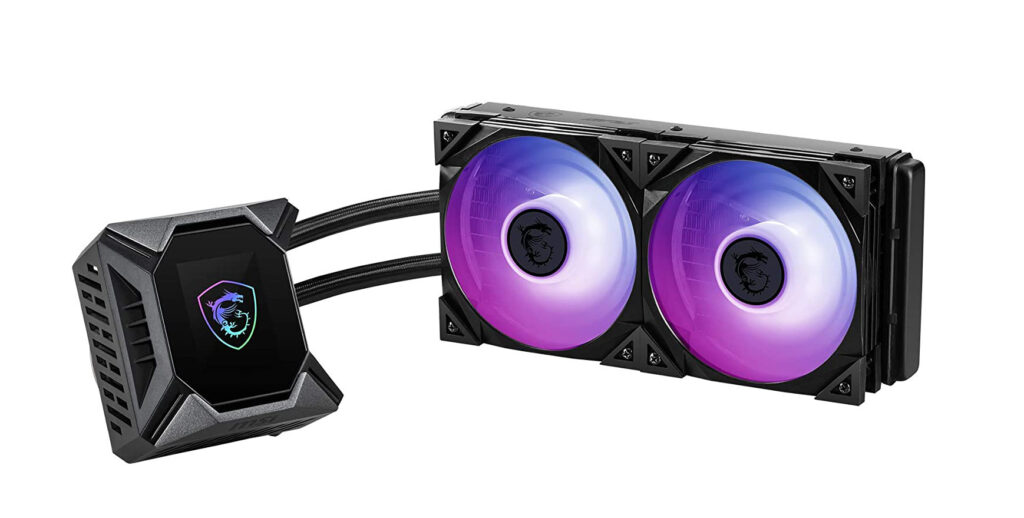 This CPU AIO cooler from MSI features a 240mm radiator and an LCD water block with concealed 60mm TORX 3.0 fan and 2x 120mm TORX 4.0 ARGB PWM fans to ensure your PC never overheats in the thick of the action.
Its Astek 7th Gen pump features PWM speed control and the 2.4 inch LCD screen displays real-time system performance (temperature/frequency) or even your own customisable graphics.
The 400mm water cooling tubes comprise of triple-layered netted plastic concealed beneath reinforced mesh sheathing to ensure the water stays inside the closed-loop system at all times
MSI's special gaming software automatically adjusts the fan speed based on system temperatures. This reduces noise during low-demand periods, but can also be tailored to specific preferences if you want the fan to focus on being ultra-quiet or for maximum cooling.
Find out more here.
10. Gigabyte Radeon Graphics Card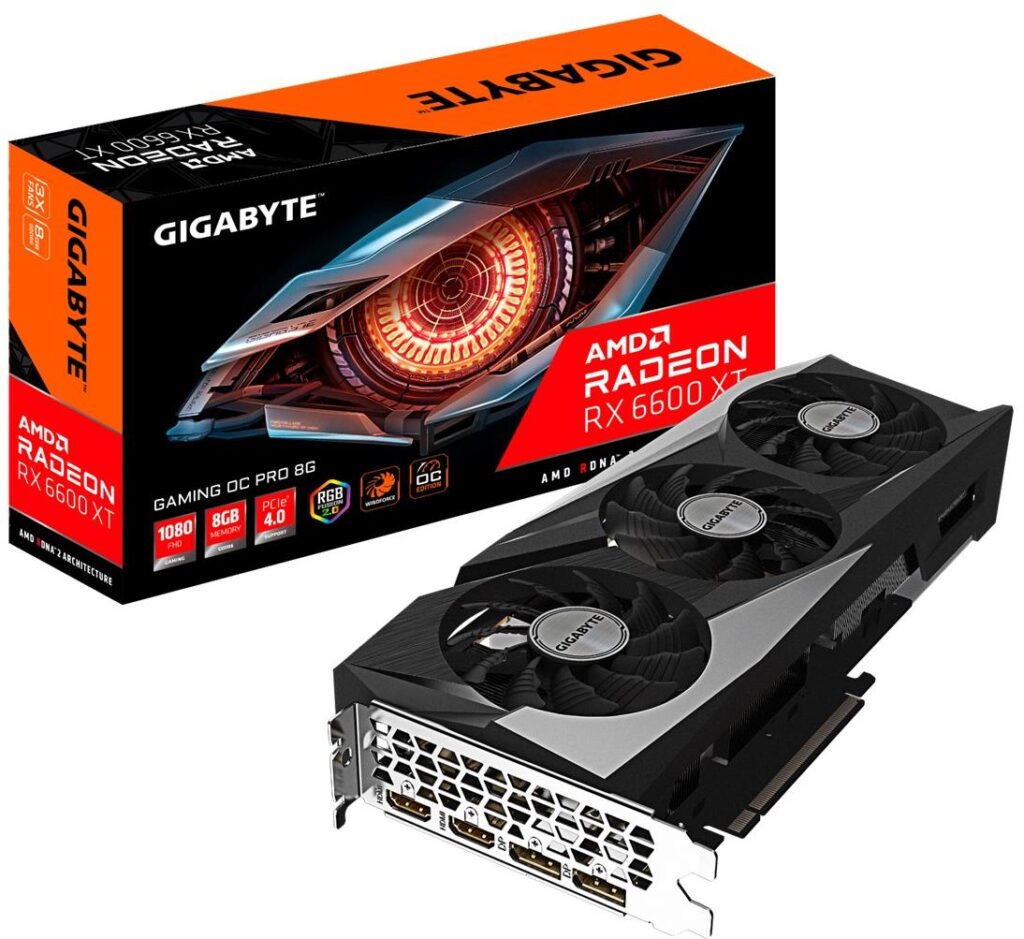 The Gigabyte Radeon RX 6600 XT gaming pro 8GB graphics card utilises the innovative windforce cooling system for ultimate heat dissipation performance, ensuring your PC stays operating at its optimum temperature.
Equipped with 3x 80mm alternate direction spinning fan blades, five composite copper heat pipes in direct contact with the GPU, screen cooling and a 3D active fan, there's an impressive array of cooling components at work, allowing this card to elevate and unifie visual effects and gameplay across multi-gaming platforms like no other graphics architecture out there.
Find out more here.
To see your company in any upcoming features we are arranging please email editorial@hurstmediacompany.co.uk