With the Queen's jubilee fast approaching, Brits nationwide are looking forward to celebrating this momentous historical occasion in style. In fact, over 12 million Brits are expected to attend a street party in Her Majesty's honour over the four-day bank holiday weekend.
But if you don't know where to start with your party planning, fear not as help is at hand. From fashion to food, or drinks to dancing, popular culture specialist Nick Ede knows a thing or two about how to pull off the perfect party.
The entertainment and royalty PR expert speaks to Checklist to give you the top tips on how to have a picture-perfect Platinum Jubilee Party fit for a Queen.
1. Pick a date to celebrate
It would be a tremendous faux-pas to celebrate 70 years of the Queen's reign on the wrong date.
The Platinum Jubilee celebrations will be from Thursday, 2 June to Sunday, 5 June so there are a few options to pick a day to host your party.
2. Know your history
If you're organising your street's Platinum Jubilee party then the street's kids will most likely expect you to be clued-up about royal matters. So you should know your basics, including that:
The Queen came to the throne on 6 February 1952
Her coronation took place on 2 June 1953; making Saturday, 2 June a very good day to hold your street party on.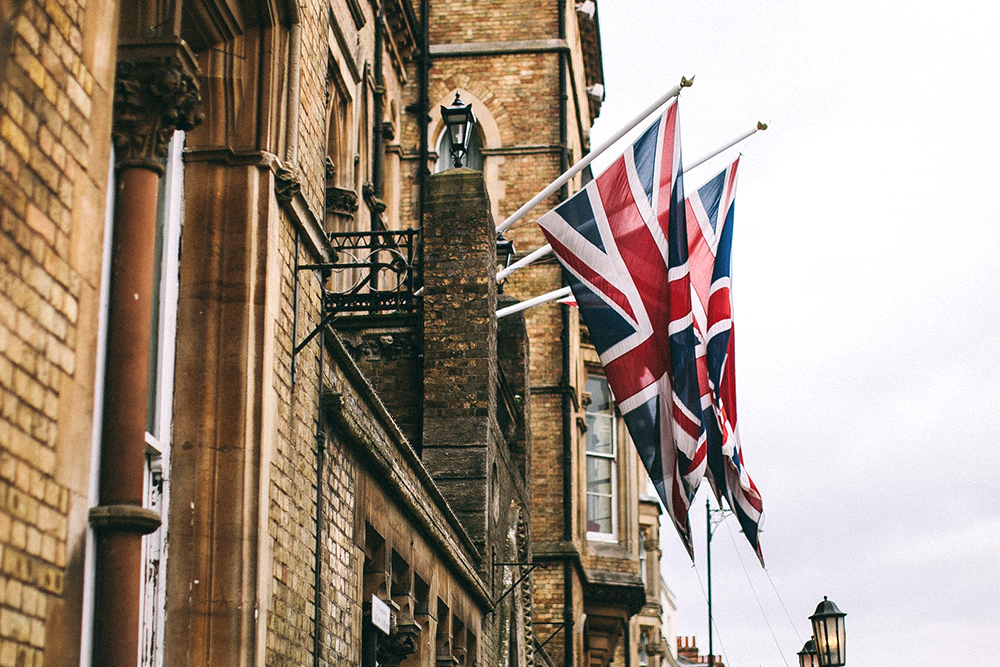 3. Learn from history
If there are people on your street old enough to remember the Queen's 1953 coronation, 1977 Jubilee and 2012 Diamond celebration then pick their brains about how these events were celebrated. Find out what food was laid on at street parties, what games were played and what music, if any, provided the soundtrack.
This is all useful inside information which could inform your street party plans. Bringing together the old and new is a fabulous way to fuse families and make your part that extra bit special.
4. Don't delay in applying for permission
The government website has some very useful information about organising a royal street party. A street party is classified as being one which "takes place in one or two streets and is for neighbours only".
You will need to inform your local council's events or communities' team four to 12 weeks ahead of your party. Expect to receive a small application form through the post.
If you find that it's too late to get permission then why not consider holding a 'street meet' instead. These have less restrictions placed on them as they are just gatherings which take place in parks, driveways or cul-de-sacs.
5. The practicalities
Think up a checklist like the one below.
Appoint people to organise different parts of the party
Send out invitations early and don't leave anyone on your street out – a party poster displayed prominently on a few windows should ensure this doesn't happen
Make sure there is enough seating for everyone
You'll need the most solid tables to put the food on and other tables to decorate and dot around the party
You will also need plenty of chairs, blankets and cushions, particularly if the party goes on into the evening
Arrange a kids' area away from the food, so as to not end up with a football in your Coronation chicken
Organise a gazebo or two or extra parasols to help with the weather – be it a bit damp or very hot.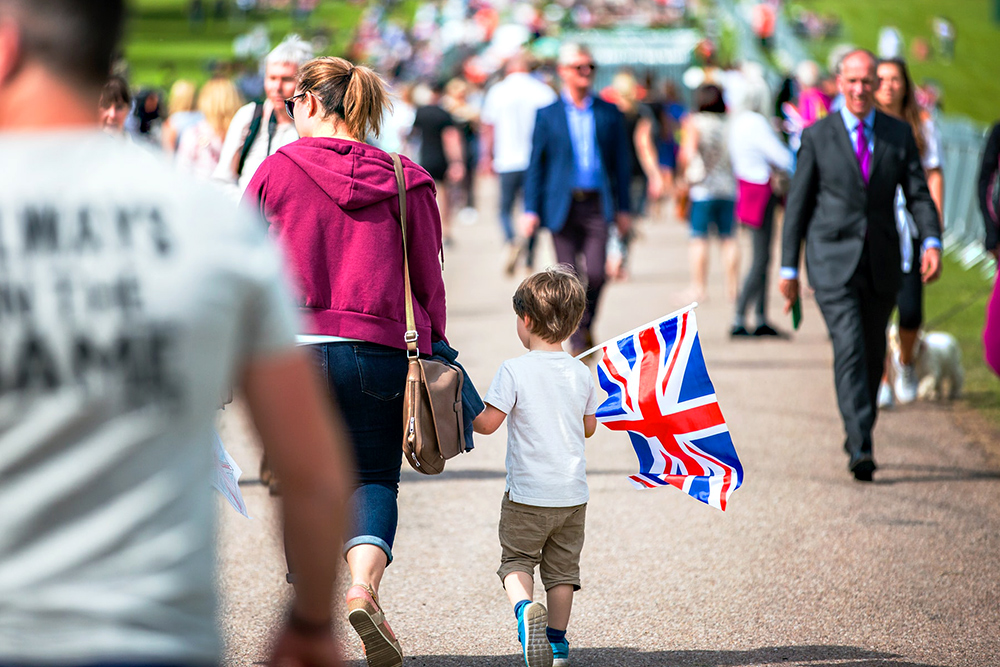 7. Decorations
Suitable decorations should give a royal theme to your street party. Craft companies have a great selection of Jubilee party supplies to make sure your street party is a successful one. Bunting, balloons and flags with the red, white and blue of the Union Jack will ensure that you and the kids can party like it's 1953.
8. Food
Think British when choosing what snacks and treats to prepare for your party. Red, white and blue icing can give your street party cakes a patriotic atmosphere while coronation chicken and Victoria sponge cake are both foods with a royal theme. British classics such as Beef Wellington, pork pies, trifle and Bakewell tarts are sure-fire crowd-pleasers.
Now more than ever its time to celebrity the diversity that makes Britain great so speak to your friends and neighbours and get them to bring some fabulous food too that brings out their cultural heritage for all to celebrate.
9. What to wear
From fancy dress and Union Jacks to glam dresses and tailored suits – people up and down the country will be dressing up for this big occasion. From re-wearing old frocks to styling up existing wardrobe pieces its all about the street party catwalk.
Everyone needs to look and feel fabulous and it's the perfect time to get out your finest and restyle it to look festive and feel great.
9. Activities
Keep the children active at Jubilee street parties by organising lots of activities. Setting up a face-painting stall on the street corner is a fabulous way of getting the party started – having a red, white and blue face is sure to be all the rage in early June.
You could also set up a table sale or a raffle stall to create some extra excitement or raise some money for good causes.
10. After the party
When you're sending out the invitations, let your neighbours know the expected start and end times. Not all the neighbours will want to come to your party but they will want to know when the noise will begin and end.
Have lots of bin bags to hand when the party is in full swing so that you can clear away mess as you go along and don't forget to have a team of little helpers to assist you with the clean-up operation after the party has ended.
And don't forget to have fun; this Jubilee will go down in history and you are all a part of it.
To see your company in any upcoming features we are arranging please email editorial@hurstmediacompany.co.uk