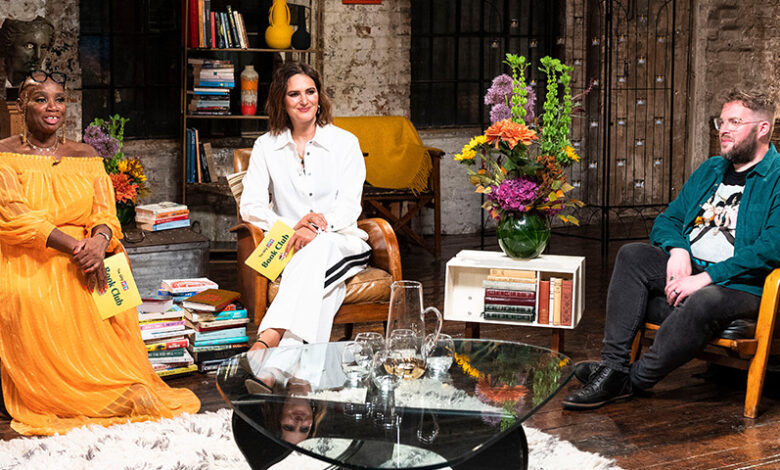 The Sky Arts Book Club is back with a brand-new lineup of bestselling authors and book clubs. They're joined by presenters Andi Oliver and Elizabeth Day, with literary podcaster and YouTuber Simon Savidge on hand to provide recommendations throughout the series. The four-episode series will air on Sky Arts and Freeview every Wednesday at 8pm throughout September.
Here are the top 10 recommendations from the presenters and authors of books, with this week's themes of annoying heroes or heroines and books to change the ending of.
Books with annoying heroes or heroines (episode 1)
1. Elizabeth Day: Fanny Price in Mansfield Park by Jane Austen
Fanny Price, the heroine of the novel Mansfield Park by Jane Austen, is one of those characters who are always correct and perceive, think, do, and speak, as they ought to. She is a perfect picture of virtue and morality.
2. Andi Oliver: Diana Bishop/Matthew Clairmont A Discovery of Witches by Deborah Harkness
Diana Bishop is the central character in A Discovery of Witches. She is a witch who is untrained in her powers. She is the wife of Matthew de Clairmont.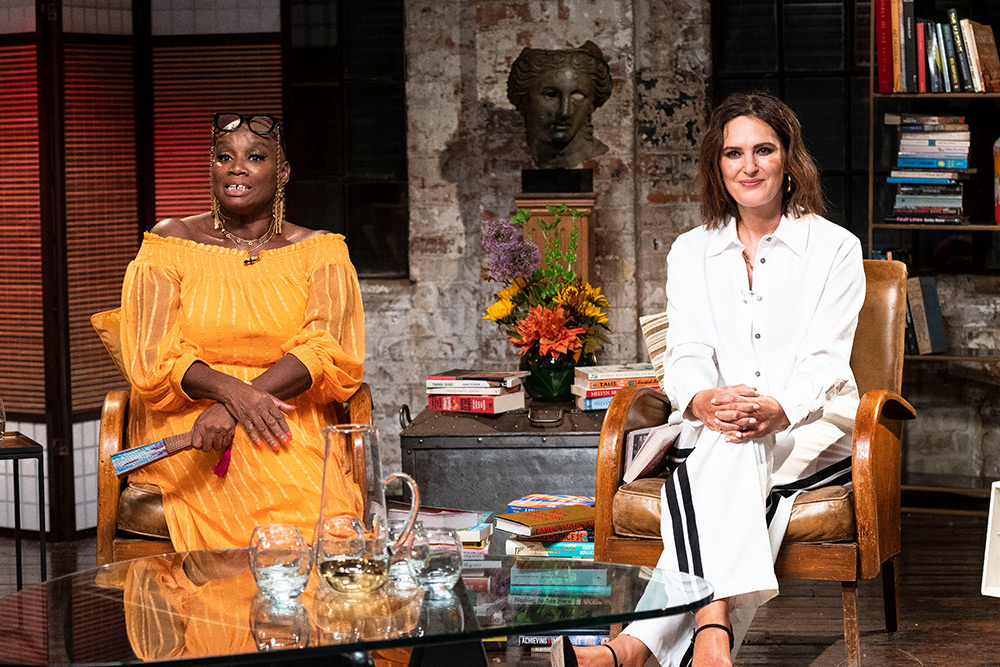 3. Simon Savidge: the unnamed narrator in Rebecca by Daphne du Maurier
The novel depicts an unnamed young woman who impetuously marries a wealthy widower, before discovering that both he and his household are haunted by the memory of his late first wife, the title character.
4. The Reverend Richard Coles: Kent in King Lear
Kent is a nobleman of the same rank as Gloucester, who is loyal to King Lear. Kent spends most of the play disguised as a peasant, calling himself 'Caius,' so that he can continue to serve Lear even after Lear banishes him.
5. Jeanette Winterson: Hercule Poirot in the Agatha Christie novels
Poirot is one of Christie's most famous and long-running characters, appearing in 33 novels, two plays and more than 50 short stories, published between 1920 and 1975.
Books you'd like to change the ending of (episode 2)
6. Andi Oliver: The World According to Garp by John Irving
T.S. Garp is the out-of-wedlock son of a feminist mother, Jenny Fields, who wanted a child but not a husband. A nurse during World War II, she encounters a dying ball turret gunner known only as Technical Sergeant Garp ('Garp' being all he is able to utter) who was severely brain damaged in combat, whose morbid priapism allows her to have sex with him and to be impregnated. She names the resultant child after Garp.
7. Elizabeth Day: The Story of the Lost Child by Elena Ferrante
The Story of the Lost Child, the fourth and final volume in the Neapolitan Novels series, presents Elena and Lila in mid-life, both back in their crime-ridden impoverished neighbourhood. Their friendship, never harmonious, continues to go up and down until a tragedy and a sad aftermath change things.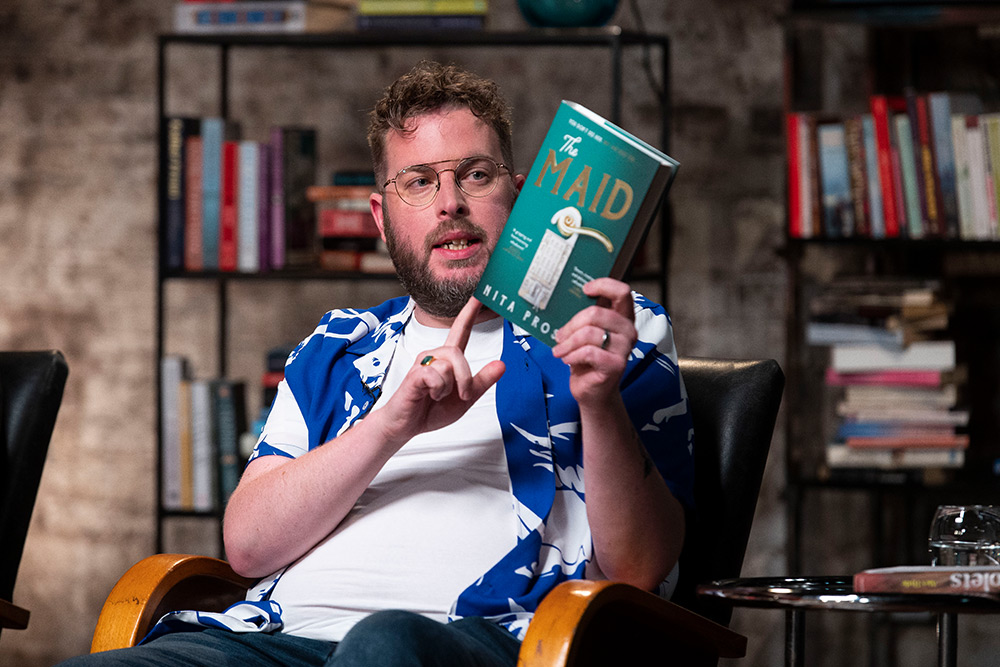 8. Simon Savidge: The Mercies by Kiran Millwood Hargrave
Kiran Millwood Hargrave's debut adult novel, The Mercies, is set on a remote island in Norway in the early 17th century. Loosely based on real events, it tells the story of the storm that kills almost all the men in the village and sets in motion a chain of events that ends in a witch-hunt.
9. Leone Ross: On Chesil Beach by Ian McEwan
In 1962, newlyweds Edward and Florence, both in their early 20s and also both virgins, spend their honeymoon preoccupied and terrified by the upcoming consummation of their marriage.
10. Sarah Vaughan: Atonement by Ian McEwan
This sweeping English drama, based on the book by Ian McEwan, follows the lives of young lovers Cecilia Tallis (Keira Knightley) and Robbie Turner (James McAvoy). When the couple are torn apart by a lie constructed by Cecilia's jealous younger sister, Briony (Saoirse Ronan), all three of them must deal with the consequences. Robbie is the hardest hit, since Briony's deception results in his imprisonment, but hope for Cecilia and her beau increases when their paths cross during World War II.
To see your company in any upcoming features we are arranging please email editorial@hurstmediacompany.co.uk