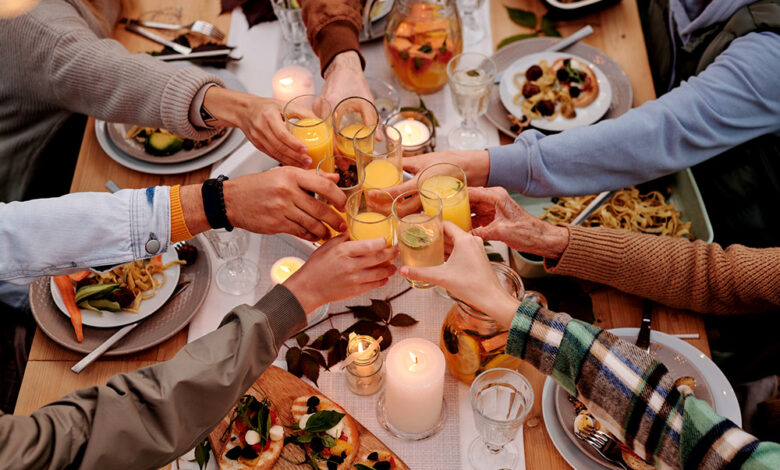 We all try our hardest to eat as clean and healthy as possible, but can easily be discouraged when the healthier products that offer great benefits for our wellbeing lose its flavour. Then on the other hand when there you want a delicious snack there doesn't seem to be enough to satisfy your cravings give us more!
Food plays a massive part of someone's identity and their culture, so the products on offer should reflect our eating habits. Every food or drink should always be tasty, easy to incorporate into our favourite recipes and provide nutritional benefits.
Here are some delicious products that might be hard to resist:
1. Sweet Baby Ray's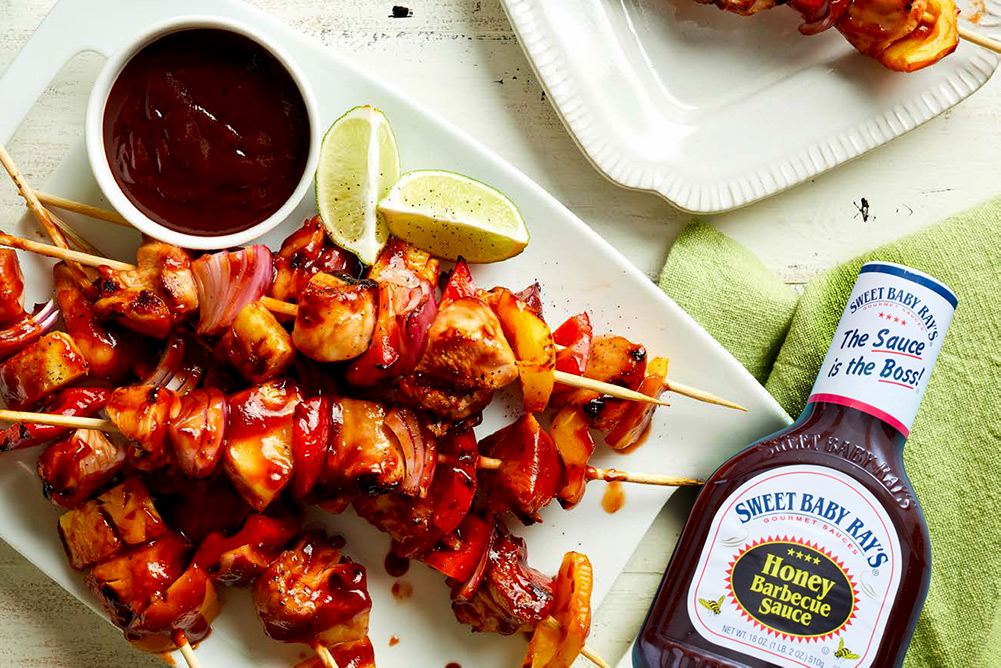 Sweet Baby Ray's is widely available in the UK. From starting out as a family recipe, to becoming America's number one BBQ sauce. The beloved brand is passionate about bringing the best-tasting barbeque sauce to your grill, BBQ or plate.
Whatever your taste, whatever you are craving. Sweet Baby Ray's award-winning BBQ sauce makes it taste better. Breakfast, lunch, dinner, no meal is complete without the taste of Sweet Baby Ray's. It is more than a sauce; it is a life enhancer, the ultimate ingredient.
The company's sauce has grown to include more than 20 flavours and moved from Chef Larry's basement to backyards, ballparks, and grocery stores nationwide.
Without it, some food is barely worth eating. So pour it on, lick it up, and use it up. There's plenty to go around. Sweet Baby Ray's is available in Tesco, Asda, Morrisons, Sainsbury's, Ocado and Amazon.
Find out more at sweetbabyrays.co.uk
2. Growers Garden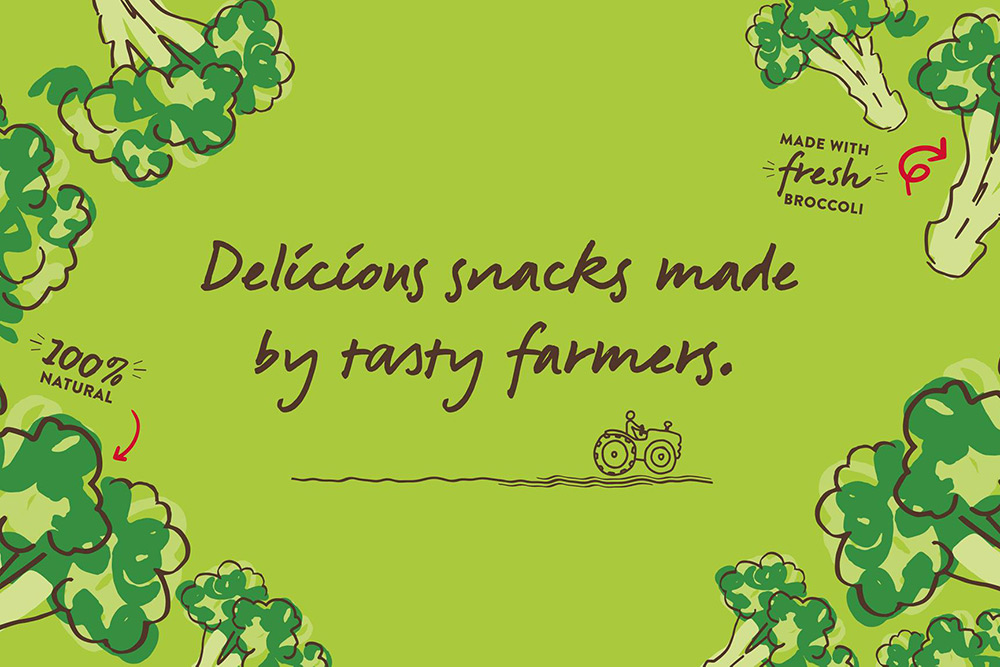 Growers Garden is offering innovative and sustainable snack lovers a healthy crisp that is not to be scoffed at. In a drive to reduce food waste, the team has developed something that they believe to be a first – broccoli crisps!
The crisps, made from 'wonky' vegetables are vegan-friendly and gluten-free. As well as being delicious and a healthier alternative to your standard packet of crisps, each serving contains less than 99 calories, are low in saturated fats and is a great source of fibre.
They also have their broccoli crisps in sour cream and chive, cheese, and chilli flavours too.
Growers Garden farm works as a co-operative growing broccoli, cauliflower, kale, cabbage and other organics. The team is already working hard to improve their tasty creations, with plans to launch a new recipe later this year, with even more broccoli goodness and reduced salt.
Find out more at growers-garden.com
3. VIVIR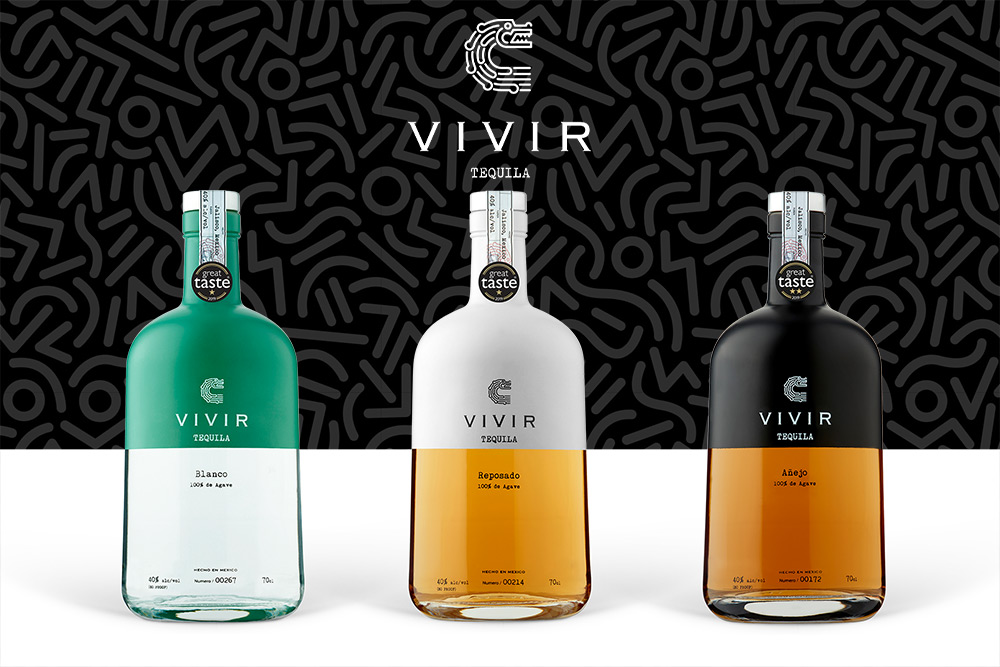 VIVIR is changing perceptions of tequila in the UK and has been voted the Best Tequila of 2020 at the prestigious Class Bartender Brand Awards. The range was created by two good friends who have worked with the blue agave tequila plant for over 16 years, taking them over three years to perfect their spirits.
It is made from the finest estate-owned agave grown for nine years to full maturity in the Highlands of Jalisco, Mexico. They adopt traditional production methods, cooking their agave in hornos (clay ovens) and only use natural volcanic spring water that rises at their distillery in the production.
The end result is a natural and fresh spirit that stays true to its routes.
They have a strong focus on sustainability and work closely with environmental agencies in the area. All of this produces the finest tequila you will ever taste.
Find out more at vivirtequila.com
4. Edgcumbes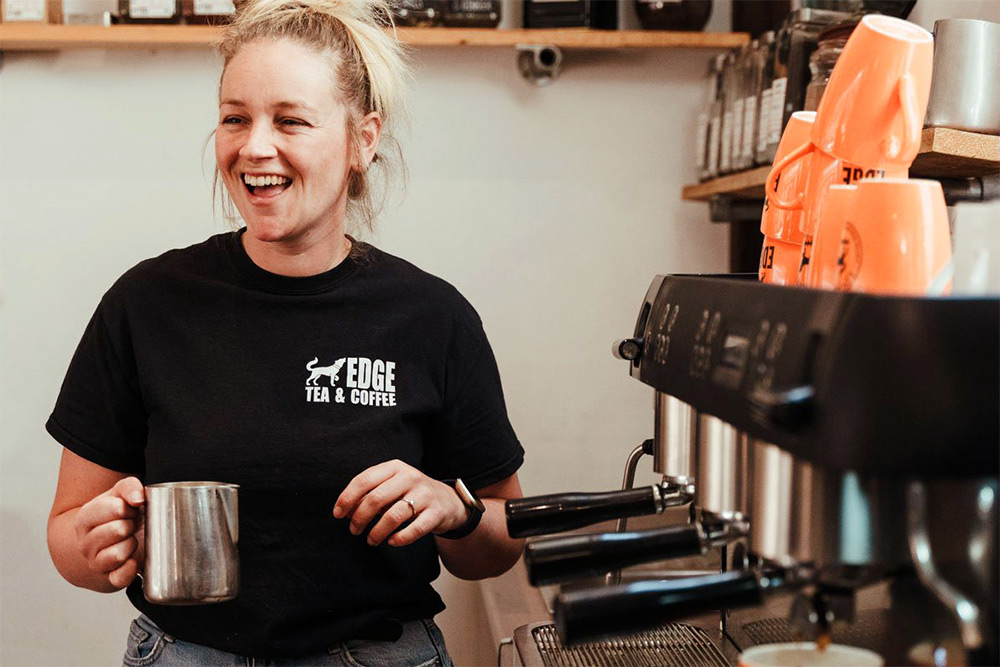 Shop world-class speciality coffees roasted to order, from Edgcumbes – the family-run, independent coffee roaster and tea merchant.
For over 40 years they've been delivering premium freshly roasted coffees to their loyal customers across the UK and Europe. The team at Edgcumbes spend their days roasting and posting some amazing coffees, sourced from farms across the globe. From the tropical forests of Colombia and Costa Rica to enchanting Ethiopia and the peaks of Kenya, they travel the world to bring you to-grade, speciality beans.
Delivered straight to your door, choose from their vast range of single origins and award-winning blends, expertly roasted fresh to order by their passionate coffee-loving crew.
The company believe that 'fresh is best' – in that everyone deserves the chance to enjoy coffee that has been responsibly sourced with that just roasted flavour. Their versatile coffees are suitable for all brewing methods.
Find out more at edgcumbes.co.uk
5. Tiptree (Wilkin & Sons)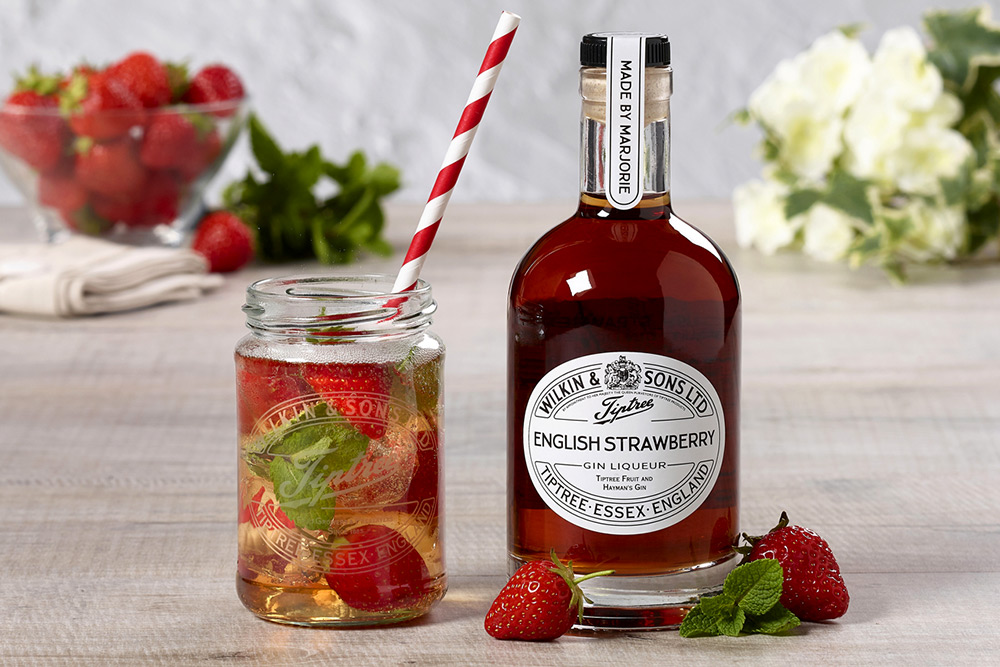 Wilkin & Sons is a quintessentially British business that grows, makes and sells high-quality foods. The Wilkin family have been farming at Tiptree, Essex since 1757, making quality preserves since 1885.
They grow a wide range of traditional English fruits, and use them to make conserves, condiments, liqueurs, and other treats. Their signature fruit is the Little Scarlet Strawberry, a tiny wild variety, originally brought to the UK by the Wilkin family in the 1900s. They believe that they are unique in the world in growing this difficult crop.
Hand-crafted Tiptree English gin and vodka liqueurs have been blended with premium sparkling mixers to create three rather delicious ready-to-drink cocktail fizz cans. All in eye-catching livery. Choose from Raspberry and Rose, Strawberries and Cream and Salted Caramel and Apple.
Best served chilled with friends and served in 250ml ready to drink cans (5% ABV).
Find out more at tiptree.com
6. Caviar Classic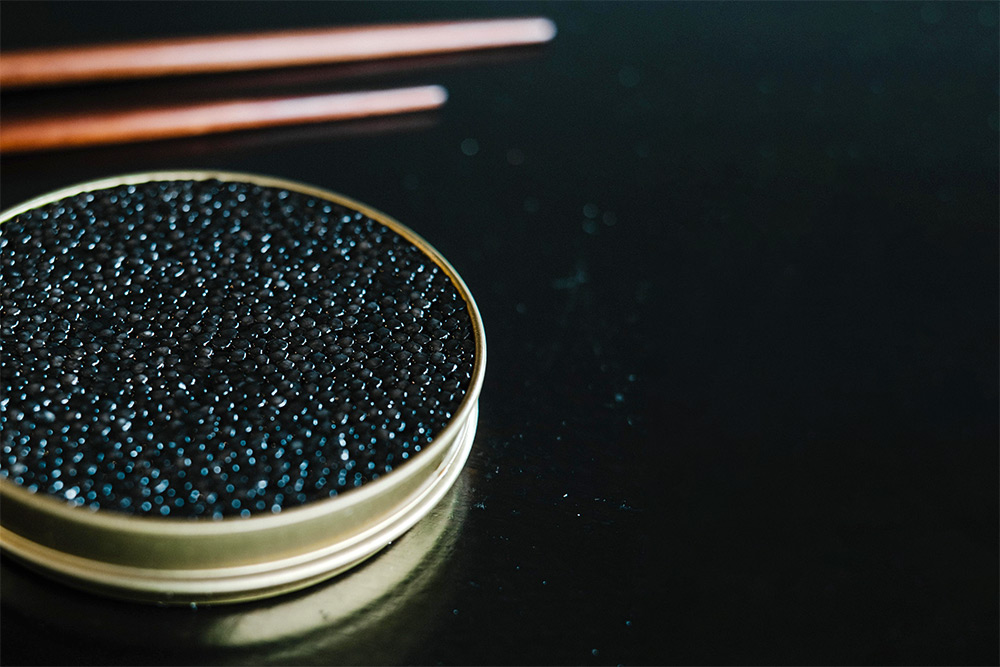 The team at Caviar Classic London pride themselves on having one of the largest selections of caviar in the UK, combined with some of the lowest prices. With 10 different choices of caviar on offer, as well as the additional roes and pearls, you are spoiled for choice.
With social gatherings and garden parties coming back into fashion, why not add a touch of luxury to your event? Caviar Classic London currently have a sale offering 20% off everything on the Caviar page website.
All of their products are sustainably farmed and guaranteed to live up to the highest of standards. They believe that apart from delivering a high-quality product and customer service; they have an obligation to do their part for the environment. They are 95% plastic-free and use recyclable packaging as much as possible.
They have everything you need, perfect for fine dining.
Find out more at caviarclassic-london.com
7. HonestBrew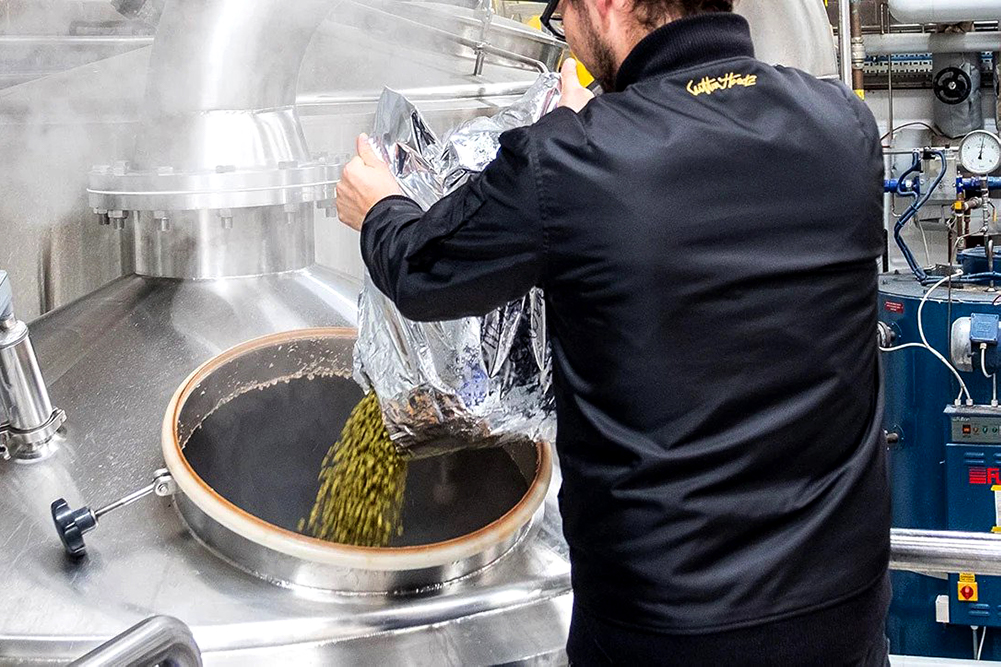 HonestBrew brings you the best and boldest flavours in craft beer. If you've got a thirst for discovery, you need to explore their expertly selected range, from hundreds of innovative breweries. There are beers to suit all tastes, so pick what you like, and their hassle-free service will have your beers delivered the next day.
Their mission is to help you drink better beer. Sourcing from hundreds of independent producers from across the world, there are dedicated to providing the most convenient way for beer drinkers to discover innovative and exciting brewers.
With speedy UK beer delivery, specially designed packaging and their fresh beer guarantee, this is the ultimate way to buy craft beer online.
They stock over 300 different craft beers from around the world at HonestBrew. Plus, if you become a member, you'll get up to 15% off and extra perks.
Find out more at honestbrew.co.uk
8. Grenade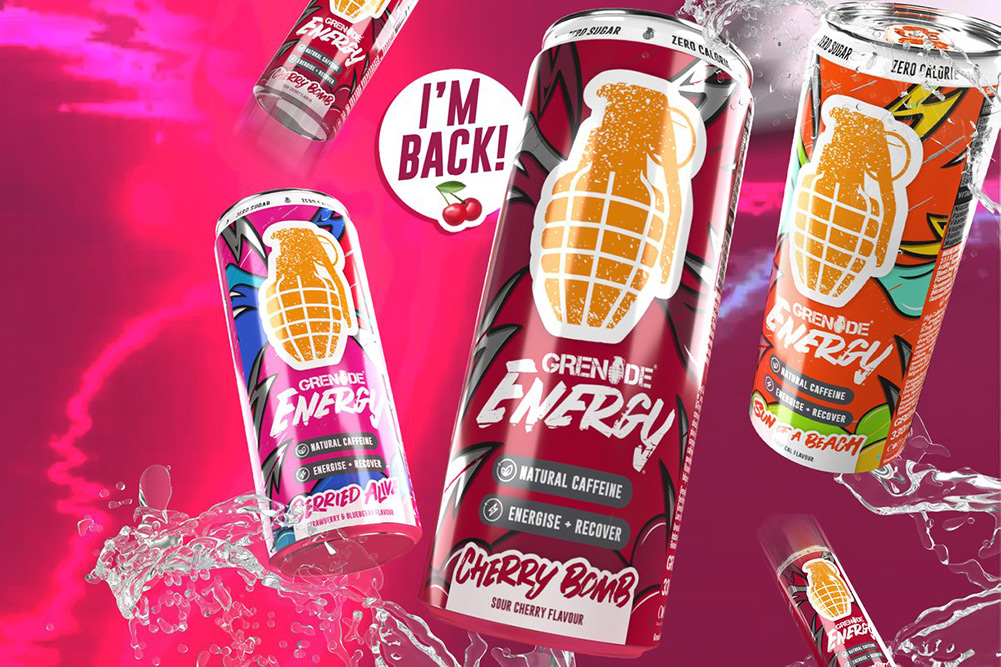 The performance nutrition brand, Grenade, launched their first-ever frozen treat in Tesco – a low sugar, high-protein ice cream bar that supports your fitness goals.
Without compromising on taste, Carb Killa Ice Cream contains over 6.5g protein, less than 1.7g sugar, and only 120 calories per bar, so it won't ruin all of your hard work.
Ideal as a post-workout snack (or just a low sugar treat to enjoy the sun) the new, vegetarian-friendly Carb Killa Ice Cream is available in two delicious flavours: White Chocolate Cookie, and Peanut Nutter.
White Chocolate Cookie comprises vanilla protein ice cream with a mouth-watering chocolate sauce, topped with a layer of chocolate cookie crumb, and covered in smooth white milk chocolate. Peanut Nutter comprises caramel protein ice cream with a delicious caramel sauce, topped with a layer of roasted peanuts, and covered in smooth milk chocolate.
Find out more at grenade.com
9. The Cookie Mail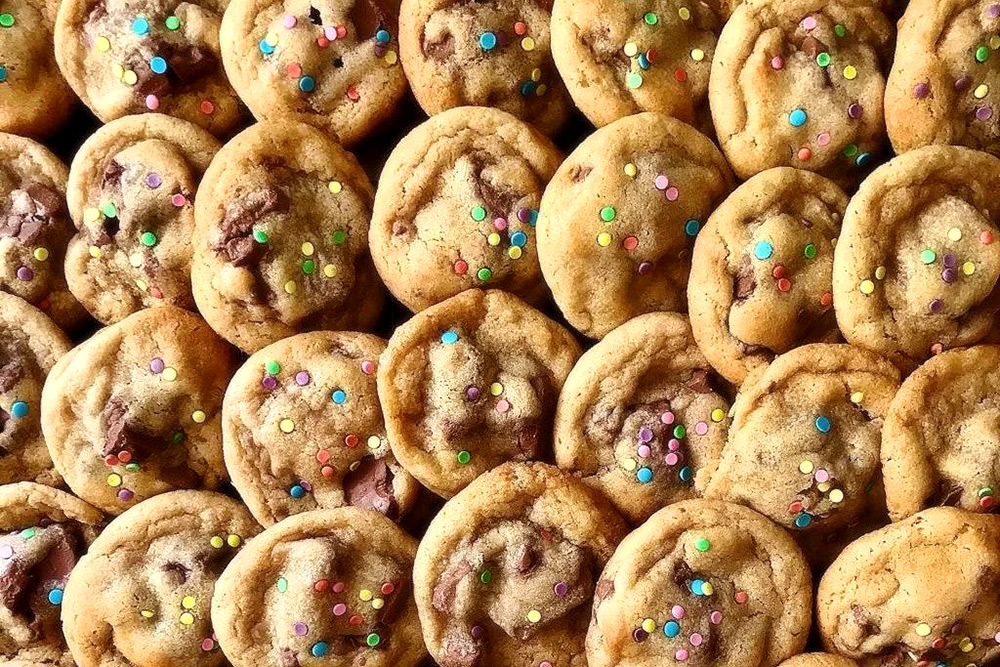 The Cookie Mail handcraft delicious cookies in a variety of flavours. They offer delivery across mainland UK and dispatch the next working day when ordered before midnight, making them a fabulous option for a last-minute gift or sweet pick-me-up.
The founder has spent a number of years perfecting their very own cookie recipe to share with everyone.
As an environmentally-conscious brand, their cookies are packaged in recyclable boxes, designed to fit through a standard-sized letterbox, and they are enclosed in a postal bag made from sugarcane.
The Cookie Mail's classic and plant-based options can be ordered via their website, alongside their cookie subscription service for a cookie delivery every month.
The brand pride themselves on their personalised service and offer customised orders for any occasion. For everything from wedding favours to corporate gifting – you could even sweeten up those virtual office meetings!
Find out more at thecookiemail.com
10. WineBourse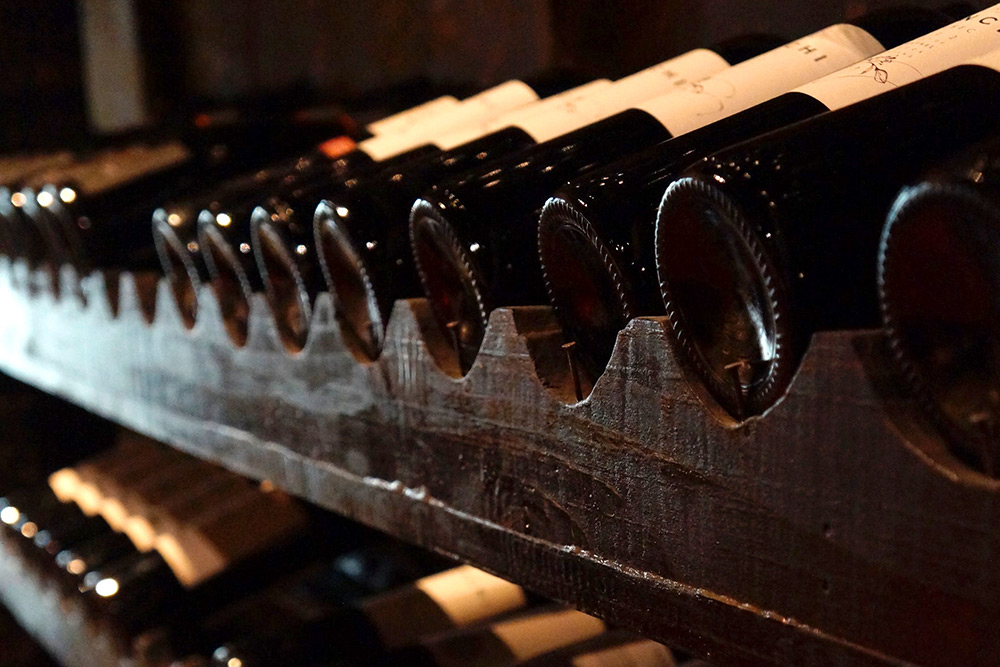 WineBourse is a low-cost online trading platform that matches buyers and sellers in a transparent marketplace and has portfolio management tools to help you make the most of your wine collection.
Applying a financial market standard to every trade, makes it secure and efficient for both wine sellers and buyers to manage their wines. Proceeds from sales are processed quickly and there is free portfolio valuation which can show multiple portfolio holdings in one view.
All wines offered through WineBourse have assured provenance and are in pristine condition. Those wanting to buy wines can have peace of mind that the wine they purchase is the best value, whether they want to invest in a case or enjoy a bottle at home.
As a centralised platform for managing your portfolio, with all details in one place, WineBourse help you make the most of your wine collection.
Find out more at winebourse.com
To see your company in any upcoming features we are arranging please email editorial@hurstmediacompany.co.uk