Those setting out to start their own business need to be aware of the responsibilities and regulations that come with the freedoms and opportunities of self-employment. Here are some starting points to guide you on your way being a successful entrepreneur.
1. KBSP Partners LLP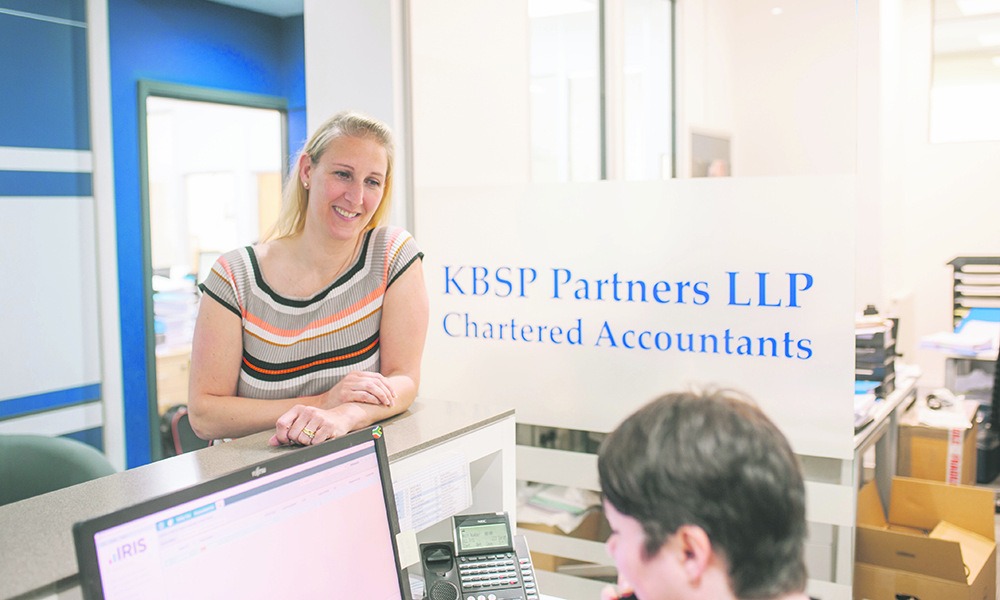 With over 50 years' experience, KBSP Partners LLP are perfectly equipped to advise when it comes to professional finance management.
Being self-employed and running your own business is an incredible achievement – not to mention, liberating. Keeping on top of your game, however, does mean being all over your finances – and for some of us, that isn't always something that comes naturally.
To ensure your business can continue to make strides – and to help you concentrate on the fun bit of working for yourself – trust your accounting to the experts at KBSP Partners LLP, a well-established accountancy firm based in Swiss Cottage, London.
Whether it's help dealing with HMRC, auditing, bookkeeping or even setting up your company that you're after, the team will be more than happy to help you keep your numbers in check, so you can stick to the bit you're best at.
Find out more at kbsp.co.uk
2. GoDaddy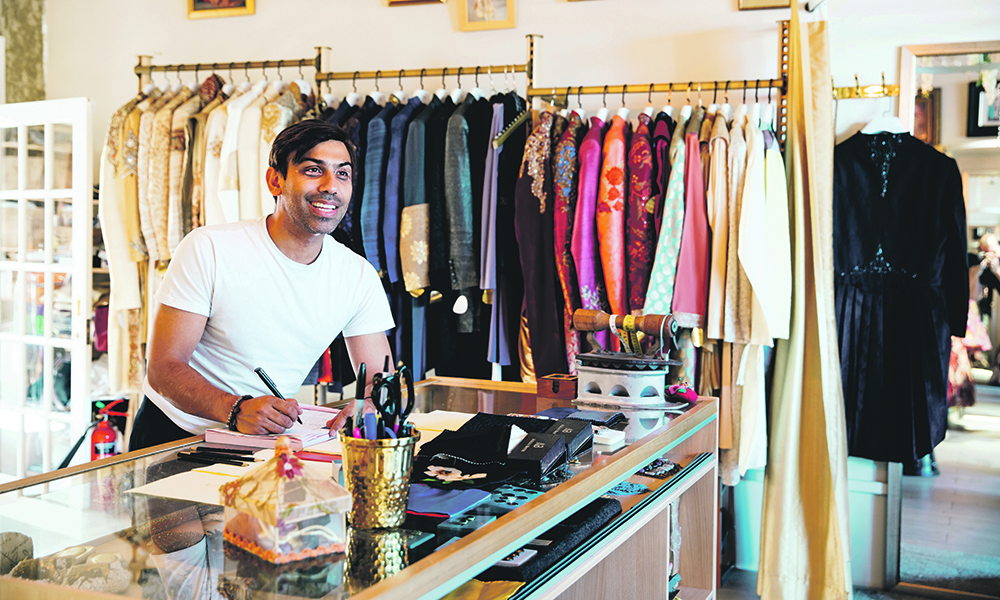 GoDaddy is empowering everyday entrepreneurs to build amazing online businesses by introducing GoDaddy Websites and Marketing, combining an easy-to-use website builder with a suite of marketing tools to help people with little or no marketing know-how reach new customers and fuel business growth.
GoDaddy have always helped customers build business websites, but now offers GoDaddy InSight™ – a smart technology which guides users through the process of marketing their website and bringing their business to an ever-growing marketplace. GoDaddy InSight™ is the only product in the industry that provides tailored ongoing guidance based on business goals, comparing performance to other businesses in the same sector.
GoDaddy Websites + Marketing is designed to be the single tool you need to manage an online presence, combining the power of a professional website with the marketing reach of the world's largest search, social and commerce platforms.
Find out more at uk.godaddy.com
3. TaxAssist Accountants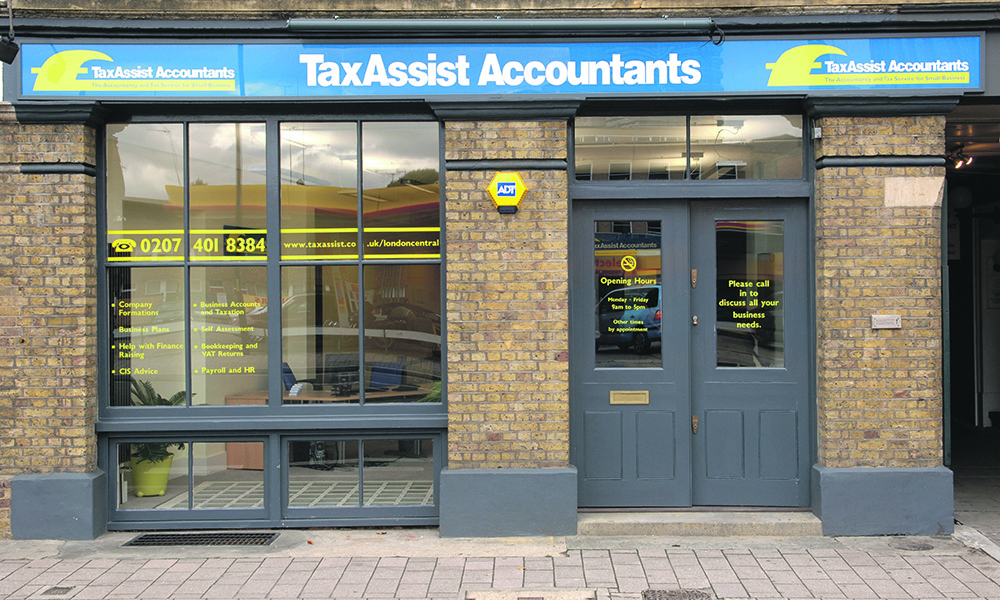 Introducing Vince Dalaimo, the TaxAssist Accountants franchisee for Central London. He joined the group in 2003 after deciding he needed to change his career path. Now, operating from a shop in Southwark, he looks after over 1,000 clients with a fee bank of over £1 million.
Before he joined TaxAssist, Vince was a senior product controller in credit derivatives for the Royal Bank of Canada. A qualified accountant, he had also worked for Deutsche Bank, supervising and training teams on corporate and government bond work.
"I was a very small cog in a very big wheel and thought there must be more to life," explained Vince. "I didn't think there would be a franchise model which matched my skills set so well, but TaxAssist Accountants enables you to build your client base, with the back-up of a national brand and the high visibility of shop-front premises."
Find out more at taxassistfranchise.co.uk
4. Kaplan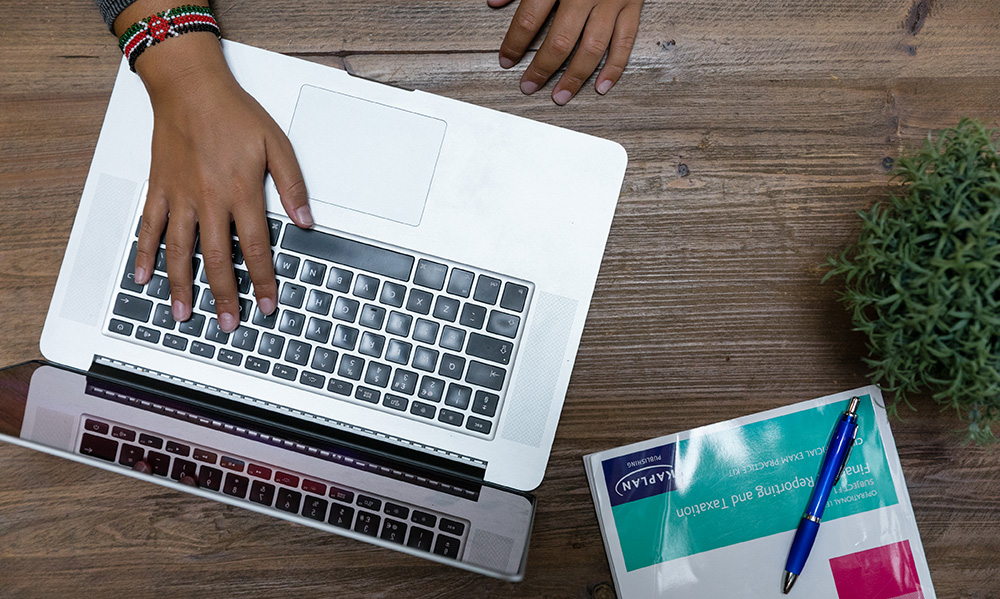 Training is an essential part of not only growing a business but its employees too. When it comes to finance, accountancy and digital training, you need to know you're investing in trusted experts so your company and your staff can flourish.
As a world-leading apprenticeship provider, Kaplan is currently offering a free consultation to ensure you're fully up to date with the very latest information regarding training, including funding to upskill your existing staff or recruit your future workforce.
As part of its training consultation, Kaplan will be able to advise you on available government funding and apprenticeships, accountancy and tax training programmes, digital training programmes and more.
With 75 of the FTSE Top 100 companies using Kaplan Financial in the UK for accountancy, banking, finance and digital training, it seems clear who you can trust when it comes to training your staff.
Find out more at kaplan.co.uk
5. BuzzBrand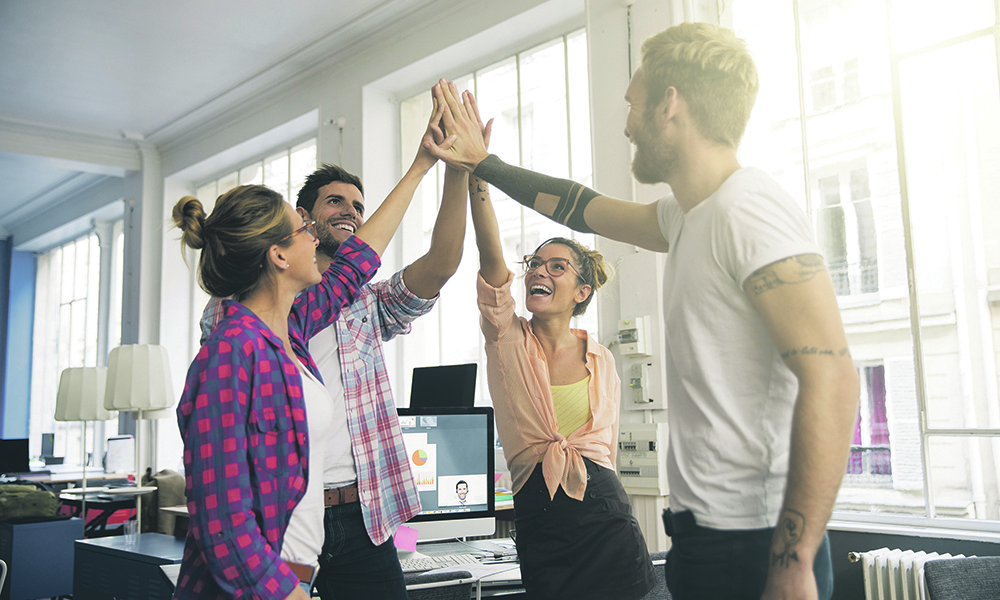 As an entrepreneur you'll be looking forward to your business growing, the money starting to flow in and that critical point when you start generating a healthy profit. But are you dedicating enough time to developing your strategy, products and services, or are you tied-up with making boxes, negotiating with parcel couriers or learning the intricacies of SEO?
BuzzBrand know that starting and scaling an eCommerce business can be complicated and confusing. So, they offer a personalised set of services to help start-up, small and medium size eCommerce businesses turn their dreams into reality. The BuzzBrand team can help you with almost anything, from website development and digital marketing to order fulfilment and book-keeping.
They have been helping businesses grow for over 30 years and their goal is to put your success at the heart of what they do. Every business is unique, so BuzzBrand services are tailored to you.
Find out more at buzzbrand.com
6. Car4Leasing ­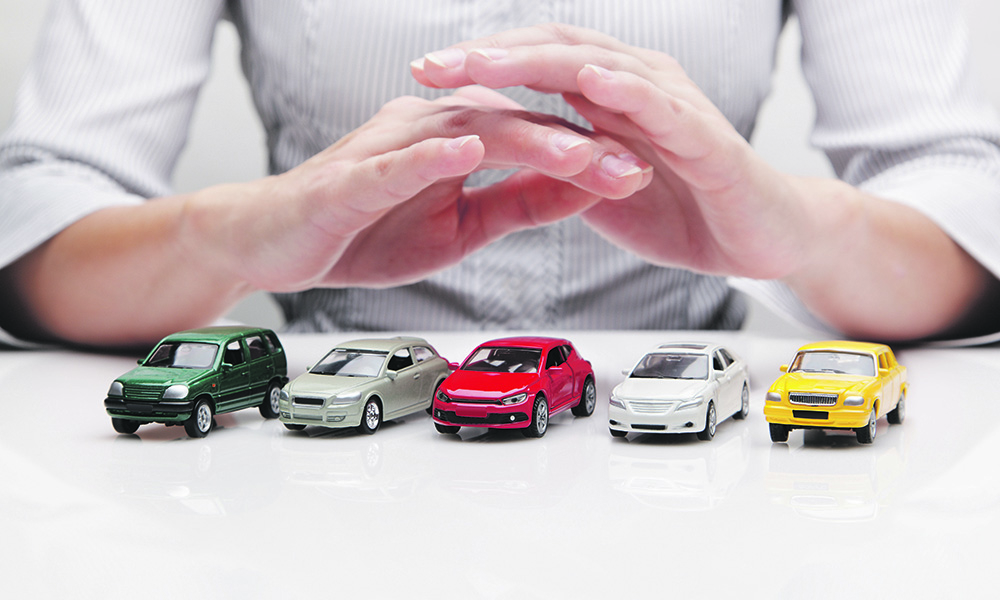 Whether you are looking to upgrade your existing fleet of cars, add to your fleet or get your first company car, Car4Leasing have the tools to assist. With contract lengths from two to five years, variable mileage allowances and optional maintenance contracts covering servicing, tyres and breakdown, they have you covered.
All Car4Leasing vehicles are brand new with a minimum of three years' manufacturer warranty. Leasing is now the norm for business car contracts and leasing from Car4Leasing will provide you affordable, fixed-cost motoring plus unrivalled service and the peace of mind that you need to concentrate on running your own business.
Find out more at car4leasing.co.uk
7. Starling Bank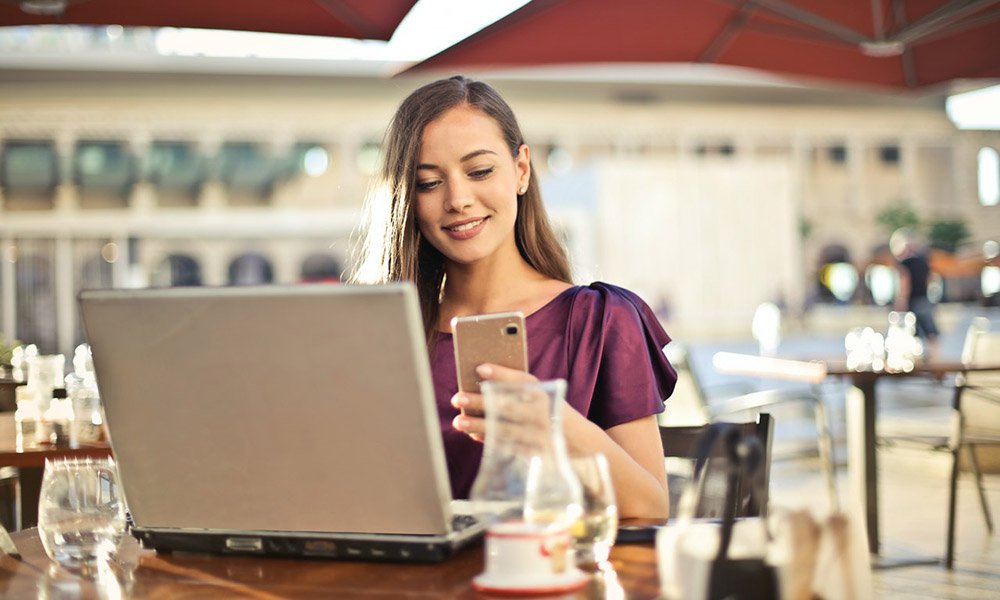 Lockdown has forced many of us to do more of our banking digitally, saving us time and making it easier than ever to manage our finances wherever, whenever.
But Starling Bank have gone one step further. Award-winning Starling Bank is entirely digital and has no bricks and mortar stores – the ideal app for those who live their lives through their phones. With the Starling banking app, you'll get instant notifications about your ingoings and outgoings, as well as up-to-date insight on your spending habits, so you can constantly improve and save more.
You can set yourself goals using the app to help you save for a rainy day, you can manage any IOUs from your mobile and generate a link to share with friends and family on those occasions you're splitting a bill.
Find out more at starlingbank.com
8. Aldermore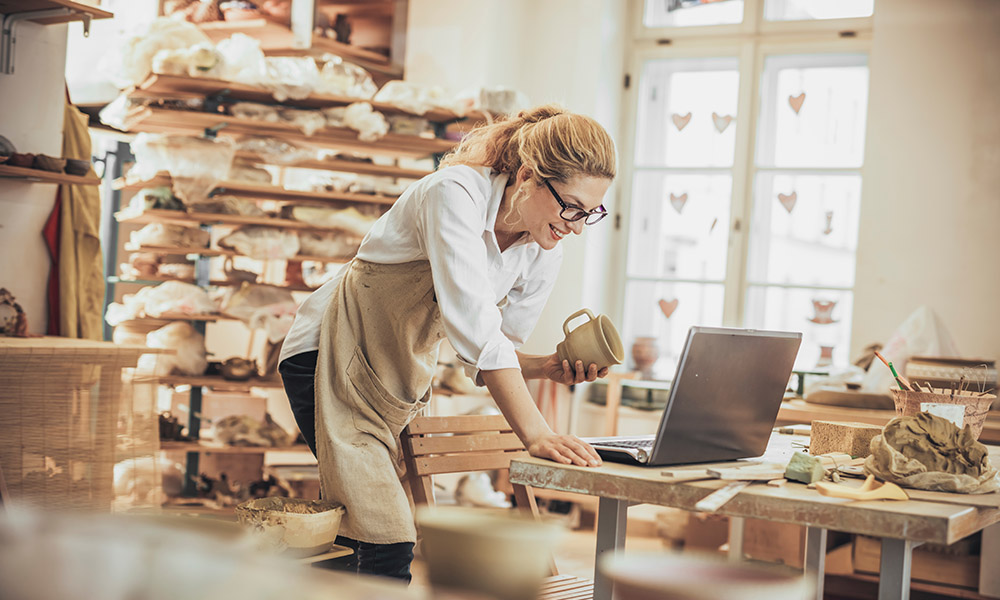 Running your own business can bring a great sense of achievement and satisfaction. Nothing beats seeing new customers coming on board and watching your business grow.
But managing any business also brings challenges. Inevitably, one of these is cash flow. Some business customers may insist on payment terms of 60 or 90 days, while others may not pay reliably on time. It's a fact of life that you can never be entirely sure when those vital funds will come in.
However, there are solutions. One of these is invoice finance. Instead of waiting around for funds to arrive or spending valuable time chasing payments, invoice finance can help you access up to 90% of your full invoice value straightaway.
Aldermore specialises in offering finance solutions like this to help businesses achieve their aspirations, lending over £2.9 billion each year to help fuel growth.
Find out more at aldermore.co.uk
9. Ideal Schools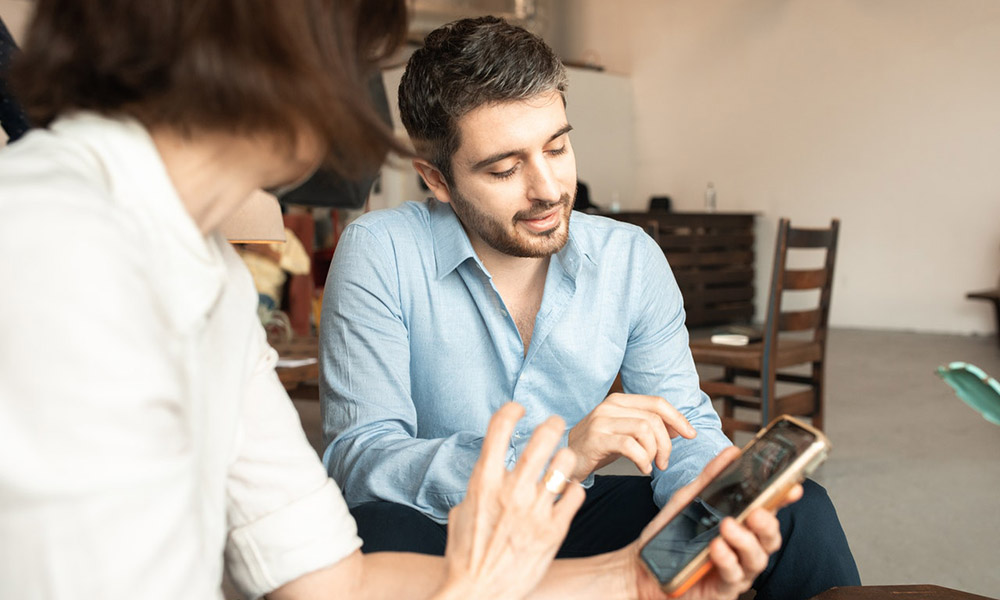 Let Ideal Schools take the stress out of starting up your own business. When you embark on the road to self-employment, proper planning is essential and an Ideal Schools' tutor-supported course will ensure you give yourself the very best chance of success.
Covering aspects such as start-up considerations, market research, business planning, funding, VAT, marketing and more, you'll be able to embrace the flexibility that self-employment provides. At the end of your course, you will be presented with a completion certification and continued career support.
Ideal Schools' professional, award-winning, accredited bookkeeping and accounting courses also provide a valuable skill where self-employment opportunities are available.
Find out more at idealschools.co.uk
10. Northgate Vehicles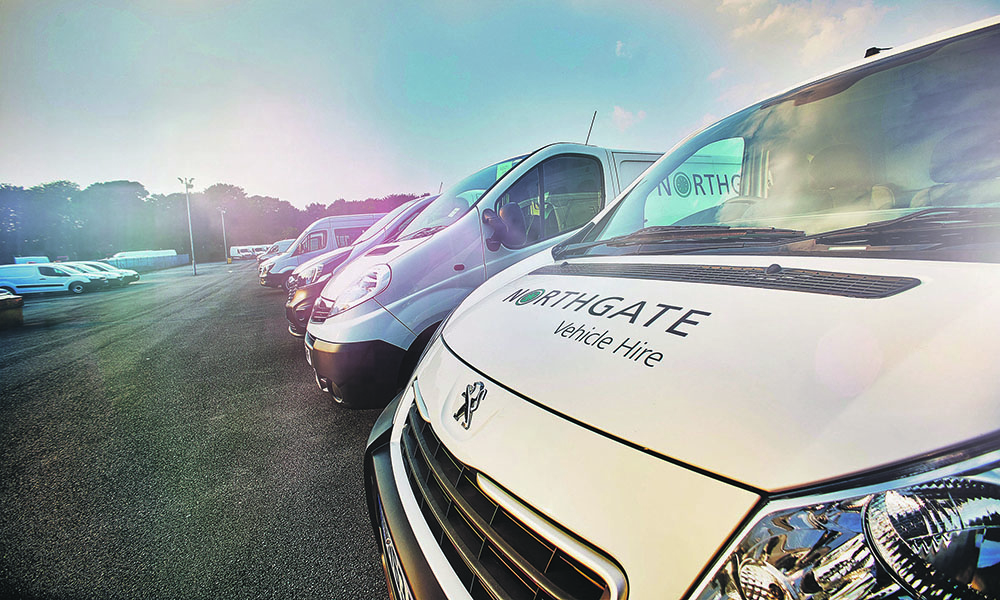 With over 35 years of experience, Northgate Vehicle Hire provides bespoke fleet management services that offer businesses a range of flexible, fair and financially savvy hire plans.
Whether you need a flexible or fixed-term rental, each vehicle comes with servicing, maintenance, road tax, and breakdown recovery, all included in one simple regular cost.
Northgate serve various sized businesses, from owner-operators to corporate customers, across a wide range of industries. By working with Northgate, you will have access to a comprehensive range of vehicles that can be supplied to match any requirement. From branding to beacons, racking to roof bars, you can tailor our hire vans to your business.
Find out more at northgatevehiclehire.co.uk
To see your company in any upcoming features we are arranging please email laura@hurstmediacompany.co.uk or editorial@hurstmediacompany.co.uk