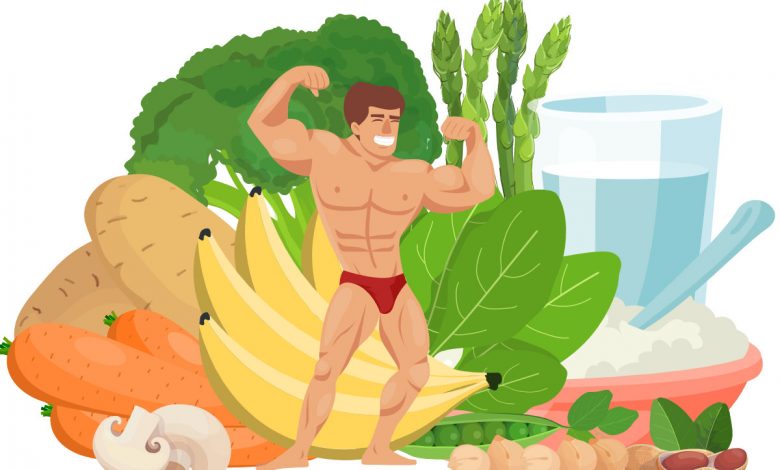 Editorial Feature
Among them are UK Formula One World Champion Lewis Hamilton, Wimbledon tennis champion Venus Williams, England and Premier League footballer Jermain Defoe, ultra-marathon runner Scott Jurek, who covered 165.7 miles in 24 hours, and bodybuilder Ferdinand Beck.
A vegan diet can reduce the chances of obesity and the risk of heart disease. It also lowers blood pressure, is richer in antioxidants and can help in reducing inflammation.
Venus Williams went vegan when she was diagnosed with Sjogren's syndrome, an autoimmune disease in 2011. The change of diet gave her relief from extreme fatigue and joint pain which, in turn, led an improvement in her athletic ability. Lewis Hamilton reckons a vegan diet helps him control his weight, allowing him to eat more carbohydrates, while Scott Jurek adopted a vegan diet to avoid a family history of chronic disease.
Research strongly suggests that plant-based vegetarian and vegan diets may off er many health benefits to athletes and non-athletes alike, though there is currently little evidence that meat-free diets are specifically better for improving athletic training and performance.
However, it is clear that elite athletes of all disciplines can meet their energy and nutrient needs on a vegetarian or vegan diet that contains a variety of foods, including grain products, fruit, vegetables, protein-rich plant foods and, if desired, eggs and milk-based products.
Certain nutrients, including protein, omega-3 fatty acids, calcium, vitamin D, iron, zinc, iodine, vitamin B12 and riboflavin, can be less abundant in plant compared to animal foods or are less
well absorbed. However, including in the diet a selection of foods containing these nutrients, with occasional supplements, will achieve healthy nutrition.
A number of studies have also found that athletes who get rid of dairy, often find that it has been the source of causing inflammation in their bodies. So when they make the move to ditch it, many have found that they are able to push their fitness levels to the next level.
There's a big emphasis on the best training techniques to increase performance. However, training smarter is only half the equation – diet makes a huge difference.