Some dads are determined to fight old age, and who can blame them? This type prefers the great outdoors or the latest gadgets to pipes and slippers, and will not take retirement lying down. Here we round up the best gifts for those paternal figures who want to defy the odds and turn back the clock to relive their youth.
1. GO PRO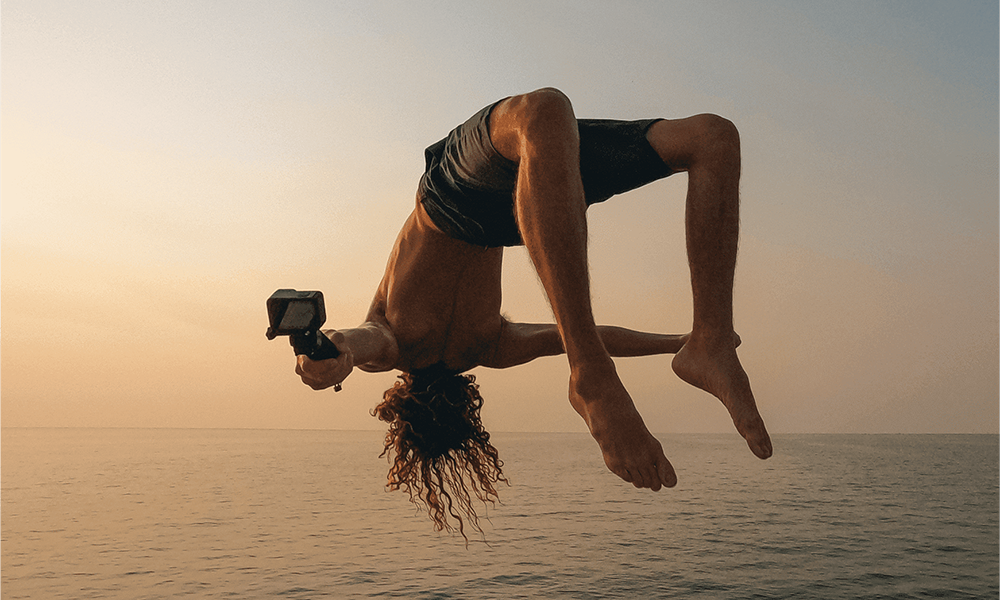 If your dad loves scuba diving, downhill mountain biking, running or cycling, the GO PRO camera is a great gift that allows him to document his adventures.
With 5.3K60 and 4K120 video resolution and the ability to take 23 megapixel photos, this is a high-quality camera that's also waterproof to 33ft and built to take hard knocks, just in case of falls or drops.
Find out more at gopro.com
2. Four Supercar Experience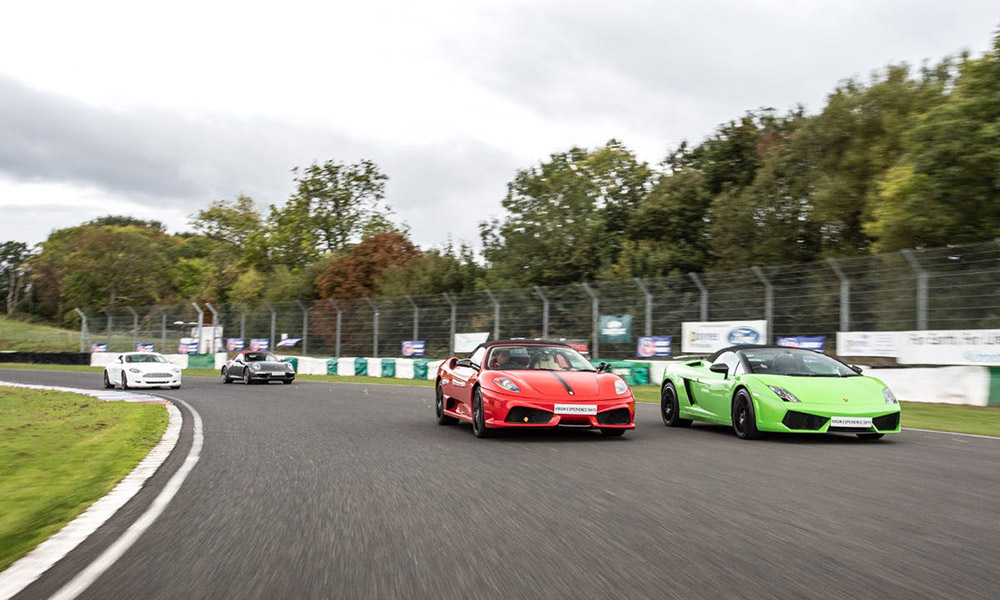 Is your dad a petrolhead? Why not buy him the experience of a lifetime – driving four elite supercars on a choice of top circuits around the UK.
Put him in the driving seat for a six mile spin in each car and let him handle the horsepower of the biggest, flashiest, fastest car brands. He also gets a chance to be a passenger with a professional driver, showing how corners are handled by the pros!
Find out more at virginexperiencedays.co.uk
3. NorthFace Futurelight jacket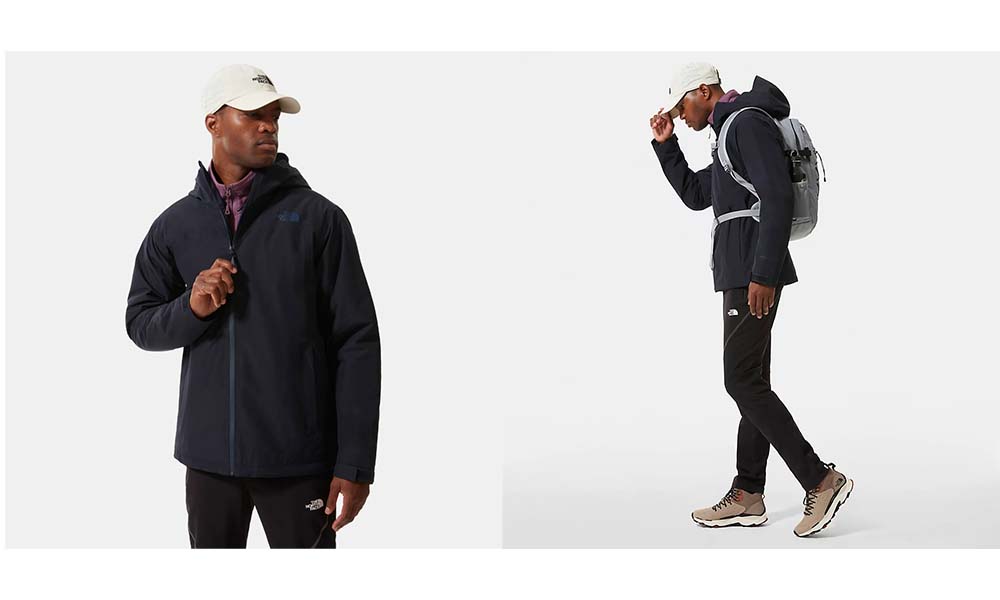 This one's for the adventurous and active dads. The ones that are always out and about on their next expedition and need to be suitably attired for the outdoors.
This jacket is perfect for camping, hiking, or going on long, wet walks. It's waterproof, comfortable and insulated against the British weather. Plus it is lightweight with attractive design, so perfect for throwing on for an outdoorsy adventure, or just to nip to the shops.
Find out more at thenorthface.co.uk
4. Facial Fuel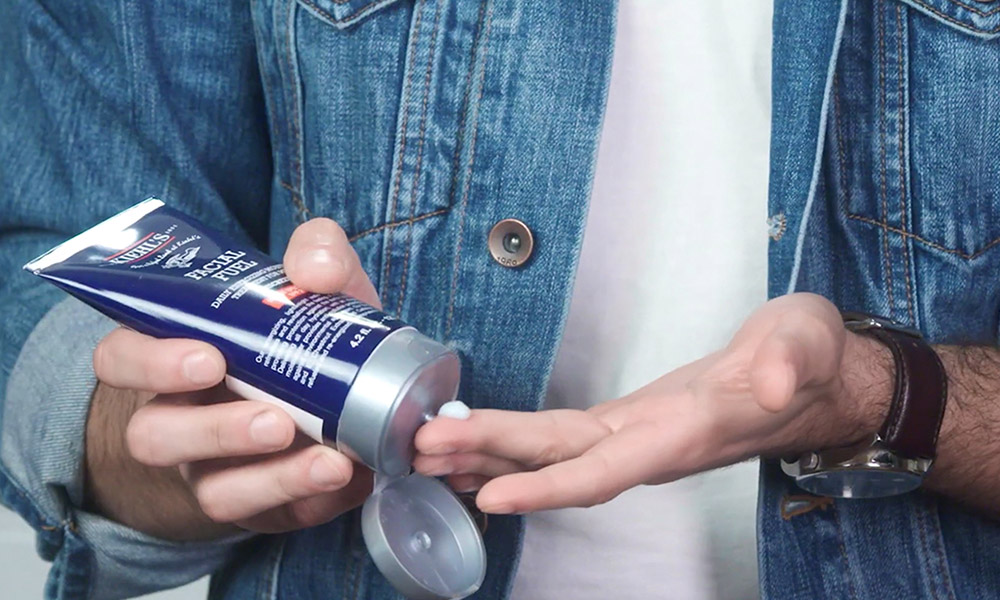 Even the name of this skincare sounds macho. For the those who have had a rich, full life but still have time to care about their skin, the Kiehl's Facial Fuel set is an excellent choice of gift.
Offering full complexion control, this set contains an energising face wash, a scrub and a moisturiser which are infused with caffeine, vitamins and all the good stuff to give his skin a much needed boost.
Find out more at kehls.co.uk
5. ROXi Karaoke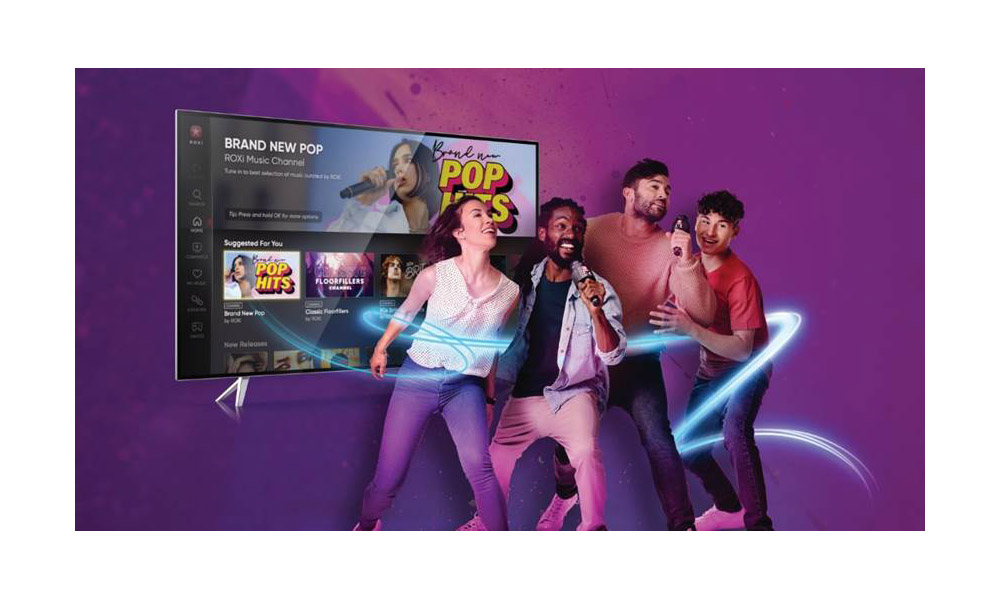 If you want to experience some full-blown dad-aoke, consider gifting them something from ROXi.
The company provides unlimited on-demand access to every original music video, album and song with 70 million music recordings which are constantly updated with the latest releases.
The ROXi Karaoke Microphone features a built-in amplifier and speaker, and works with any TV, perfect for singing along to ROXi's 140,000 karaoke tracks with friends and family.
Find out more at roxi.tv
6. Hiking boots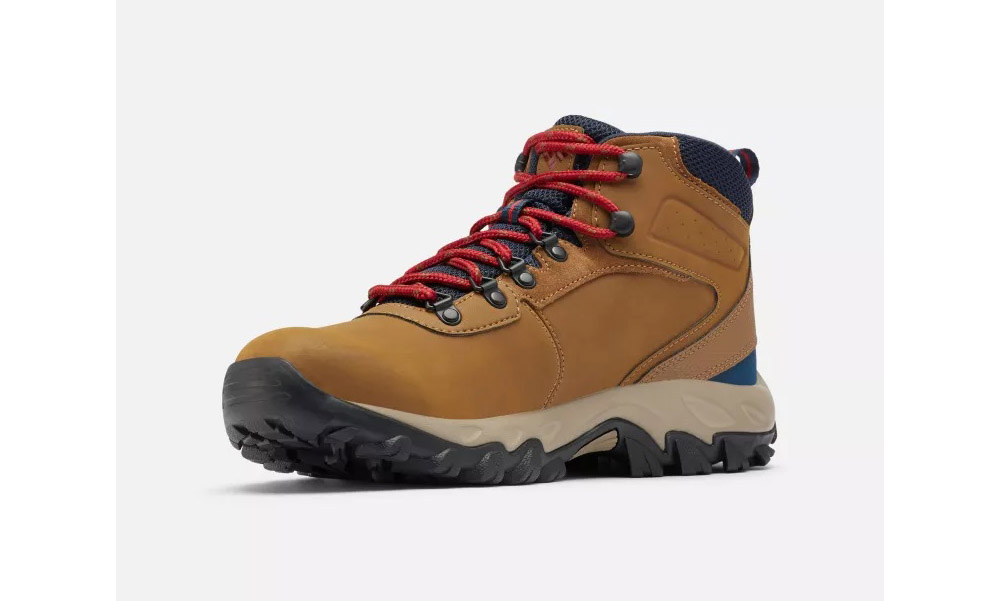 You can't beat a pair of sturdy outdoor shoes for a hike-hungry explorer dad, plus these boots are highly-rated and affordable.
Lightweight and durable, these boots are made for walking long, muddy distances and are built to last for years.
Find out more at columbia.com
7. Fitbit Charge 5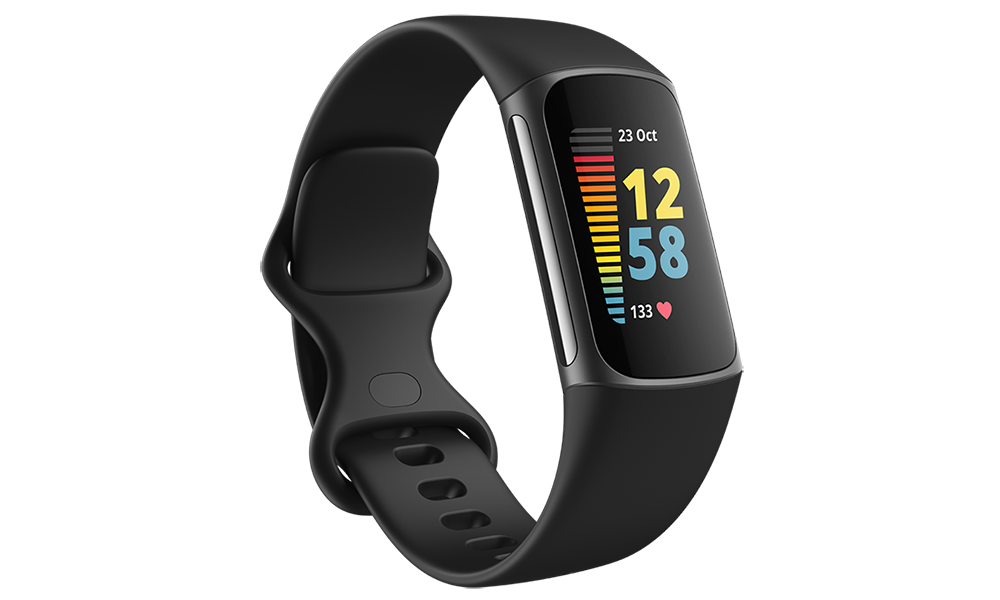 If your dad likes to challenge himself and is constantly aiming to improve his fitness, you can snap him up a wearable fitness monitor that will keep his calorie counting, sleep cycle, stress and heart health in check.
The Fitbit is a great all-round fitness tracker which will monitor all aspects of his health and life, keeping him healthy for months and years to come. Perfect for the man that's always on the move.
Find out more at fitbit.com
8. Bungee jump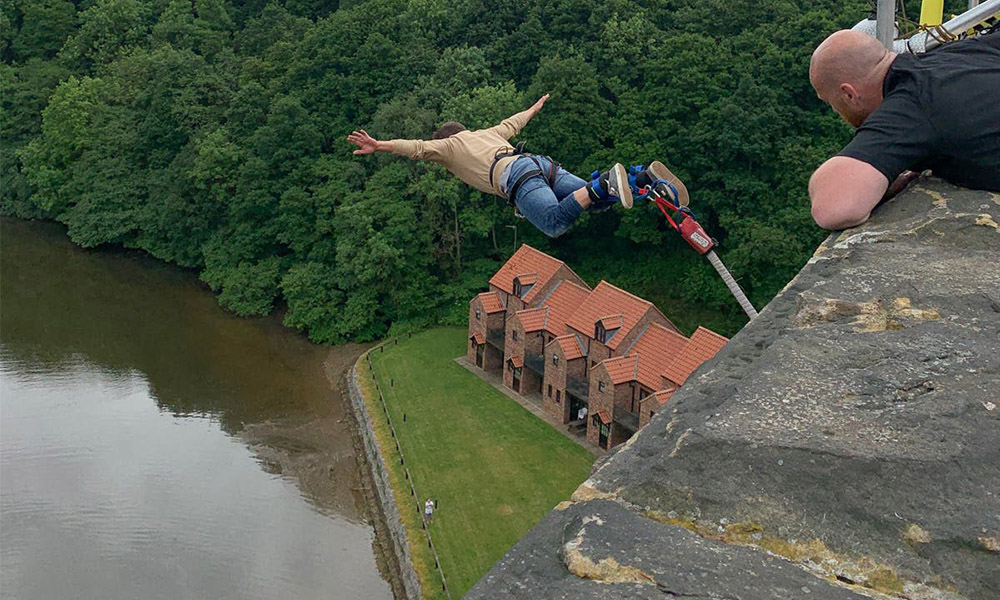 Double-dare your dad to jump off a crane and give him an experience he will never forget with this Virgin Experience bungee jump. 
This 160ft leap has spectacular views of the London skyline (though he'll probably be screaming too hard to notice!) and will give him bragging rights for bravery until at least next year.
Find out more at virginexperiencedays.co.uk
9. Waterproof binoculars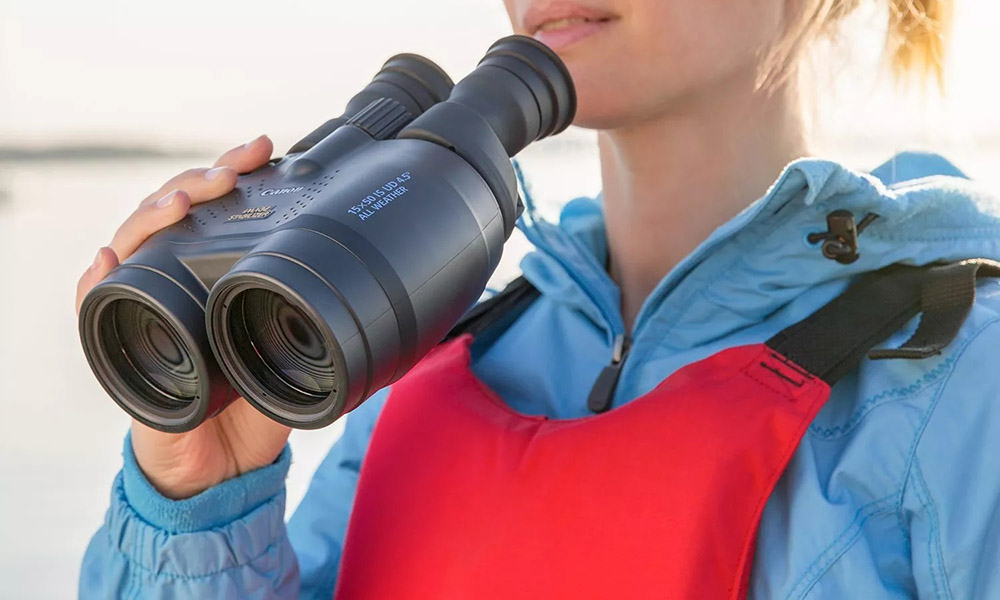 Birdwatchers and racing fans alike will benefit from a pair of high quality binoculars. These Canon 15×50 Image Stabiliser binoculars are lightweight and waterproof, ideal for getting the best view at a race or spotting a particular species of bird in a faraway bush.
They have 15x magnification and keep a steady, comfortable view in difficult conditions. Featuring image stabilisation to make sure you always have the best view at sporting events.
Find out more at canon.co.uk
10. Rab Ascent Sleeping Bag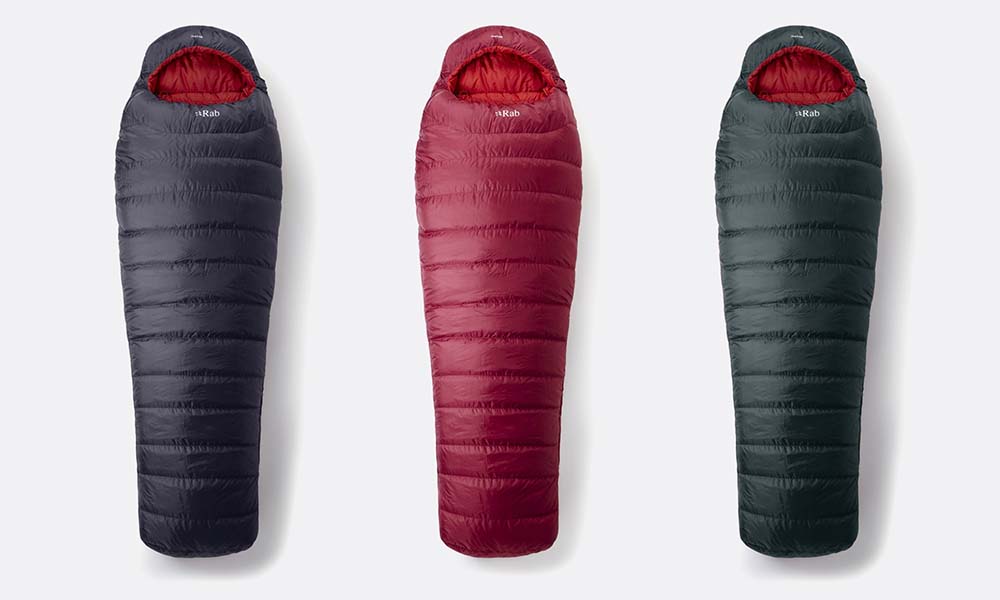 Help your dad become a happy camper with this gorgeous down-filled sleeping bag from Rab. It's great for overnight stays in the woods, mountain use and backpacking. It's secure, warm and has a hidden stash pocket for supplies. The perfect gift for an outdoorsman who likes to sleep cosy on the hillside
Find out more at rab.equipment
To see your company in any upcoming features we are arranging please email laura@hurstmediacompany.co.uk or editorial@hurstmediacompany.co.uk